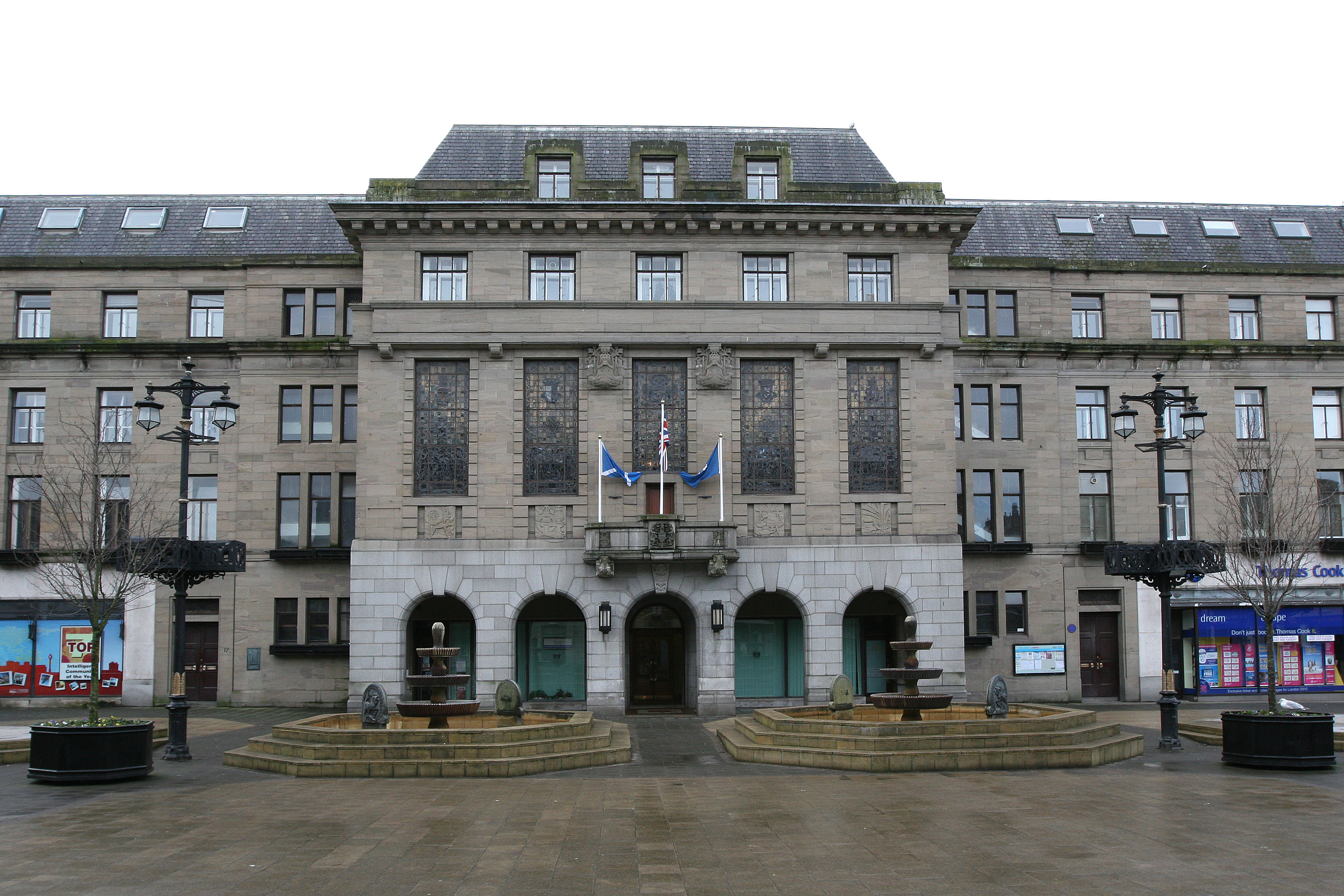 An anti-austerity campaign group has said further cuts to Dundee City Council's budget will impoverish city residents.
Councils across Scotland will be told on Thursday how much grant money they are to receive from the Scottish Government.
Local government umbrella group COSLA has advised Scotland's councils to expect a cut of 3% — around £300 million in total.
Councils say they need to spend an additional £545 million just to provide the same level of services as they do now, meaning the financial black hole facing local government in Scotland could be a staggering £845 million.
In Dundee the council is facing cuts of around £20 million in its budget for 2018/19.
A report to go before councillors on Monday says that raising council tax by 3% would only raise another £1.5 million for Dundee City Council.
SNP administration leader John Alexander has already ruled out a pay freeze for council staff but said no other decisions about the budget have yet been taken.
Scottish Government finance secretary Derek Mackay will announce his Budget on Thursday.
However, Dundee Against Cuts has said councillors should be made to hold public surgeries in their constituencies to explain any decision to make cuts.
A spokesman for the group said:  "Dundee Against Cuts, Dundee Against Austerity and Unite the Community Tayside are united in their 100% opposition to all cuts and call on every councillor to refuse to pass the cuts budget.
"We will jointly seek to hold all councillors to full and open account for any support for the cuts.
"Decisions made in council chambers will be publicised and challenged everywhere. We will call for all councillors to organise open public assemblies in their constituencies to explain their actions.
"If this is not done, between now and the April budget vote we will use their surgeries, the streets and any public appearances to remind them that cuts have serious consequences for those who elected them and who they are paid to represent. "
The spokesman added: "We are concerned that these cuts completely undermine the capacity of the local authority to support constituents who are already suffering from the well documented failures of Universal Credit.
"The communities that elected these council representatives are democratically entitled to hold them to account for their actions.
"A vote is not a licence to go on and  impoverish the people who made that vote and all those in the communities affected."