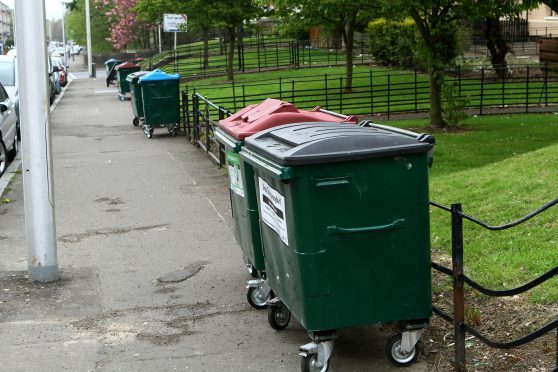 Dundee residents have been warned bin collections may be delayed over the festive period.
Uplifts will be operating one day behind the regular schedule until Friday January 5.
But the local authority has warned this may lead to delays in collection and has advised any uncollected rubbish should be left on the street until it is picked up.
The council also asks that people notify them if any rubbish has not been collected within 48 hours of its supposed pick-up time.
A statement released by the local authority said: "Dundee household bin, recycling and trade waste collections from Monday 25 to Friday 29 December 2017 and Monday January 1 to Friday January 5 2018 will be operating one day behind the scheduled collection day over the festive period.
"Service delays may occur and collections may be later than planned.
"If we don't pick up your bins or food caddies on the re-scheduled dates above, please leave them out until we collect them."
Binmen will be out collecting rubbish on Saturday December 30 and January 6.
The city's two recycling centres at Riverside and Baldovie will both be closed on December 25 and 26 and January 1 and 2.
Earlier this month Dundee Pensioners' Forum complained about the confusion over festive bin collection arrangements.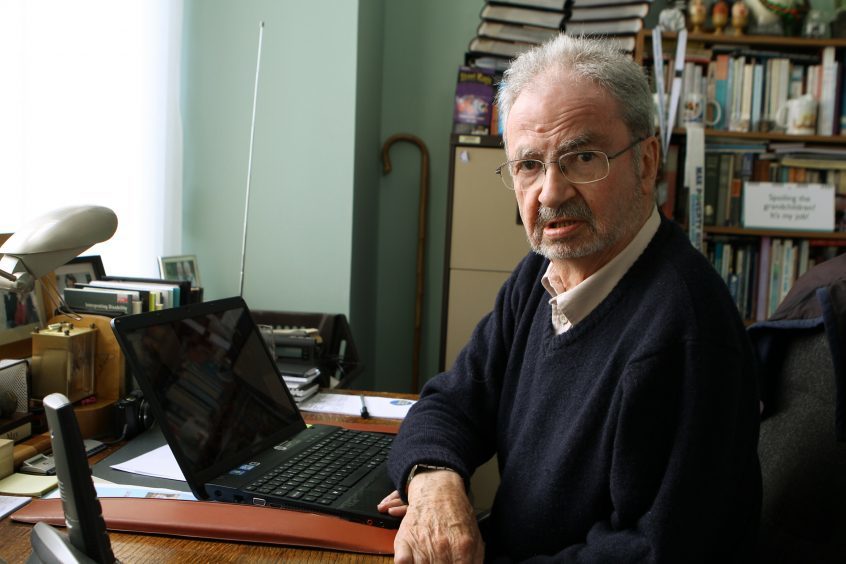 The group also called for more publicity to make people aware of the city's assisted bin collection service.
Group representative Erik Cramb said he hopes the changes have been publicised enough to minimise any potential confusion over when bins would be collected over the next fortnight.
Dundee City Council  was forced to make a public apology earlier this year after it introduced a new bin collection scheme.
Suppliers failed to provide the necessary number of large Eurobins for tenements in time for the roll-out and this led to delays in collection across the city, with some residents complaining rubbish was left sitting outside their homes for weeks.
The local authority publicly apologised after it received thousands of complaints about uncollected refuse.
More details about festive collections are available at
dundeecity.gov.uk/service-area/neighbourhood-services