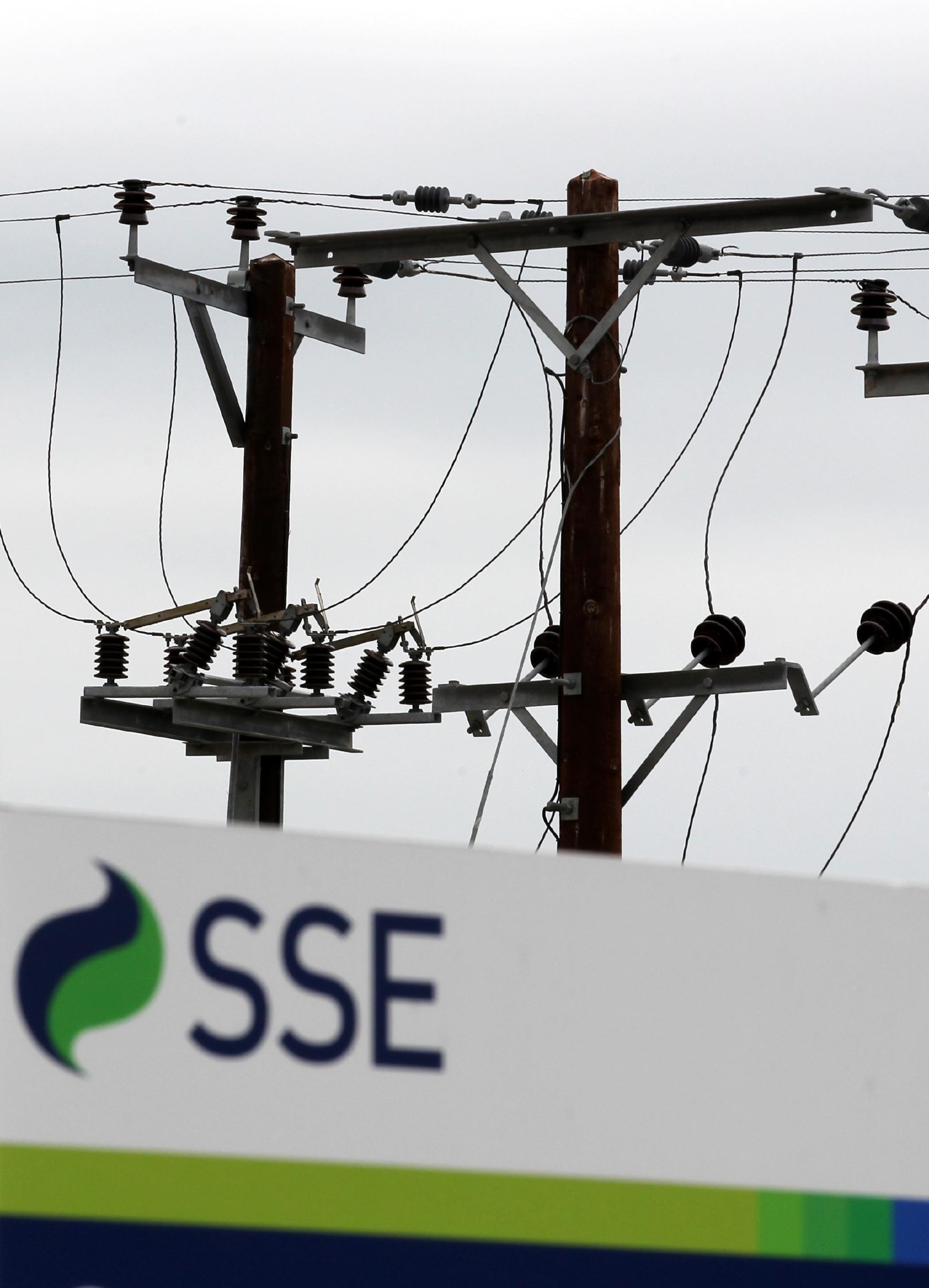 Over 400 homes on a Dundee housing estate are without electricity due to a fault on the network.
The power cut happened at 8.30pm in the Fintry area, with over 1000 households initially plunged into darkness.
The number is now 429 after SSE engineers began work to resolve the problem.
All households are expected to have their power back on by 10.30pm.
The cause of the fault is still unknown, with engineers due to investigate in more detail later.
An SSE spokesman said: "The priority right now is getting the electricity back on."
Residents reported that Findhorn Street, Fintry Road and Fintry Gardens were in darkness, with alarms heard going off in the area.