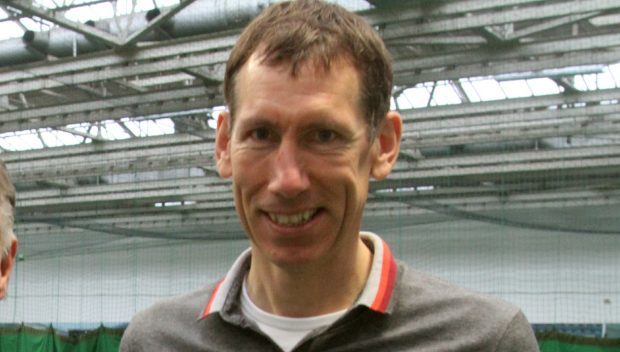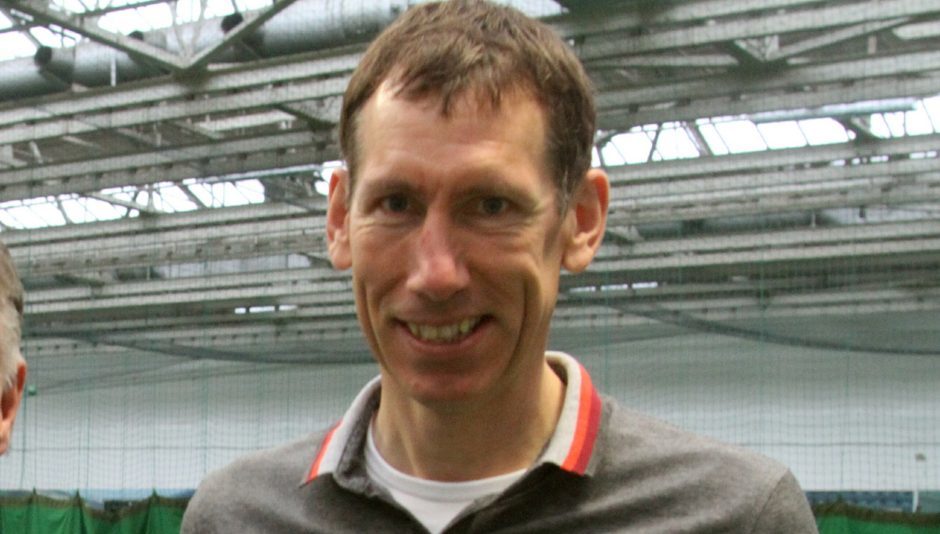 The family of former Dundee star and ex-Arbroth manager John McGlashan say they have been overwhelmed by the outpouring of grief since the 50-year-old died.
Tributes to the midfielder have flooded in since his death earlier this month.
John died on January 10 after falling ill a year earlier. He was diagnosed with motor neurone disease six months ago.
His widow Dawn, also 50, said: "He wanted to deal with it privately and it has come as a shock to a lot of people.
"A few friends knew he was ill but he was always so fit and healthy."
John's mother Sandra Savage, 73, said: "He didn't want too many people around him, for their sakes. He could see how distressed people would become".
But Dawn said said she did not want her husband to be "defined" by his illness.
"We want him to be remembered as the person he was," she said.
"He made time for everyone."
John died in his sleep at home and Dawn said since then the family had been inundated with messages of sympathy from people who knew him well — and those he only met in passing.
His step-daughter Hollie said: "He was always special to us but it's been incredible to see how amazing he was to other people too.
She added: "I feel lucky to have known him so closely and for him to be my 'life coach'."
Sandra described her son as "spiritual" and "intelligent" and someone who was an inspiration to all who knew him.
He began his professional football career at Montrose after signing from Dundee Violet and went on to play for a host of professional teams including Millwall, Rotherham, his favourite boyhood club of Dundee and Arbroath, who he later went on to manage.
One of his best friends was Robbie Raeside, who he met while playing for the Dark Blues and who was later assistant manager to John at Arbroath.
Dawn said: "Robbie said that after a chat John could make any player feel like they were the best in the world."
Despite a successful and lengthy playing career, Dawn said John had remained resolutely down-to-earth.
"He wanted to give something back because he got so much out of football," she said.
John worked with youth charity Showcase the Street and a number of other youth projects.
He also volunteered for Barnardos during a spell between clubs during his playing career, driving a minibus for children with disabilities.
Raised in Whitfield, Dawn said he remained proud of his Dundee roots — and successes.
"One of the things he was most proud of was winning (BBC gameshow) We Are The Champions when he was in first year at Whitfield High School.
"He loved history and had even created a walking tour of Whitfield."
John and Dawn dated at high school before going their separate ways. Their paths crossed again in later life and they began a relationship 21 years ago. They were married in 2005.
As well as Hollie, they have a son, John, 13, who is also a keen footballer.
Dawn said the family is now keen to begin fundraising for research into Motor Neurone Disease.
John's funeral will take place at Dundee Crematorium on January 29.
The collection will be for MND Scotland and the Euan McDonald Research Centre.