A Dundee super-slimmer who lost 11 stone has backed a charity's call for a government ban on multi-buy offers on unhealthy food.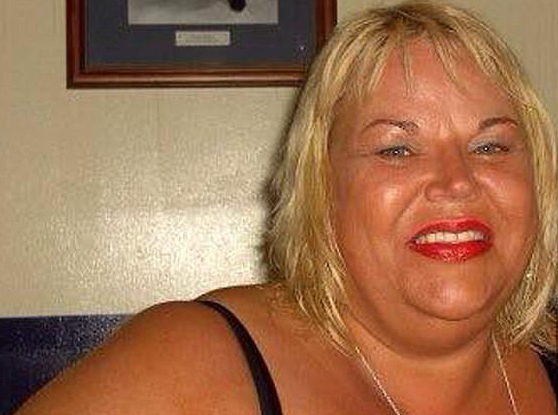 Audrey Gordon, who was once a dress size 28 and weighed over 22 stone, said Buy One Get One Free packets were partly to blame for her obesity.
Now a much healthier 11st 13lb, the 52-year-old has joined Cancer Research in calling on the Scottish Government to do more to help people maintain a healthy weight.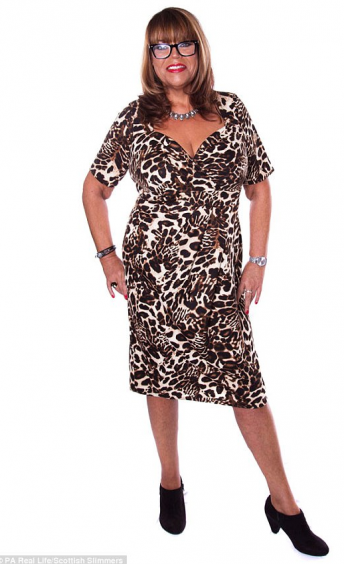 Audrey, a retired council worker from Ardler, said:  "I think if the Scottish Government can put measures in place to help people resist these junk food offers, then it would do an awful lot of good.
"When I was at my heaviest, my husband Bill and I would walk around the supermarket and buy unhealthy food on offer because it seemed like a bargain.
"I would think nothing of munching through a packet of biscuits in one sitting and, if there was a cupboard full of chocolate, I'd keep reaching for it.
"Now we do most of our cooking from scratch and check the labels of everything we buy carefully."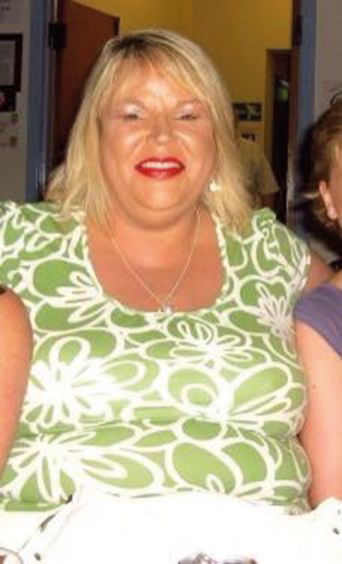 Despite struggling with her weight for most of her life, it was when Audrey visited her local Scottish Slimmers class that she found the support and motivation to lose weight.
She added: "People ask me how I've managed to lose such a lot of weight. It's been about changing habits, about taking control, thinking about what I'm eating and not just buying anything because it seems like a good deal."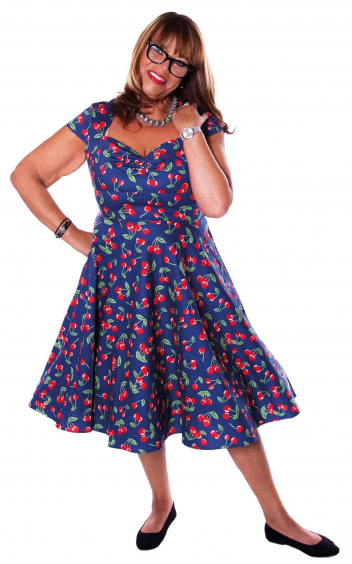 Obesity is said to be the second biggest preventable cause of cancer after smoking and two thirds of adults and over a quarter of children in Scotland are classed as overweight or obese.
The nation's obesity problem will be discussed at the Scottish Parliament on Thursday.
Professor Linda Bauld, Cancer Research UK's cancer prevention expert, said: "Obesity is linked to 13 different types of cancer.
"When we stock our cupboards with cheap chocolate, crisps and biscuits, we are getting far more than we bargained for.
"In the fight against obesity, laws to restrict the tempting junk food deals that are at the heart of Scotland's poor diet will be crucial."
The Scottish Government did not confirm whether it would consider a ban on BOGOF offers but Public Health Minister Aileen Campbell said she "welcomed" the suggestion.
She added: "We welcome this submission from Cancer Research UK.
"In a country where the majority of people are overweight, we must be as bold about Scotland's weight problem as we have been about tobacco and alcohol.
"We want everyone to have a healthy weight, eat healthily, and enjoy the same healthy life expectancy.
"Our consultation on ambitious actions, including world leading plans to restrict the promotion of foods high in fat, sugar or salt, closes this week.
"Making healthy choices is difficult when such food  is so heavily promoted."
VIDEO: Charity finds support in Dundee for junk food offers clampdown