A Dundee dad spent six weeks crafting an incredible Lego model of the city's new £80 million waterfront museum.
Brian McNicoll said he became obsessed with completing the replica of V&A Dundee after he and wife Joanne began playing with the popular construction toys with sons Zack, 6, and Ethan, 3, on Christmas Day.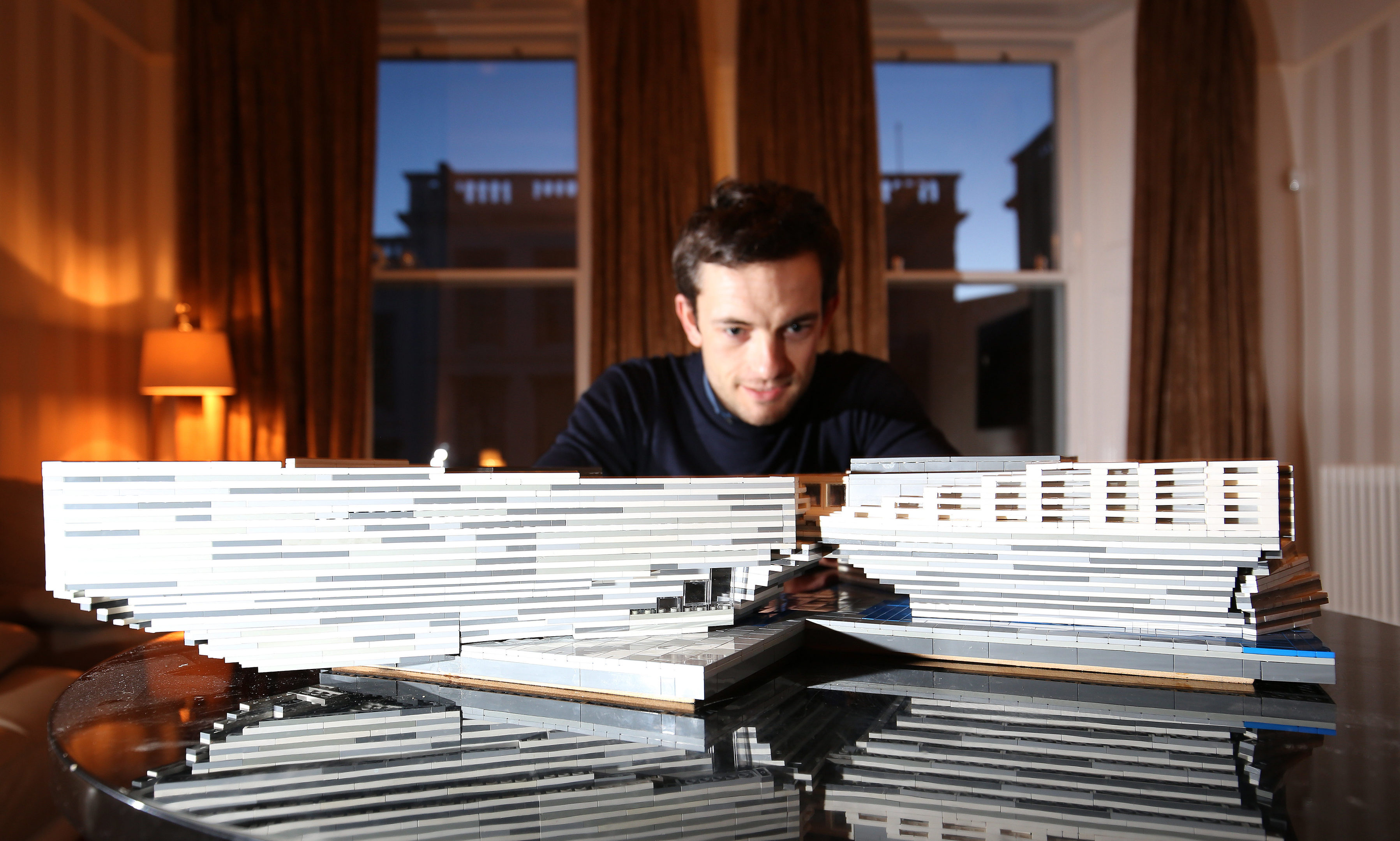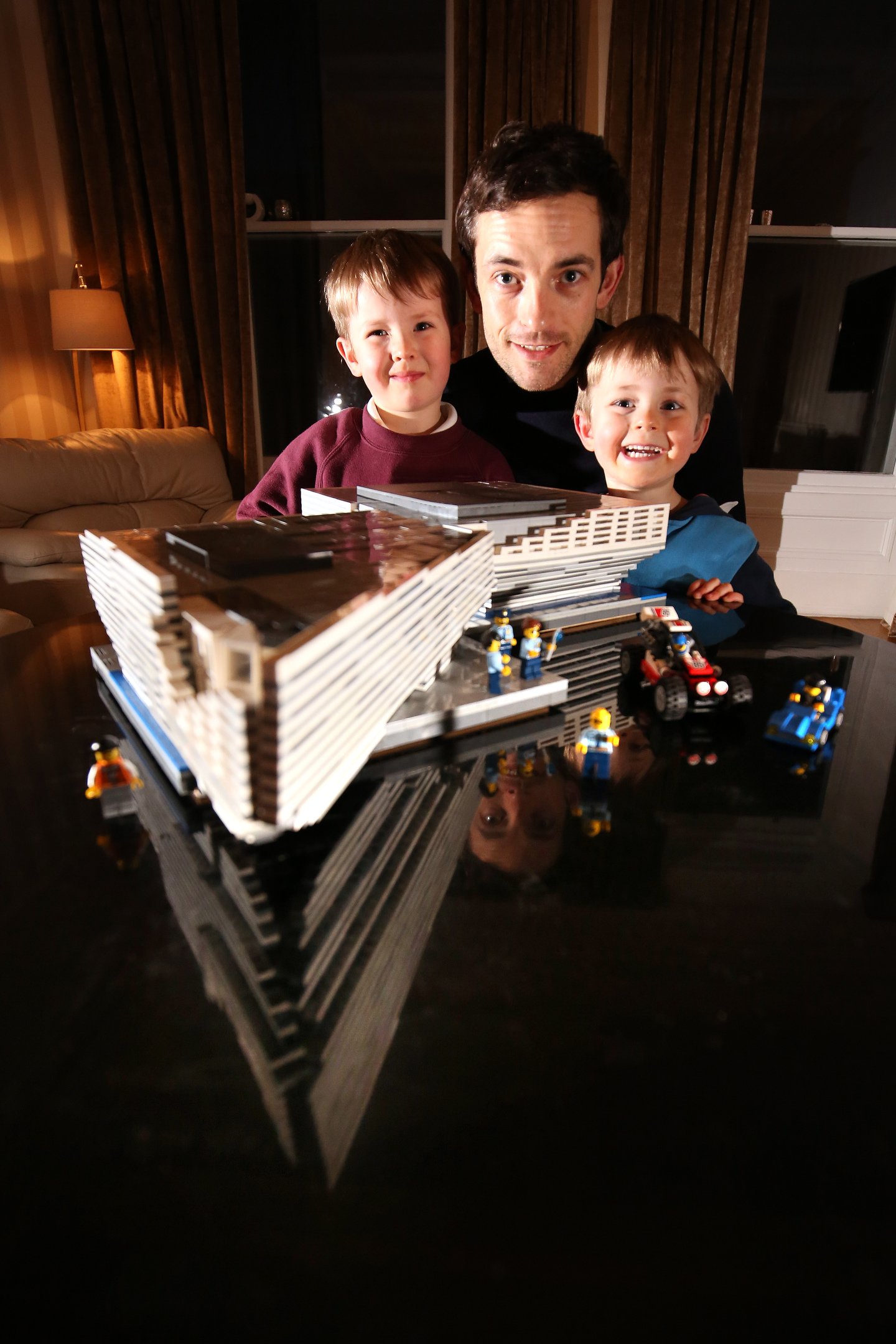 His impressively detailed model of the structure on the banks of the River Tay was finished this week, just days after external construction work on the building itself was declared complete.
Mr McNicoll, 36, said the project had kept him occupied during spare time in the evenings and weekends, adding that online orders for special Lego parts had been arriving at his home every other day.
The manager at Dundee University's Centre of Entrepreneurship added: "It started on Christmas Day because my son got loads of Lego and just started building. It just took me back to my childhood really. I loved Lego when I was younger.
"Next day I had it in my head, we had loads of Lego. I just thought I had time to kill. My wife has been busy and I had time in the evenings.
"I have always been a big supporter of the V&A, that was the model I picked when (the designs went) on display at Abertay. I have been watching it for a long time, the construction.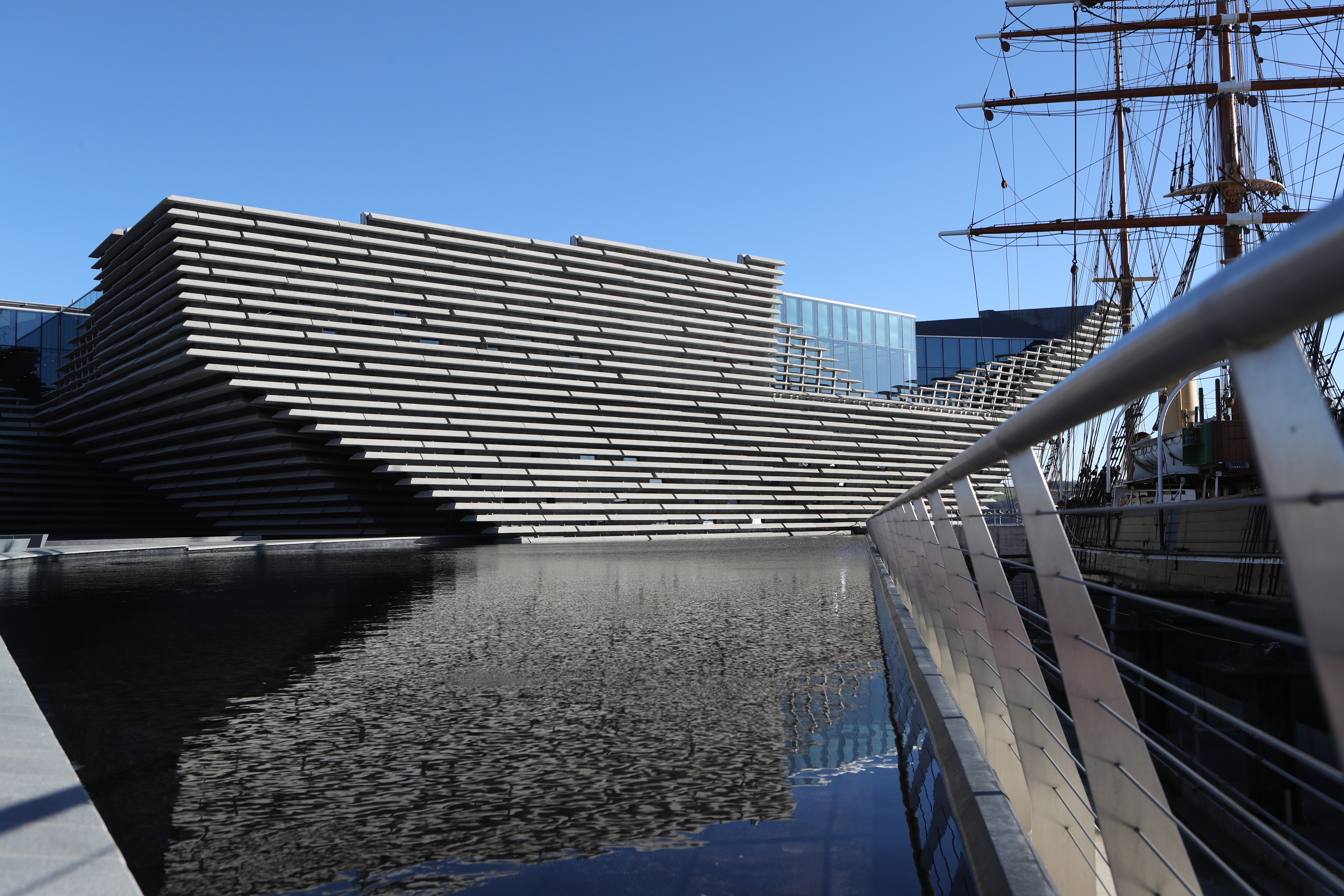 "The biggest help that I've had is they have got a waterfront app with 3D visualisations — you can look at it from every angle. That was useful. It was quite a difficult thing to build, but I managed to get it in the end."
And Mr McNicoll said his background may have helped him create the spot-on Lego model of V&A Dundee, having worked for his dad's construction company in years gone by.
All was quiet @VADundee this evening… That was until Spider-Man had to stop the #lego baddies entering! pic.twitter.com/7uLrXYXZjn

— Brian McNicoll (@Brian_McNicoll) February 12, 2018
"My dad has got his own building company, he is a joiner by trade. I worked for him for a long time," he added.
"I wasn't all that good. I found Lego a lot easier. It is satisfying, if you make mistakes you can take it apart again.
"I had to order a lot of parts. There was parts, like a bit of the roof, that I had to find on eBay. Every day some piece of Lego arrived for me. I managed to finish it in the end.
"It was one of those when you start one of these things, I just needed to steer it through. I had to hide it from my sons, they kept wanting to break it. I did it in the evenings when they were in bed. You lose track of time. It was quite satisfying.
"They (my sons) said it just needed a few people in it."
Just like the real thing, Mr McNicoll admits the project ended up costing more than planned.
"It went a bit over-budget. I had to order all that extra Lego," he explained.
"I think it was a good timescale. Six weeks is not bad."
However Mr McNicoll said he's happy the Lego project has come to a close, adding he would perhaps consider recreating another Dundee landmark "in the future".
"I am just glad it is finished to be honest," he said.
"I think I'll try to keep it (the model) up, try and find a case for it with a cover."