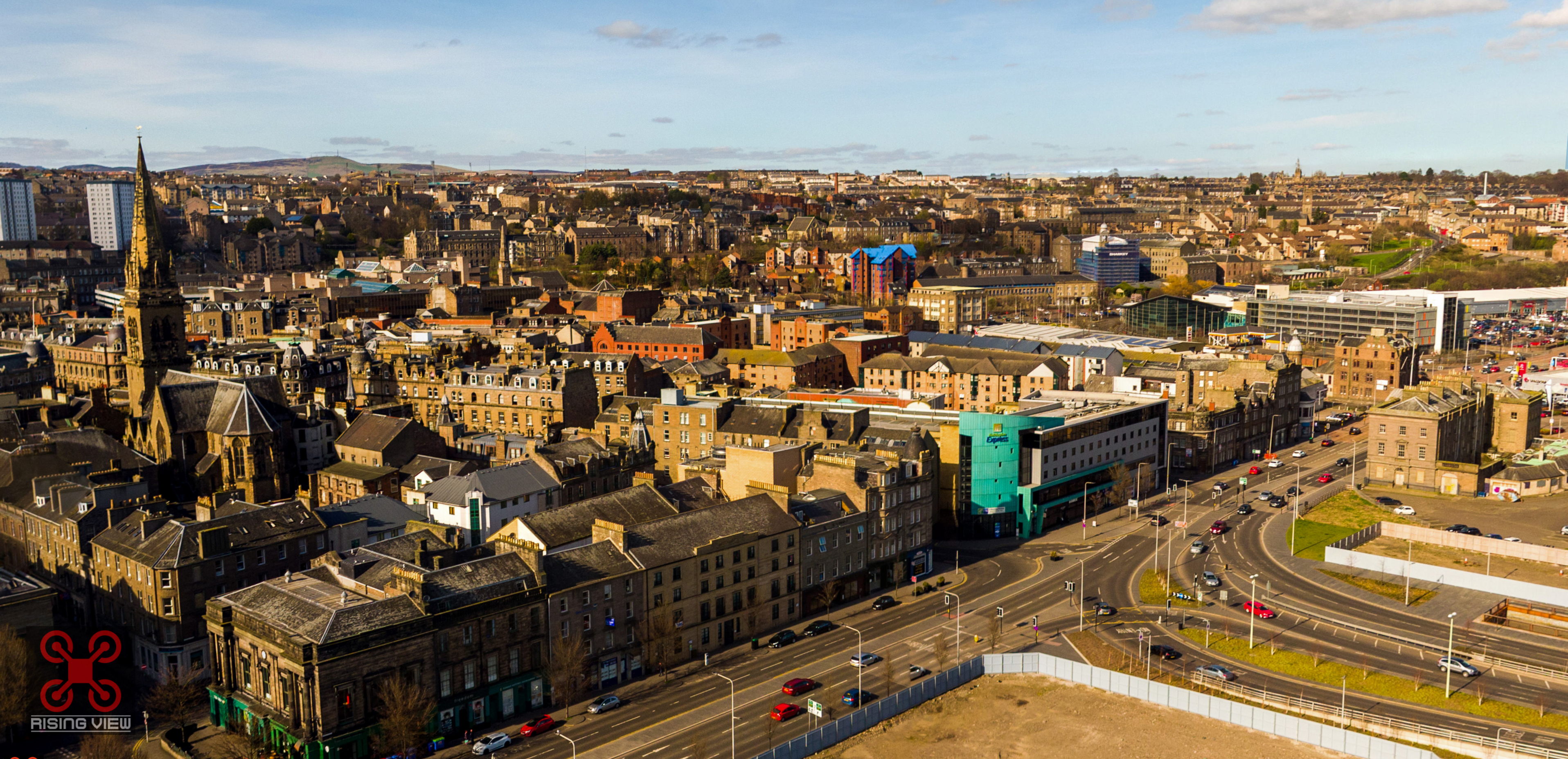 When the AC Marriott hotel opens in Dundee it will occupy what is probably the best location of any hotel in the country.
The 150-bedroom hotel will sit directly opposite the V&A, providing guests with the best views in the city of Kengo Kuma's amazing building.
Although plans for the waterfront always included building on 'site six', which sits across from the V&A, it's probably fair to say council bosses were a little taken aback by the opposition to the proposed development that flared up before Christmas, not least because the actual planning application for the project — a mix of hotel, offices and flats — was nodded through with nary a murmur of dissent months earlier.
So there was — even if it's never going to be admitted publicly — real pressure on the local authority to make sure the right hotel operator was found for the site.
And it would be churlish to deny they have done just that.
There aren't many bigger names than Marriott and it has chosen Dundee to launch its AC brand in Scotland.
And it's just the latest in a long line of hotels to open or refurbish premises in Dundee.
Within a stone's throw of the V&A we'll have the AC Marriot, the Malmaison, Sleeperz, the Holiday Inn and Apex as well as the new Indigo Hotel and serviced apartments in the former Baxter's jute mill.
V&A architect backs plans for Marriott Hotel opposite waterfront museum
It's easy to be cynical and wonder just who will be occupying these rooms but there's no doubting that something electric is in the air.
Companies like Marriott, like Indigo do not gamble. They'll have done their homework and made their investments accordingly. It's worth noting that two other major operators also bid for the right to run the hotel.
This week, the council will set its budget against, as is the case everywhere, a backdrop of austerity and ever-diminishing resources.
Whatever party is in charge and whatever decisions are made, they will only ever be the least worst options available that year.
What Dundee's leaders have done right, is plan for the longer term.
The waterfront development will not cure all the city's ills — and the site six development is always going to rub some people up the wrong way — but Dundee is now capable of attracting investment  unimaginable a few years ago.
If the waterfront develops as planned, as a new, bustling space that connects the city centre with the Tay, then the loss of some views of the V&A will be a small price to pay.
After all, while some people will have to pay to stay in a hotel like the AC Marriott to get a close-up view of the V&A, people in Dundee will be able to wander down and drink it in any time they want.