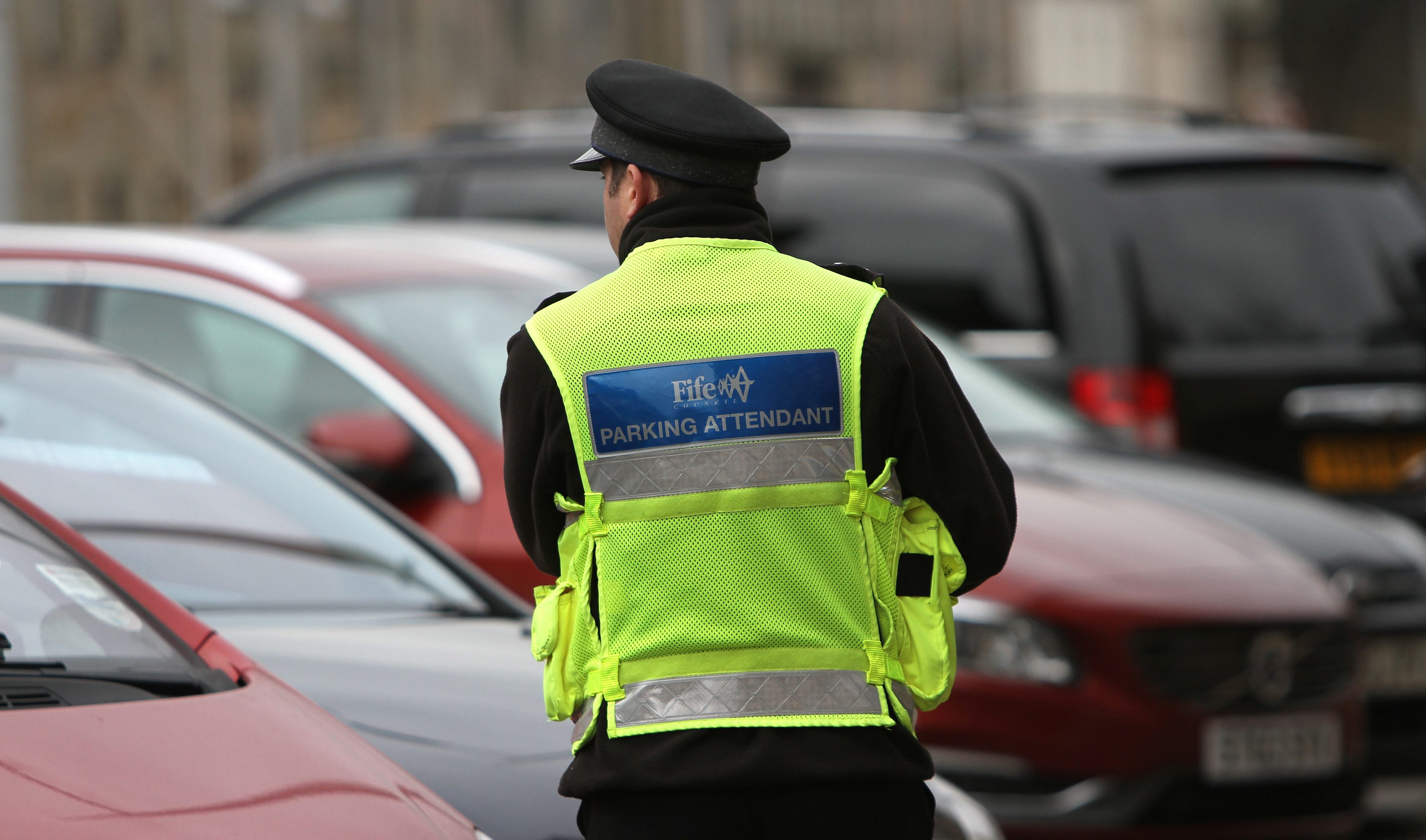 Thousands of residents across Tayside and Fife have been named on secretive council "watch lists" and some records go back more than 40 years.
The files were obtained partially redacted by The Courier following a series of Freedom of Information requests stretching over four months. They show more than 2,700 local people have been judged a danger to staff or councillors.
Many of the individuals named were added due to a history of physical or verbal abuse or concerns over previous criminal convictions and drug use.
However, in hundreds of cases, no reason for inclusion, or indication of how long they will remain on the list, were given.
In one entry, council staff in Perth alleged a service user had "undiagnosed mental health issues" before adding him to the register indefinitely.
Concerns have been raised over the way the information is handled after it was revealed some individuals had been logged for more than four decades, while others still appear despite the system stating the reason for their addition "no longer applies".
Jennifer Krueckeberg, from the organisation Big Brother Watch, which campaigns against threats to civil liberties, called on councils to be more transparent about the lists and how people be removed.
Ms Krueckeberg said: "Of course we all want council employees to be safe, but that is no excuse to put individuals on to secret watch lists indefinitely.
"It is alarming that councils have branded people as dangerous, some of whom may be vulnerable or unwell.
"These councils should immediately enable people to access their right to know whether and why they are on one of these lists and how they can be removed."
In Dundee, 531 residents were named on a list of potentially problematic service users, 166 of whom were designated as 'high risk'.
A total of 1,129 records were held by Perth and Kinross Council. The local authority in Fife, who said it only hold details for the previous 12 months, logged 36 names between January and December last year.
Angus Council initially claimed it held no lists but were later forced to reveal details logged in the files of 1,020 residents on two internal systems.
The conduct of the authority, along with a standing request for the details held on the remaining two systems, is currently under consideration by the Information Commissioner.
The Courier asked all four councils to provide details on how information held on the records is verified, how regularly it is scrutinised, whether individuals are informed and if there is any opportunity for review.
Angus and Perth and Kinross councils failed to respond to multiple requests over a number of weeks.
Fife Council refused to be drawn on the matter, insisting all details must be requested under Freedom of Information legislation.
A spokesman for Dundee City Council said: "A number of steps have to be followed under the council's violence and aggression policy before any individual's name is added to the potentially violent persons' database.
"This would involve a report being made and then thoroughly investigated before the decision is finally taken by a line manager.
"Individuals would have the right to appeal when we inform them that these steps have been taken.
"The council is reviewing this list and our processes in anticipation of new data protection legislation coming into force."
---
Council workers facing dangerous conditions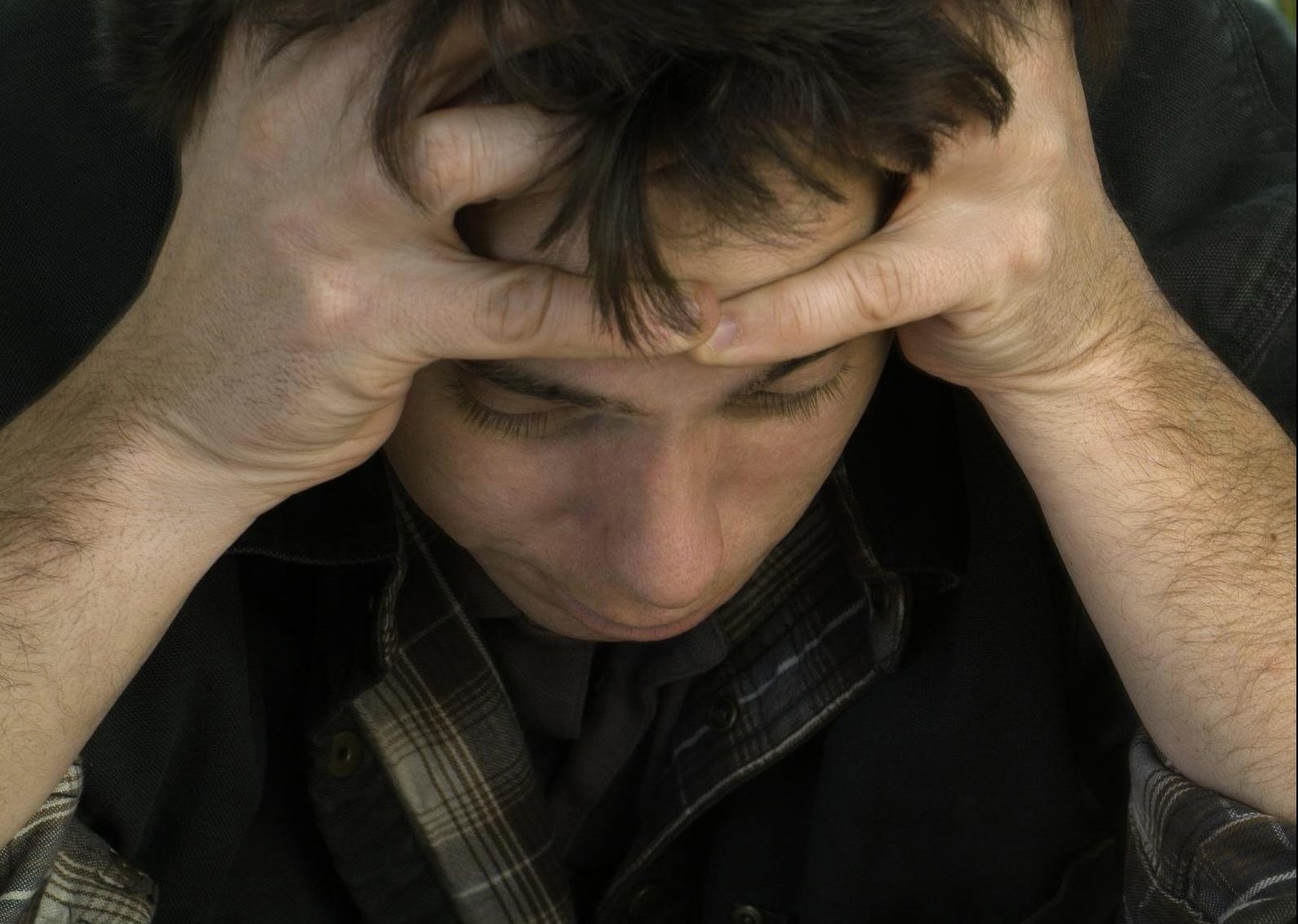 A leading union representing public sector workers has warned the number of assaults recorded by local authorities in Scotland has soared.
Dave Watson, Unison Scotland's head of policy and public affairs, said violence at work had doubled over the last decade, while council staff had seen a rise of 4,400 incidents in the past 12 months.
Information obtained by The Courier showed at least 166 people in Dundee had been added to a list of potentially dangerous service users for being physically aggressive to council staff.
Incidents were reported across a number of departments including Children and Family Services, Neighbourhood Services, City Development and even the Chief Executive's office.
Mr Watson said: "These figures emphasise the need for all public bodies to have effective measures in place to ensure workers are safe.
"Our annual surveys of violence at work have shown rates doubling in ten years and last year's survey showed 22,000 assaults recorded in local government, up 4,400 in a year.
"For anyone to be assaulted at work is an assault too many, but across Scottish public services there were nearly 42,500 assaults reported.
"We want to see legislation protecting emergency workers extended to cover all public service workers."