A killer who attempted to murder a grandmother while on home release from open prison will be eligible to apply for parole in five years — but will likely never be freed from prison.
Notorious Robbie McIntosh, 32, was handed a lifelong restriction order when he appeared at the High Court in Aberdeen this morning to be sentenced for the attempted murder of Linda McDonald in 2017.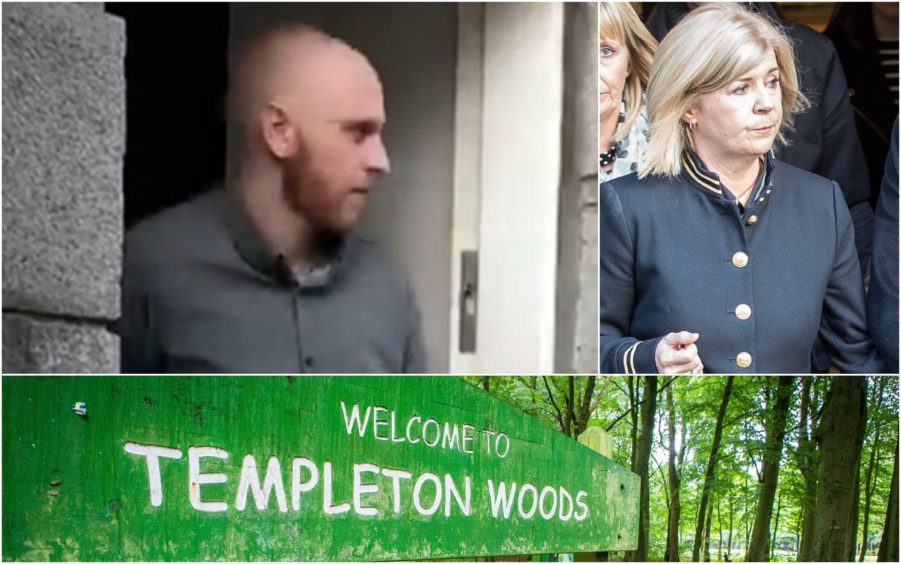 McIntosh was only 15 when he murdered Dundee woman Anne Nicoll in 2002. He attacked his second victim, Mrs McDonald, two days into a week-long release from Castle Huntly in August of last year.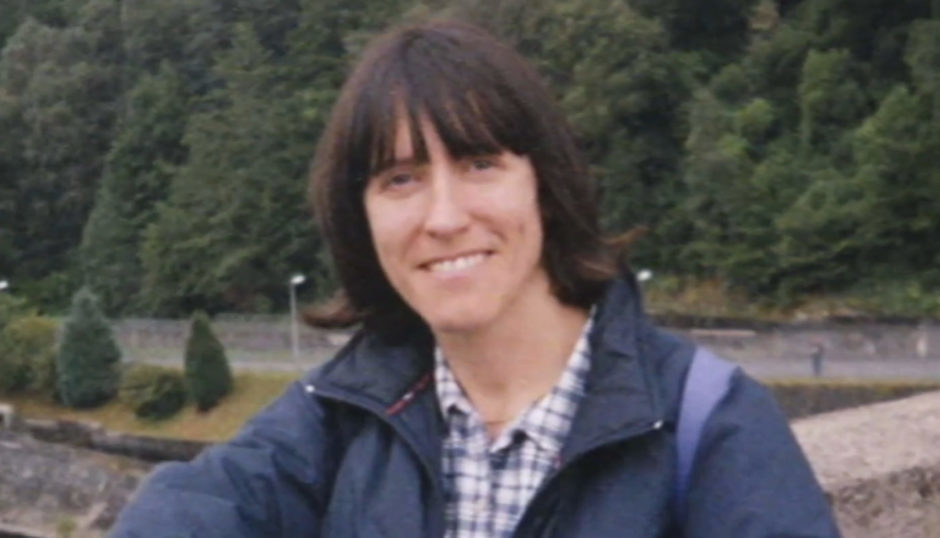 Lord Arthurson sentenced McIntosh to a lifelong restriction of liberty order, telling him if it had not been applied he would be facing a sentence of 18 years.
He noted McIntosh had been described in reports as someone who displayed psychopathic behaviour and his psychiatrists and other prison professionals had been "shocked" upon learning of his attempt to kill Mrs McDonald.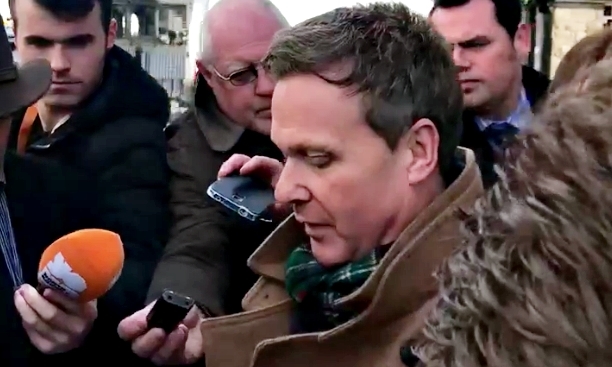 "You present a high risk of serious violence and psychological harm to the public and in particular towards adult females," he said.
The McDonald family were in court to see him being sentenced. Afterwards, Mrs McDonald's husband Matthew said the family hope "life means life".
Mrs McDonald fended off "expressionless" McIntosh, who attacked her from behind, striking her over the head repeatedly with a dumbbell he kept in the bedroom of his mother's house.
Defence advocate Chris Fyffe said there are "no available words" that McIntosh could offer that would "explain, rationalise or mitigate his conduct."
He asked Lord Arthurson to take his guilty plea as "the only expression of remorse available to him."
McIntosh pleaded guilty to the attempted murder at the High Court in Edinburgh ​in October.
Police welcome sentence
Detective Inspector Tom Leonard said: "This was a traumatic and thankfully rare incident and I would like to pay tribute to and thank Linda MacDonald for her strength and support throughout this investigation.
"The assault was a terrifying ordeal for both Linda and her family.
"I would also link to thank the members of the public who, without hesitation, came to the assistance of Linda during the incident.
"Thanks to information obtained from the public at the scene, officers quickly identified a man matching the description of the suspect and therefore led to a swift arrest being made.
"We welcome the sentencing today and Robbie McIntosh must now face the consequences of his terrible actions."
Law killer Robbie McIntosh guilty of Templeton Woods attempted murder
Family of Robbie McIntosh attempted murder victim: 'Why did you release this sick individual?'
Dundee police: 'Robbie McIntosh must now face the consequences of his terrible actions'
Dundee Matters: questions over McIntosh release may never be properly answered