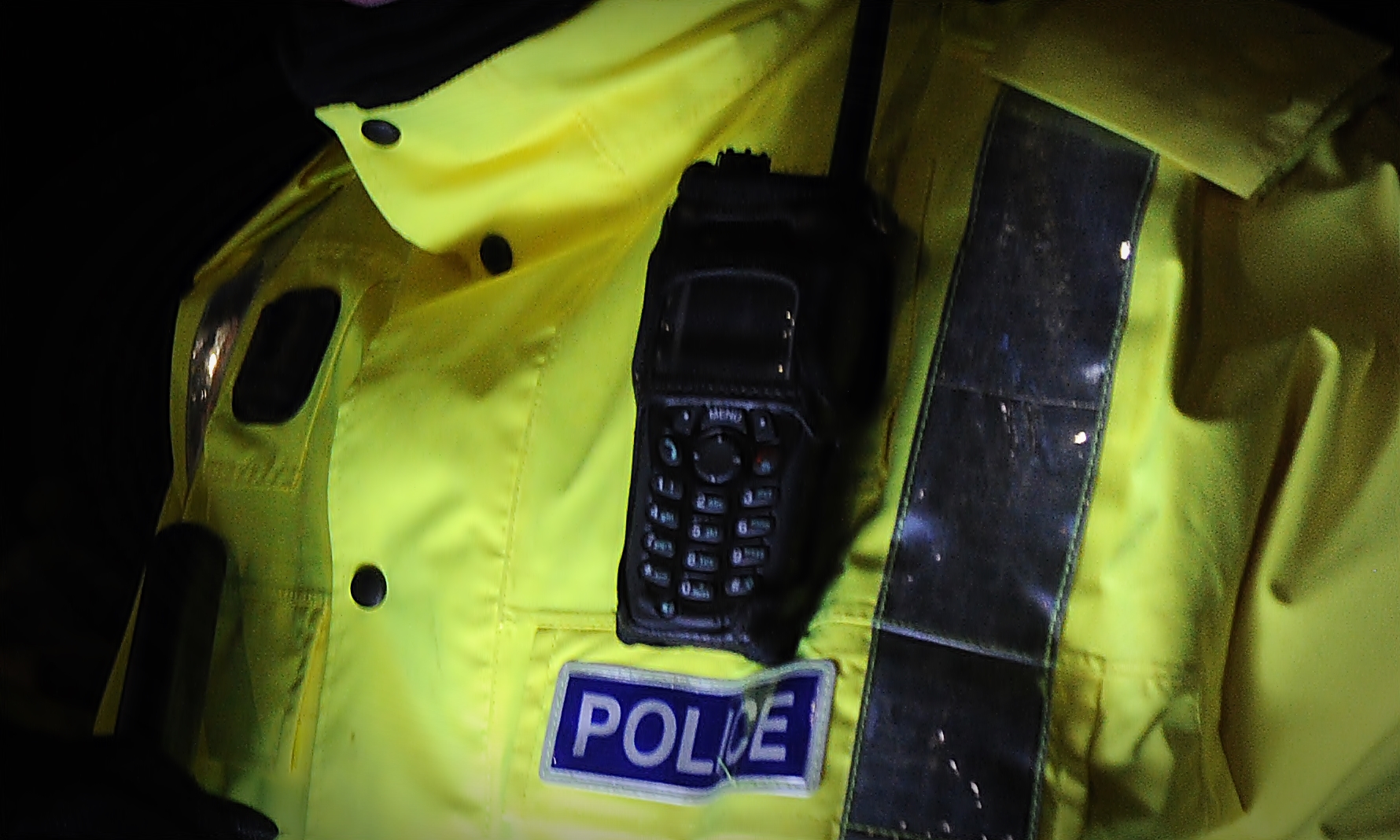 Police believe thieves could be trying to sell broken mobile phones and other equipment stolen from a repair shop on the streets of Dundee.
The electrical repair shop in Lochee High Street was broken into around 2.30am on Saturday February 24.
Two people forced open part of the front door to gain access to the shop.
They then made off with a number of laptop computers, new SD memory cards and over 30 broken mobile phones.
A spokesman for Police Scotland's Tayside Division said: "There is a chance that some of these items will have been offered for sale around the city. If you have been offered one of these items, please let us know."
Anyone with information should contact police on 101 or speak to any officer.
Information can be given anonymously through Crime Stoppers on 0800 555 111.