Rural communities are most at risk from a red weather warning issued by forecasters as Tayside and Fife is gripped by the "Beast from the East".
Bitterly cold weather and heavy snow showers are forecast to continue in Courier Country into Thursday morning with the Met Office placing one of its most serious ever alerts on parts of Scotland.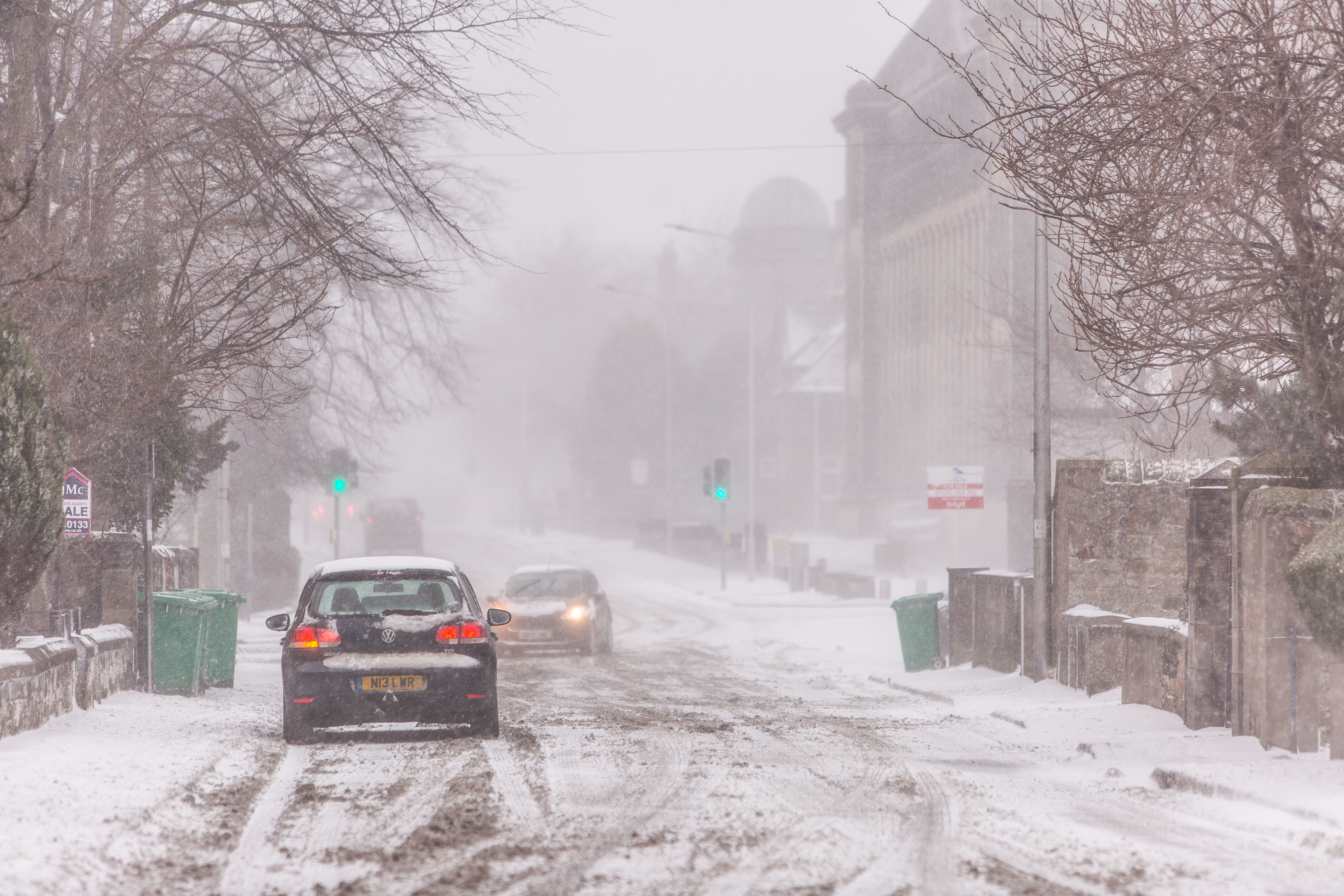 The red warning is in effect across Central Scotland, Tayside and Fife areas until 10am on Thursday. The Kingdom is expected to be the worst affected local area.
IN FULL: All Thursday's confirmed school closures across Tayside and Fife so far
Widespread travel disruption is expected to continue, with drifting snow and strong easterly winds due to combine to cause treacherous conditions and "deep snow" which may block roads.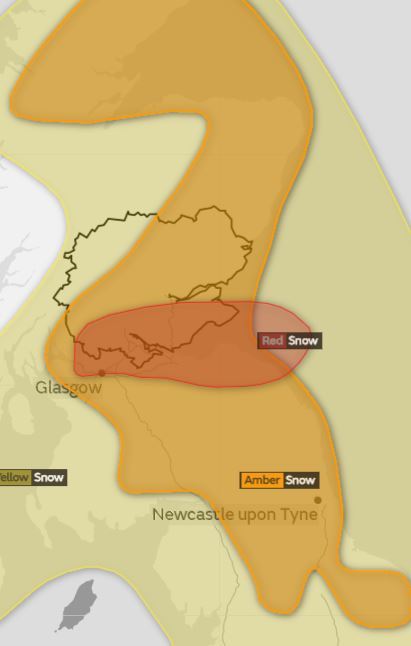 Red warnings are the highest level which the forecaster issues and exist to notify people of the likelihood of "extreme weather" which could cause a "danger to life".
The mercury could drop to as low as -11C across Tayside and Fife on Thursday morning as the weather system grips the area.
About 3.9in of snow is expected "quite widely" across the East Coast on Thursday, but more than 1ft of could land as "heavy showers" move in from the North Sea.
An amber warning of snow also remains in place for the whole of Tayside and Fife until 6pm on Thursday.
https://www.thecourier.co.uk/fp/news/local/perth-kinross/609280/live-updates-fife-tayside-red-alert-night-severe-snow/
The white stuff will continue to affect the local area into the weekend with a yellow warning for snow in place from Friday morning until midnight on Saturday and another in force throughout Sunday.
Spokesman for the Met Office Grahame Madge said the areas affected by the red and amber warnings could experience "very significant disruption" with power supplies and mobile phone coverage at risk of going down.
He said: "We have an amber warning out which is in force currently, it expires at 6pm on Thursday evening. It is for frequent and heavy snow showers feeding in off the North Sea.
"There is the potential for disruption to power supplies and mobile phone networks and of rural communities being cut off.
"We are looking at between 5cm-10cm (2in-3.9in) of snow, expected quite widely. Some areas up could see up to 40cm (15.7in).
"In addition to that we also have the red warning which does include parts of Fife. That is an extremely significant event and it is only the second time since 2011 that Met office has issued it.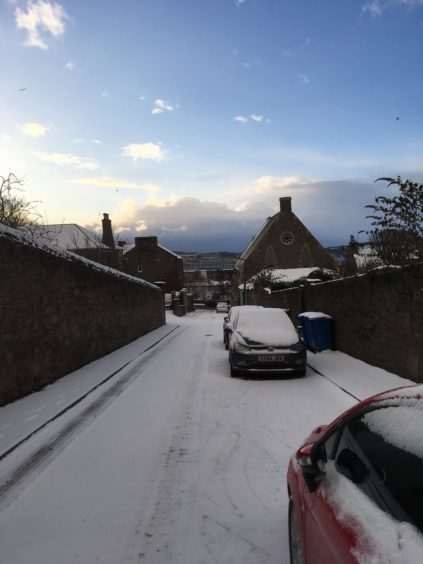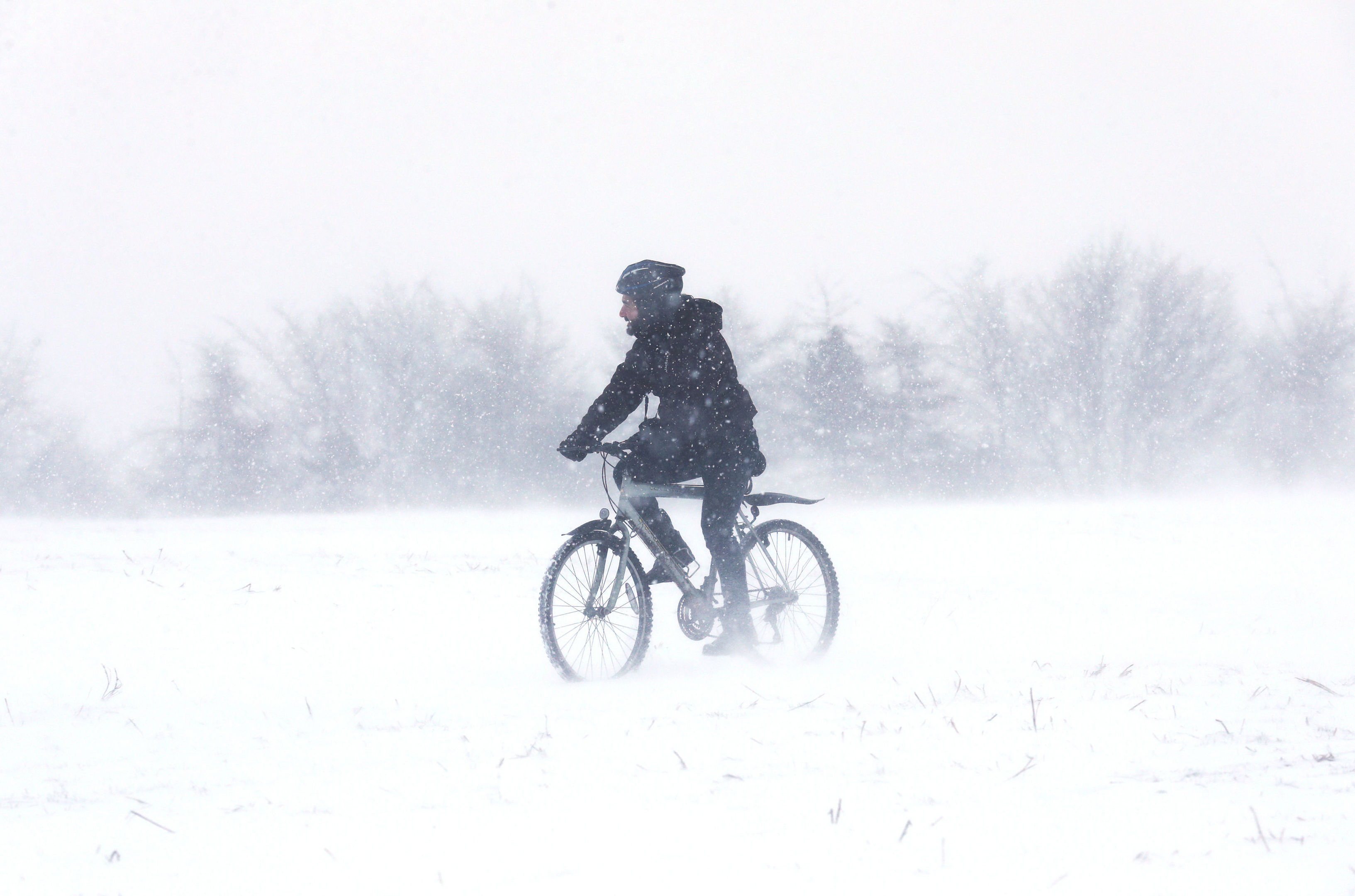 "It is an exceptionally rare event and obviously (we hope) that people recognise the significance of that and people do take heed.
"Overnight temperatures into Thursday, we could be looking at potential for -11C in Aberdeen and you could expect to see that down east coast as well."
He added that "strong easterly winds" and the "drifting of snow" could lead to particularly treacherous weather, and warned against locals placing "over reliance" on mobile phones due to the potential for network disruptions.
Mr Madge said: "Put them together and you can see how easy it would be for rural communities to be cut off. With red warning it is very easy for people to become stranded."
Mr Madge added the snowfall could continue until "close of play" on Sunday.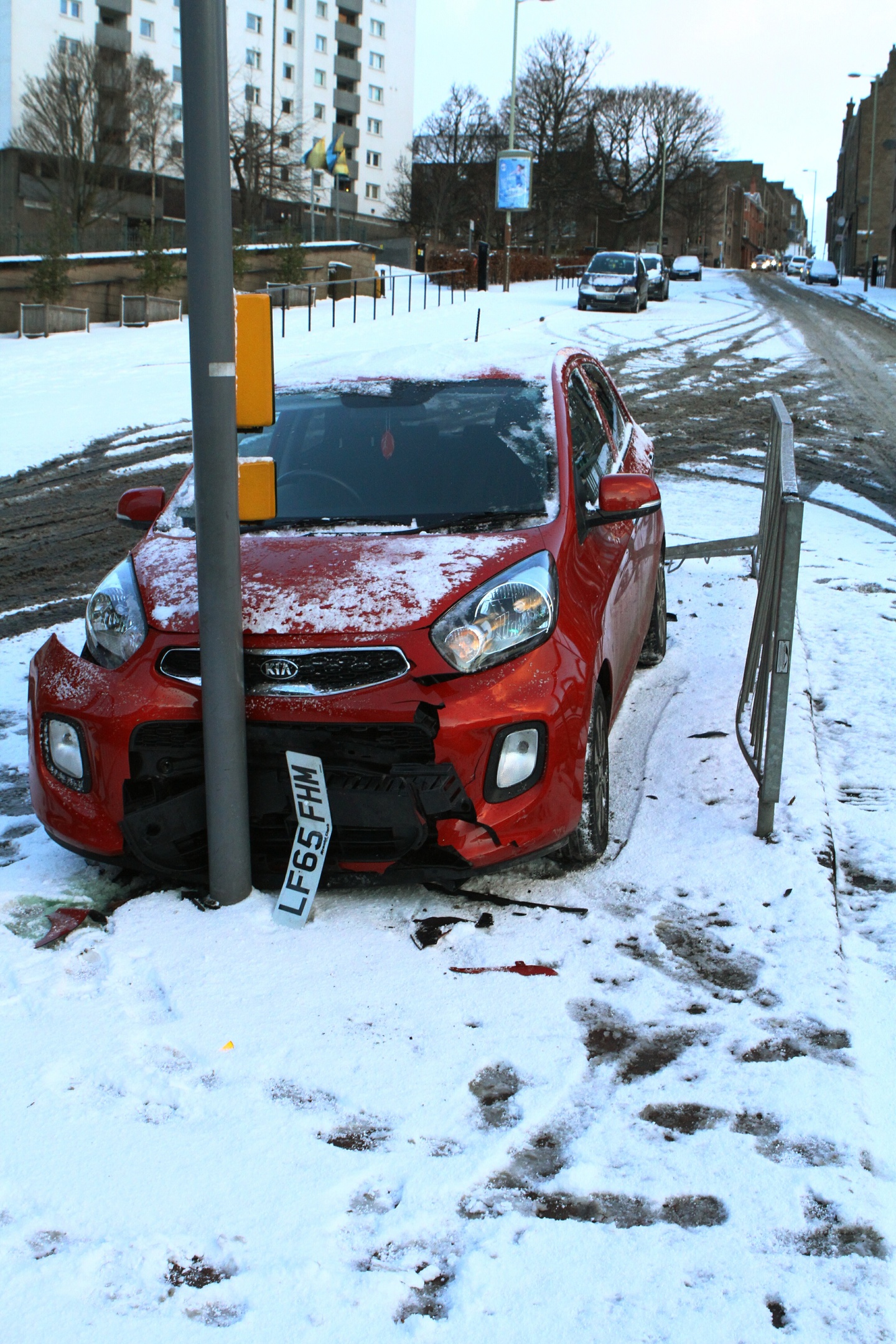 He said: "Just because people might not have deep snow during part of the amber warning doesn't mean they won't see deeper snow during the yellow ones.
"Because these are snow showers feeding in they do vary across the areas that they fall. There could be heavier snow during the yellow than the amber. The snow depth within the red is not necessarily any deeper.
"Because it is showers it is very hard to determine where these showers will occur. This is a very significant series of weather events."