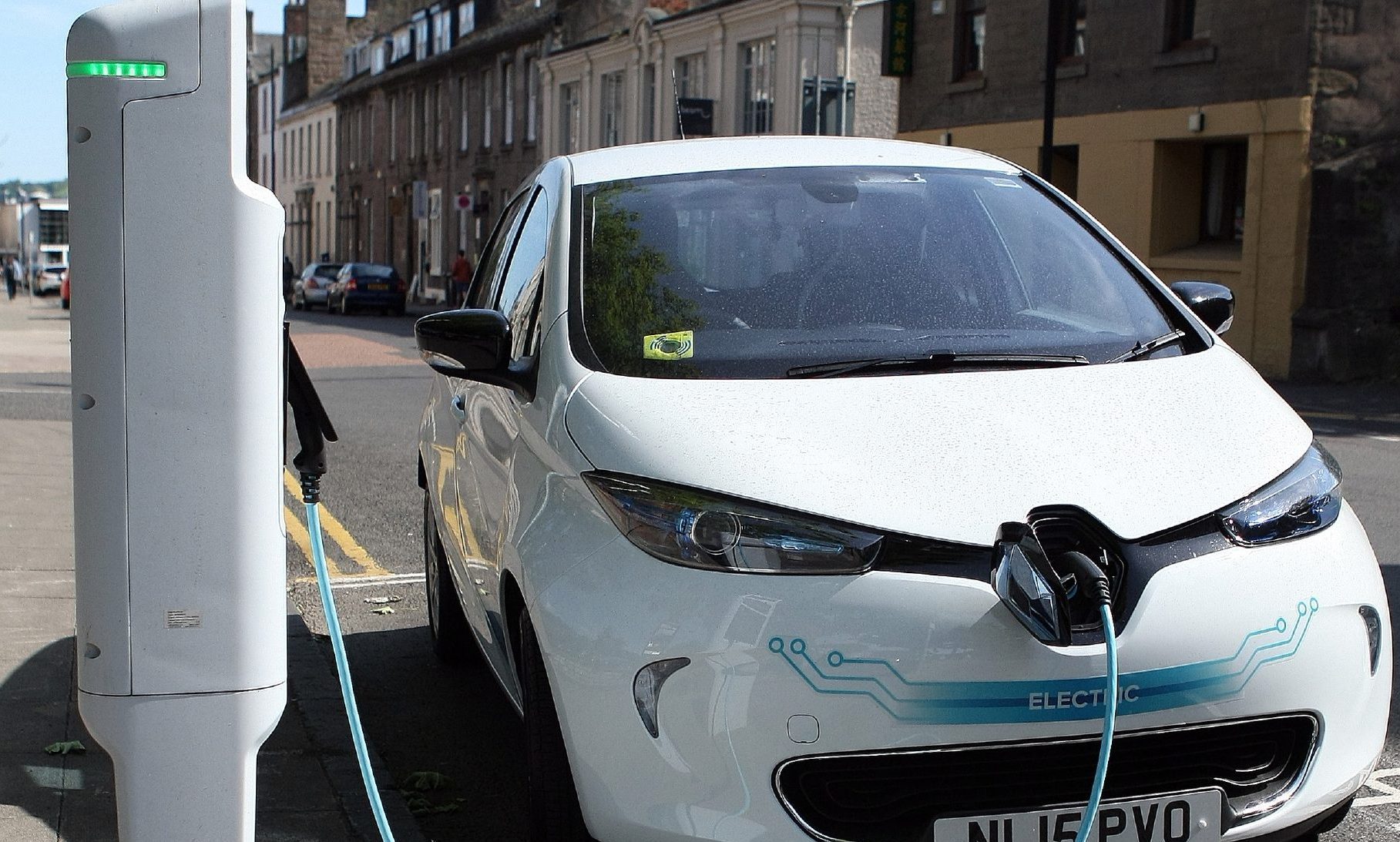 Dundee has shown it is electric as it has two of the most used car charging points in Scotland.
Data released by the council through an open data initiative revealed the varying usage of each charging point in the city.
In total, 31,112 sessions took place since the beginning of 2017. The most used point is the council's public works department in Clepington Road which was used 5,958 times since its installation. It's thought to be the most used charging point in Scotland.
The two least used in the city are situated in Ardler Complex and Mitchell Street. They were used 42 and 43 times respectively.
Open data is the concept that some information should be freely available for transparency purposes. The raw data has not been cleaned up or reviewed in any way by the local authority, a spokesman said, allowing for some irregular looking information.
One example was that a station at the council's social work building in Jack Martin Way appeared to have a car plugged in for 45 consecutive days, but only used 3.85 kWh of power.
The explanation for this, the spokesman added, was that the cable at one end was not properly disconnected and lay that way for over a month before it was, presumably, used again.
City development convener Lynne Short has hailed electric car usage in Dundee, saying it has one of the most "extensive" infrastructures in the UK.
The SNP councillor added: "These fascinating figures paint a positive picture of electric vehicle use in our city when compared with many other major populations, not just in Scotland but across the whole of the UK.
"We have one of the most extensive charging infrastructures in Britain with one of the rapid chargers officially the most used in Scotland. It's also worth noting that the second most used in Scotland is also here in Dundee.
"The city has 58 chargers at eight publicly available locations, including Scotland's first rapid charger. Plans are already approved and work is starting on another array on one of our main commuter routes. Yet more are in the pipeline.
"Along with support from partners across the city we are developing an Integrated Energy Strategy that looks across the whole energy spectrum to identify and deliver a holistic solution rather than just single-source technology.
"Electric vehicle use is helping to make Dundee an energy efficient, cleaner and greener place to live, work, do business and enjoy your leisure time and our charging network is a crucial part of that development."
All diesel and petrol vehicles will be banned in the UK by 2040 according to plans announced by the Conservative government last year.