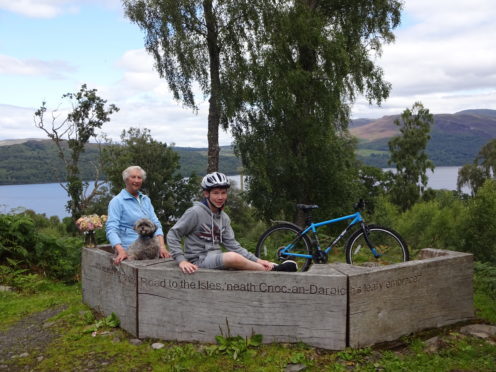 A Dundee household has been left sickened after thieves stole a 13-year-old boy's beloved bike that he got for Christmas.
Harry Johnstone, who is a keen cyclist, had his blue hybrid  Saracen Urban Cross 3 taken from his parents' garage on Glenmoy Avenue on Thursday, March 15.
Two mountain bikes – a white and black Calibre Two  and a blue, red and white Raleigh Cayusa were also stolen from the same garage, taking the total value of the stolen items to £1700.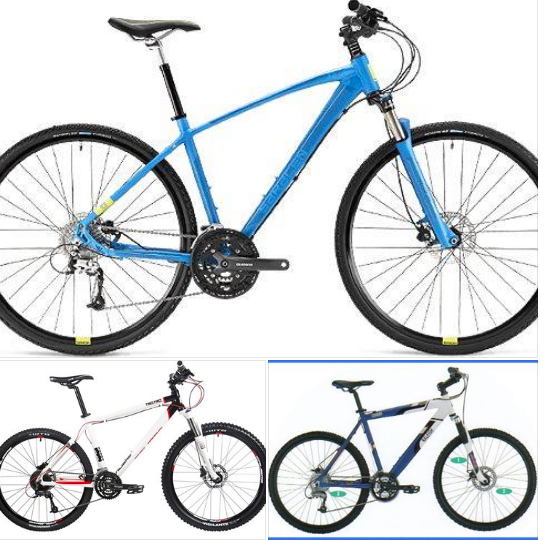 Harry's mum, Jennifer, has hit out at the thieves and appealed to the public to keep an eye out for the bikes on online selling pages.
She said: "We try to encourage an active lifestyle and  have worked hard to be able to get these bikes by saving up for them and signing up for the Cycle to Work scheme.
"One of the bikes was a Christmas present for my son, who is really into cycling. It gives him a bit of independence and he's pretty disappointed about the theft.
"I was very angry about it, now I've got over most of the anger but I'm  just annoyed that people think they can take what we've worked hard to pay for – it's pretty sickening.
"I was planning to go on cycle trip to Lewis in May with my women's outdoor group and normally try and get out for cycle weekly in preparation for trip. I'm not sure if this will happen now.
"I've reported it to police but they're not very hopeful of catching the thieves.
"The thieves broke into the garage but we didn't hear anything and neither did the neighbours."
Jennifer hopes that her contents insurance would help cover at least some of the cost of replacing the bikes.
Police Scotland were approached but had not commented by the time of going to press.