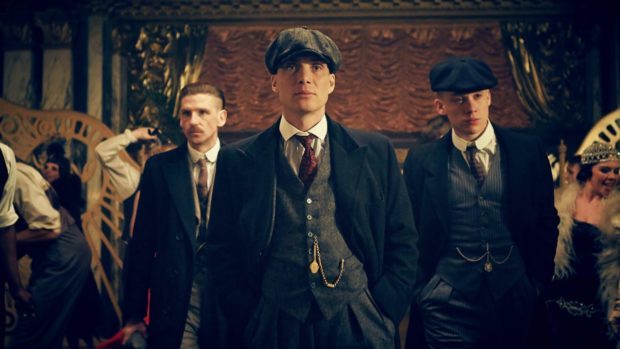 A secret hideaway bar, harking back to the days of Al Capone, prohibition and the roaring twenties, will be opening soon in Dundee  city centre.
The basement "speakeasy" at 172 At The Caird will feature staff dressed in period costume and customers may even have to whisper a password to get in.
The venture, which will run as a separate nightclub attached to the main restaurant building, will be fronted by Dundee business owner Jimmy Marr.
It won the unanimous approval of councillors at a meeting of the council's licensing board on Thursday morning, although Labour's Brian Gordon — with tongue firmly in cheek — did ask if the council would have to employ its own Elliot Ness, given the bar's Chicago-mobster theme.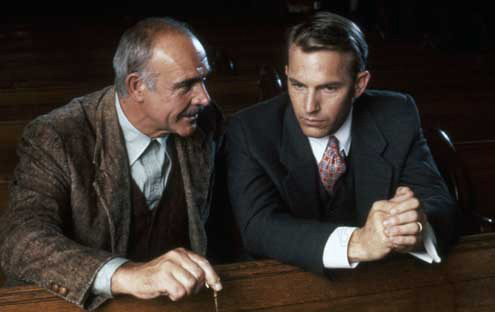 Solicitor Janet Hood, who submitted the application on Mr Marr's behalf, promised the bar would have a "fun and exciting" vibe.
She said: "I am really happy to appear before the board on behalf of Mr Marr, a man who has enjoyed success running successful clubs and discos in Dundee since the 1990s.
"He has more than 30 years experience in the industry and has always operated with due diligence.
"The bar is going to be in a similar style to Bart's Speakeasy in London, which Mr Marr visited with his wife, and will be the first of its kind in Dundee."
She said the plan was to operate it as a nightclub, with food in the form of snacks.
"All of the staff will wear 1920s style clothes and there will even be a dressing up box for customers," she added.
"There will also be a password guests will need to use to get in.
"This will be a fun, exciting and different type of club."
Mr Gordon said: "This is something we have been looking for in Dundee and I think this bar will be an asset to the city."
The licence was unanimously approved by all seven councillors.
Another speakeasy themed cocktail bar is currently open elsewhere in the city centre, although it is not run by Mr Marr.
Twenties-themed bars have risen in popularity following the success of a number of high profile film and television programmes, including Peaky Blinders, Boardwalk Empire and the Great Gatsby.