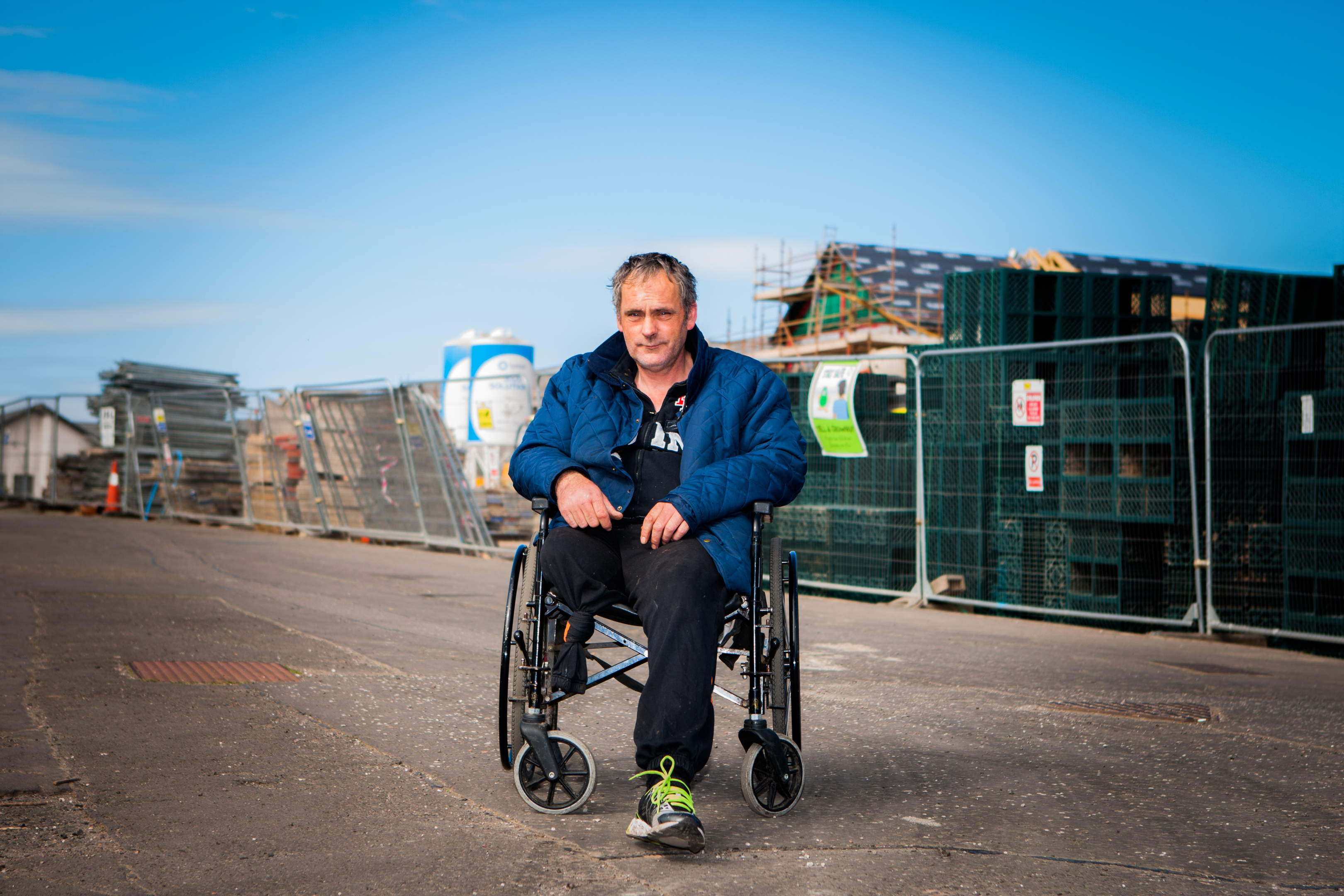 Two women were arrested on Thursday in connection with the death of a vulnerable Dundee amputee.
A 37-year-old woman and a 38-year-old woman were taken into custody in relation to the investigating surrounding the death of John Mottram.
Mr Mottram, who had an amputation and had struggled with housing issues, was discovered in a rear garden on Dens Road in July of last year.
The 50-year-old was taken to Ninewells hospital but died days later.
Both women were released without charge on Thursday and police said they were still treating Mr Mottram's passing as "unexplained".
A spokesperson for Police Scotland said: "Police Scotland can confirm that two women aged 38 and 37 were arrested on Thursday March 22 in connection with the death of John Mottram in August 2017.
"They were subsequently released without charge.
"Officers are still treating the death of Mr Mottram as unexplained, and the investigation into his death is ongoing."
Mr Mottram was a regular at the Eagles Wings Trust community group and was described as well-loved.
Trust manager Mike Cordiner said: "It was devastating news to get. John was known and loved by everyone at the organisation.
"We were told he had fallen and was in intensive care. Then we were told that he had passed away – it was heart-
breaking. He was such a well known guy and we are really going to miss him.
"He would always come down to the soup kitchen. He hadn't come down much lately but he was still a familiar face. He would come down to the drop-ins too, because there was wheelchair access."
Neighbours said they had seen a high police presence in the Dens Road area over the past week.
Amir Rafiee, 50, an accountant, said: "I saw various police vans and cars 
coming and going.
"I didn't know what had happened and they said they were making 
inquiries.
"At one point they were talking to someone at 2.30 in the morning. I was a bit confused as to what was happening."