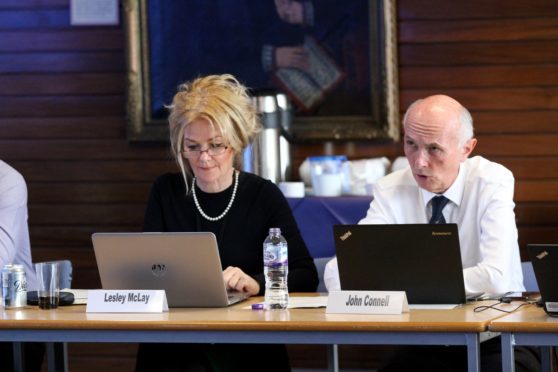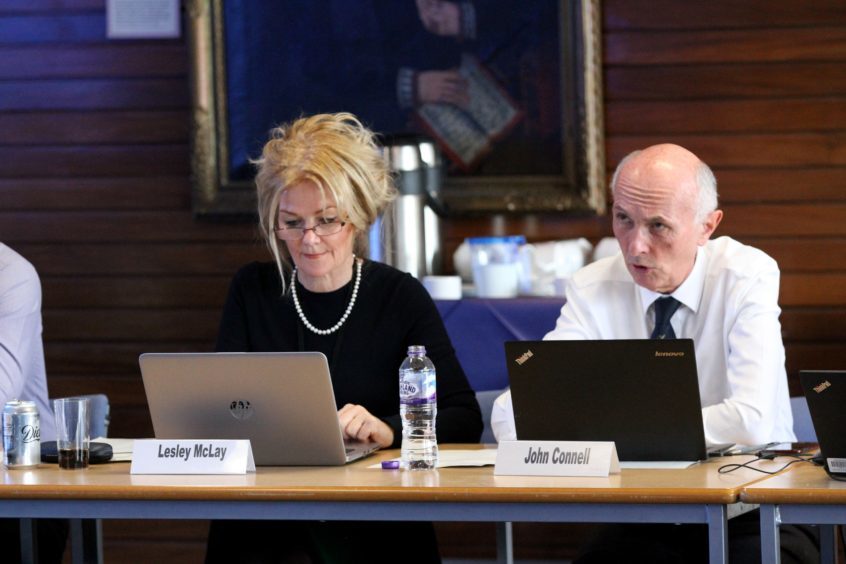 NHS Tayside's former director of finance did not consult with the health board over the use of funds intended to support digital health projects to mask the scale of its deficit.
Former director of finance Lindsay Bedford was suspended from NHS Tayside in February after it had emerged £5.3 million worth of digital healthcare funding had been misappropriated.
He retired earlier this month and the health board's own internal review  found he did not consult with the board over use of the funds.
The review, by NHS Grampian director of finance Alan Gray, who is also acting as strategic director of finance for NHS Tayside, stated: "There was no evidence that the NHS Tayside director of finance consulted with the Board or sought approval to the receipt of the eHealth allocations nor were the nature of these transactions reported openly and transparently within the finance reports to the directors group, finance committee or the board.
"The directors, finance committee or board members would therefore not have been in a position to openly review and challenge the nature of these transactions and their use in supporting the NHS Tayside financial position."
At a meeting of NHS Tayside Board on Thursday afternoon, chairman Professor John Connell said: "As a board we take this extremely seriously.
"We are gravely disappointed by the occurrence and are very keen to find out exactly what happened and how it happened.
"We will take steps to ensure our financial controls are as rigorous as they can be to stop this happening again."
VIDEO: Testy exchanges as NHS Tayside boss Lesley McLay is quizzed over failure to root out dodgy accounting
The board also heard of hopes to save around £2.58 million by reducing the number of prescriptions for drugs and treatments including  painkilling lidocaine plasters.
It wants to save around £1. 5 million by using a generic brand of the drug Pregabalin and a further £150,000 a year by improving the health of patients with Type 2 diabetes to make them less drug-reliant.
Another £30,000 a year will be saved by axing its homeopathy services.