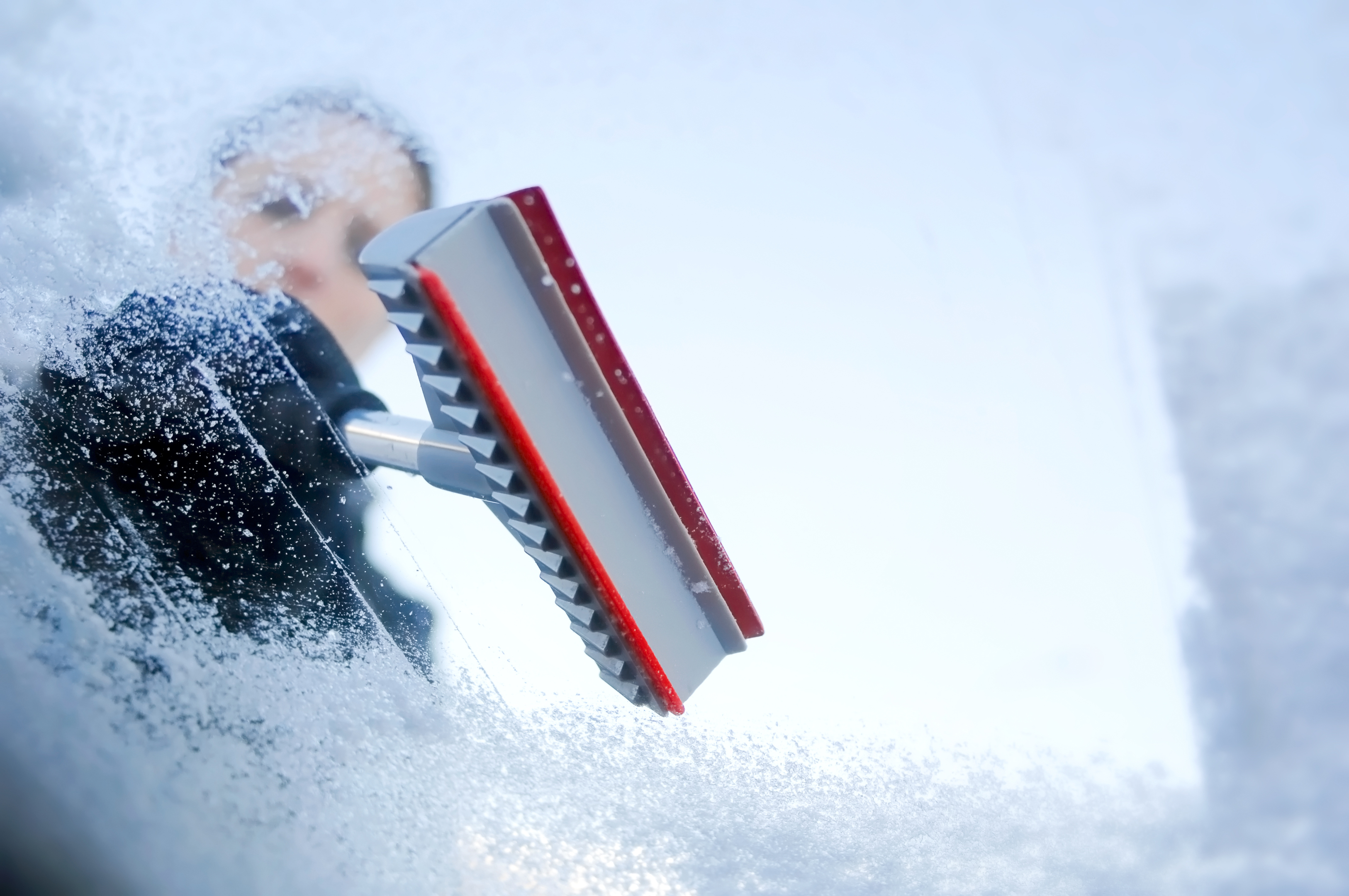 Tayside and Fife is in for "mixed fortunes" this Easter weekend with freezing temperatures, wintry showers, rain and the odd glimmer of sunshine forecast.
Locals have been told to prepare for temperatures of as low as -6C in the coming days, while a forecast of "heavy snow" has prompted a Met Office yellow warning for Monday.
Cloudy weather, rain and the odd flurry of the white stuff is predicted across Courier Country today(Sat), with northern areas of Perthshire the most likely to experience some sunshine.
However Easter Sunday, though cold to start with, is predicted to be a "decent day" across most of Tayside and Fife.
Easter weekend: Our list of the great family events taking place across Tayside and Fife
Met Office meteorologist Craig Snell said: "On Saturday you have got some clouds and outbreaks of rain and hill snow affecting the lowlands and Borders area of Scotland.
"Some of that will filter up to Tayside and Fife, particularly the south part of the area. It will be fairly cloudy with possibly some hill snow throughout the rest of the day.
"Northern Perth and Kinross into the morning should be increasingly bright. In Dundee I think it will be fairly cloudy for most of the day. After that, -5C and -6C is possible. It will be feeling quite cold. So mixed fortunes.
"And then going into Easter Sunday we should hopefully see most of that cloud gradually move south-east. It will be a fairly nippy morning with widespread frost.
"Temperatures on Sunday morning will be below freezing, especially in high parts of Perth and Kinross. It could be -4C or -5C. It will be a cold start to the day but it will give way for a fairly decent day. (Tayside and Fife) will be one of the better parts of the UK.
"There will be bits and pieces of cloud about which may trigger the odd shower, but anyone out hillwalking may have some nice conditions. (Overnight) temperatures will reach -5C or -6C.
"Easter Sunday itself looks have nice for many parts of the area. Monday gradually becomes cloudy."
He added: "Monday morning will be bright to start the day. We'll start to see cloud moving from the south. By the afternoon you are likely to see rain move in from the south. Some of that may start to turn into sleet and snow.
"Perth and Kinross is likely to see some sleet and snow. There is a warning out for Monday for north-west parts of the patch.
"Sleet and snow is coming through but it is a long way off at the moment, there is uncertainty on the exact amounts."
Monday's Met Office yellow warning covering Tayside and Fife is valid from 12.15am until 11.45pm.