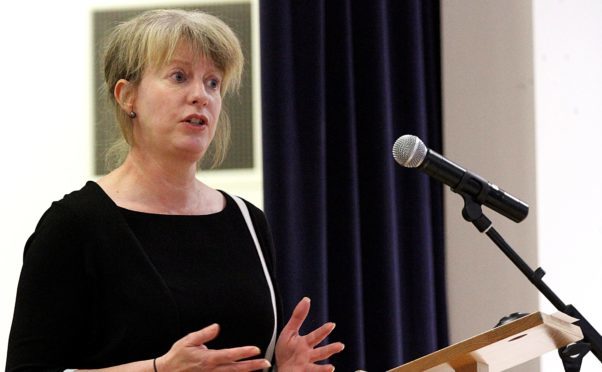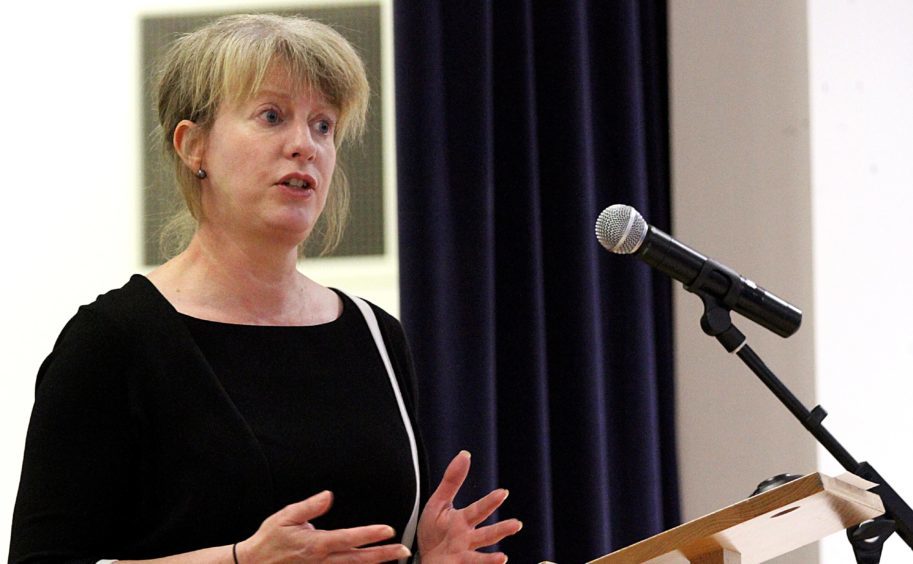 The chairman of NHS Tayside has stepped down after the Scottish Government exercised powers of intervention in response to revelations the health board used money from donations to plug gaps in its finances.
Health Secretary Shona Robison demanded NHS Scotland immediately "strengthens the leadership" of NHS Tayside and asked chairman Professor John Connell to resign.
She has also described as "untenable" the position of chief executive Lesley McLay.
The Scottish Government has placed the health board into its highest level of escalation, which only occurs if ministers feel any functions are not being exercised adequately.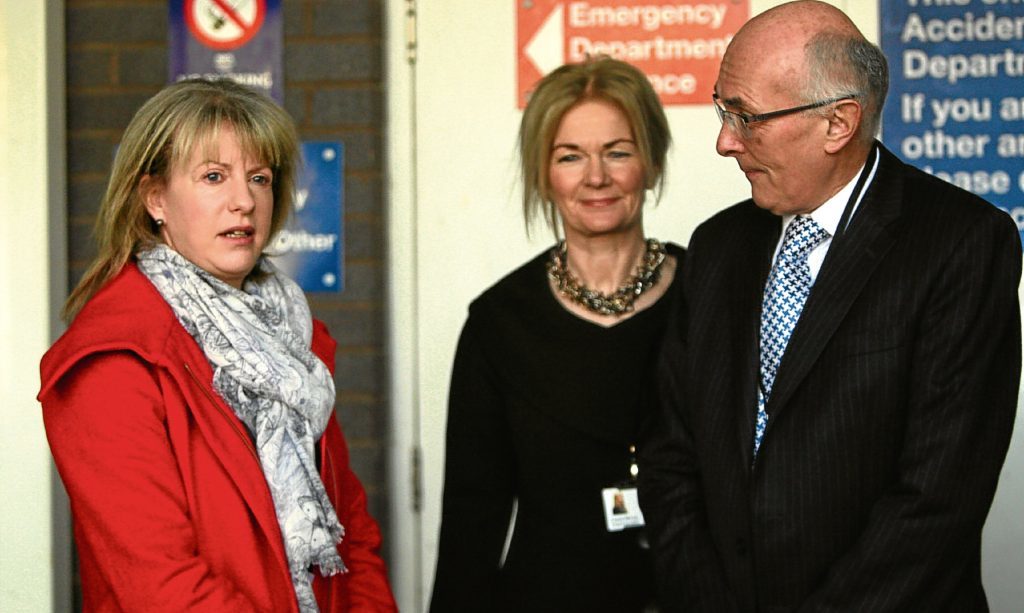 Ms Robison announced the drastic steps following reports that bosses at the health board plundered more than £2.7 million from donated funds to plug their ailing finances.
A huge chunk of the cash, typically used to fund patient comforts or furnish day suites for families, bankrolled "digital healthcare" after a financial deficit was discovered in NHS Tayside's 2013-14 balance sheet.
Speaking exclusively to The Courier on Thursday night, Ms Robison described the use of charitable funds as a "serious issue".
She said: "It should not have happened. It is a huge matter of concern.
"When the public donate to this fund they expect it to be used for the right causes.
"The external review is looking into matters in more depth. This includes the use of endowment funds which needs to be investigated. It's a serious state of affairs."
It is just the latest issue to hit the health board, which has had to rely on loans from the Scottish Government – known as brokerage – to balance its books each year since 2012.
Ms Robison added: "It has become clear to me that the current structure of the board cannot deliver the improvements required to return to a sustainable position, while continuing to deliver safe and effective services to patients.
"In particular, I have concerns about the overall management of the board's finances and the ability of leadership to carry through the change required to bring the board back into financial balance.
"As such, I will be exercising ministerial powers of intervention and moving NHS Tayside to the highest level of escalation and I have instructed the chief executive of NHS Scotland to strengthen the leadership of NHS Tayside with immediate effect."
For more on the NHS Tayside crisis, see Friday's Courier