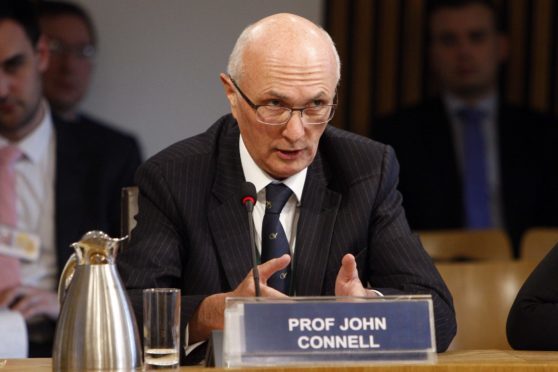 An NHS Tayside board member has said he doubts its new management team will make any impact unless given more resources .
Perth and Kinross Conservative councillor Crawford Reid – a retired consultant anaesthetist – also said he believed former NHS Tayside chairman Professor John Connell had paid the price for "being too loyal" to the Board.
Health secretary Shona Robison demanded Professor Connell's resignation last wake after it emerged money from the charitable endowment fund had been used to pay for an IT system.
It followed revelations that money for eHealth projects had been spent elsewhere and years of overspending.
Chief executive Lesley McLay is, currently, still employed by the NHS, but an acting chief executive has been appointed to carry out her duties at Tayside.
Although both incidents occurred before Professor Connell's appointment, Mr Reid said he believed his "biggest mistake had been trying to defend" the use of the endowment money.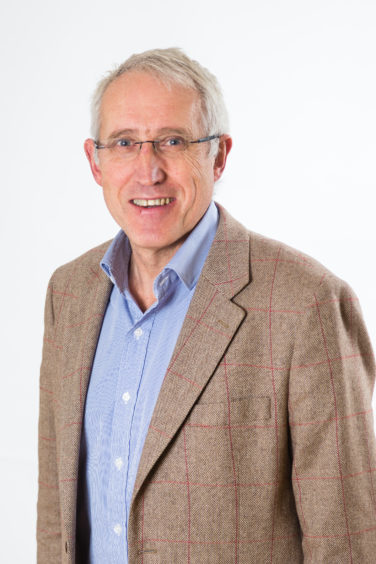 He said: "Other members should, however consider their positions. I do believe that over many years decisions have been made by successive Tayside Health boards, possibly due to political pressure, which have been detrimental to the provision of safe and effective health care.
"The most glaring example was the commissioning of the very expensive temporary Vanguard theatre units in Ninewells."
Mr Reid added: "The health board is hindered by too many people who do not have any clinical experience making decisions with limited understanding of the consequences of their deliberations. This is not unique to Tayside.
"It is unlikely that the unrest in the boardroom will have any impact on day to day activity at ward or outpatient level, as most health care professionals working in the NHS have little interaction with board members.
"Unfortunately many of the problems that Tayside has are being mirrored in most other health boards. This is a national issue.
"I would be surprised if the incoming duo can make any impact unless they come with extra resources."
Scottish Labour has written to the Scottish Parliament's Audit and Health Committees urging them to take immediate action in the wake of the scandal at NHS Tayside.
The party is calling for the Health Committee to take evidence from NHS boards across the country in a bid to reassure the public that charitable donations are being used as intended.
Health spokesman Anas Sarwar MSP said: ""The scandal at NHS Tayside has seriously damaged public confidence in our NHS.
"That is why it is essential all NHS Boards are now called before the Health Committee to establish how this came to happen and if it is more widespread – starting with NHS Tayside.
"The public needs and deserves urgent clarification from other health boards on whether any funds have been misspent elsewhere."