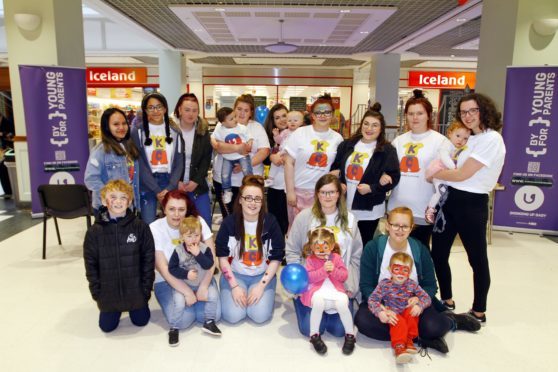 A Dundee community project which aims to build confidence and skills in young parents could get a cash windfall.
Kindred Clothing, which is run by Bringing Up Baby, is in line for a £50,000 National Lottery boost as part of the People's Projects.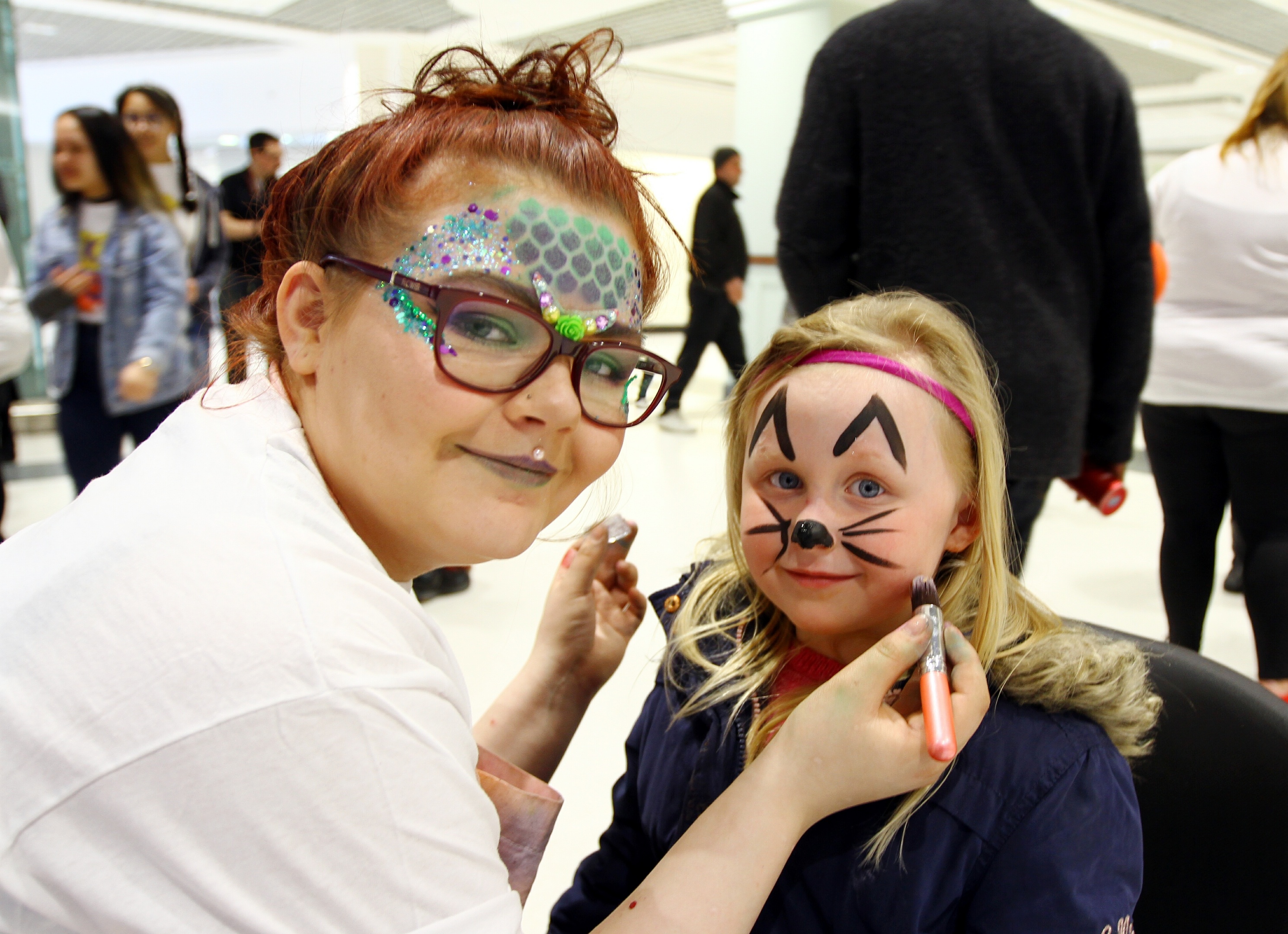 The project works with parents under 20-years old as they design and make clothes while their children play together.
The project has reached the final stages of the lottery's initiative and members of the public will be able to vote for their favourite from across the country. The three finalists with the most votes will be awarded up to £50,000.
If successful, the cash boost will pay for materials, machinery, toys and a play worker to supervise the children, allowing parents to concentrate on their creations. It is hoped people taking part could be officially accredited by Dundee and Angus College.
Alice Stuart, the brainchild of Kindred Clothing, said: "To me, it was all about meeting other mums in a similar position and doing something productive. When you're a young mum, it's easy to stay in and hide away but that can do more harm than good."
The project is run by Bringing Up Baby, who meet every week at Dundee charity Front Lounge's Hilltown premises. They also host events at venues such as the DCA.
Founded in 2012, Bringing Up Baby already receives National Lottery cash through the 'Awards for All' scheme and is supported by NHS Tayside.
Chika Inatimi, Front Lounge project leader, said: "Kindred Clothing has the potential to be huge and is such an amazing project. Helping parents who feel isolated due to financial challenges, restricted access to transport and a chronic lack of confidence, the project is free and entirely peer led.
"It's already helping overcome the barriers that reinforce the sense of isolation. In addition, meeting others in similar circumstances who share similar interests can be very encouraging, especially when mums, dads and children can all learn and play alongside each other.
"Some of the most profound outcomes Bringing Up Baby has witnessed over the years is the strong friendships that have formed."
Voting is open between April 16 and 30 on the People's Projects website. The winners will be announced on May 3 on STV News.