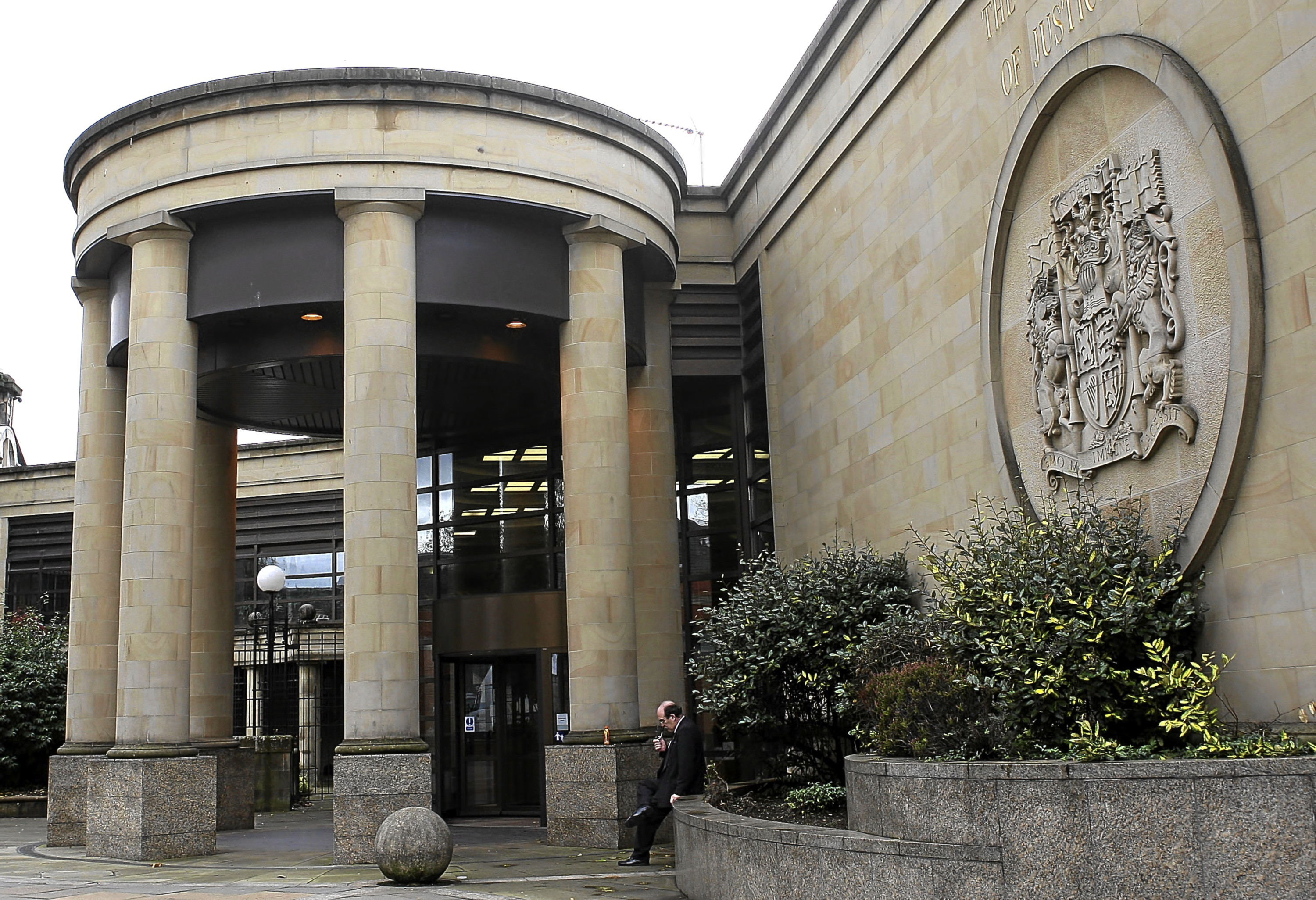 A Dundee man has been jailed for more than four years after he admitted being part of a UK drugs ring.
Michael Murray, also known as Michael Carroll, was sentenced to four and a half years in prison at the High Court in Glasgow on Monday afternoon.
Carroll, 33, was part of a gang which was caught with almost £380,000 of illegal drugs of various classes on August 7 and September 28 2017, in Dundee, Glasgow and other locations across the country.
Two co-defendants – Lee Curtin, 42, and Donald Gray, 50, – were sentenced to three years and one month for their roles in the operation.
The three men were all caught during a major coordinated police operation in Liverpool.
They supplied drugs in Beauly Avenue, Dunmore Street, Westburn Crescent, Hilda Road and Tynwald Place in Liverpool and elsewhere unknown.
As part of Operation Silvara, the dealers were discovered with more than £12,500 of heroin, £280,000 of cannabis resin, £40,000 of other forms of cannabis and £45,960 of high-purity cocaine.
The group was also rumbled with £15,000 purportedly earned through illicit drug deals.
A not guilty plea from another co-accused David Donaldson, 39, was accepted by the Crown.
Officers from the serious crime and counter terrorism unit at Police Scotland welcomed the sentences.
Detective Constable David Johnstone said : "We acknowledge and welcome Monday's sentencing of Michael Carroll, Lee Curtin and Donald Gray.
"Police Scotland is committed to reducing the tragic impact of drugs on individuals, families and communities.
"Through enforcement we actively target those individuals involved in serious and organised crime and Operation Silvara was an intelligence-led operation which led to the recovery of over £15,000 in cash and over £250,000 of heroin, cocaine and cannabis.
"Today's sentencing re-enforces the message that serious organised crime has no place in our society and we will deal with those responsible swiftly and robustly.
"I would like to thank the public for their continued support and encourage others who have concerns to contact Police Scotland on 101 or alternatively Crimestoppers on 0800 555 111 where information can be passed anonymously."