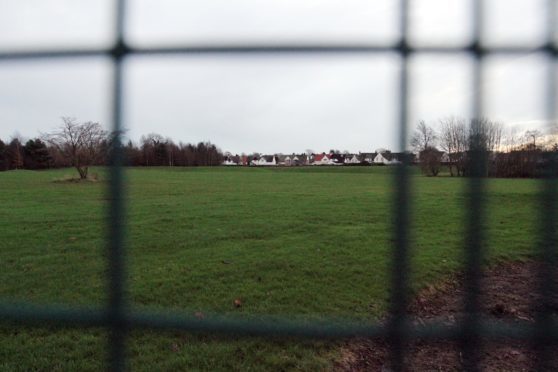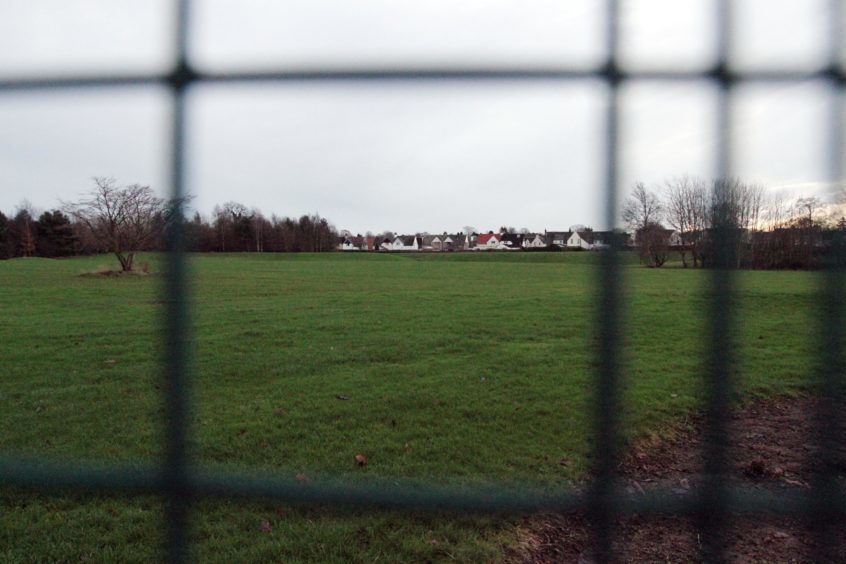 Councillors slammed shut the door on plans for 62 homes on the site of the former Kingspark School in Dundee last night.
Developers Persimmon Homes had an application to build 62 homes on the Gilburn Road site rejected last month.
However, due to a quirk of the planning system, two ancillary applications associated with the site remained outstanding.
The first sought to make alterations to existing vehicle access to the site as well as extending the existing footpath and the creation of a new footpath. The accompanying application sought to regrading land to level it off.
Because each planning application must be considered on it own merits, officers had recommended councillors approve both applications.
However, motions to reject each application were passed unanimously by councillors.
Putting forward a motion to reject the first application, Strathmartine SNP councillor Stewart Hunter said: "There are no material considerations that would justify approval.
"I don't think we should be considering approving this when we've already refused the previous application.
"If we do decide to improve the footpaths then it should be for the community and not an application that has already been refused."
The second application sought to realign the sloping section of land that runs across the entire site.
Although there are issues with flooding, council officers said the realignment would have not make the problem any better – or worse.
But Labour Strathmartine councillor Kevin Keenan said Persimmon's application for the 62 homes included measures designed to reduce flooding and if the realignment went ahead it could make problems worse.
West End Liberal Democrat councillor Fraser Macpherson also urged the application to be rejected because it would be detrimental to the site and of no benefit to the community.
With both applications rejected, Persimmon Homes will have to appeal to the Scottish Government and convince them to overturn Dundee City Council's decision if they want the development to go ahead.
Councillors also agreed to defer a decision on a new 23-metre telecommunications mast on land to the north of Kirkton Community Centre.
Councillors decided to defer the application following a deputation from Stephen Cragg of the Kirkton Community and Safety Partnership, which had put forward an alternative possible location.
Mr Cragg said consultation on the proposal had been poor.
"We don't object to it being in Kirkton but we thought there was a better location and we're disappointed no council officer came to talk to us," he said.