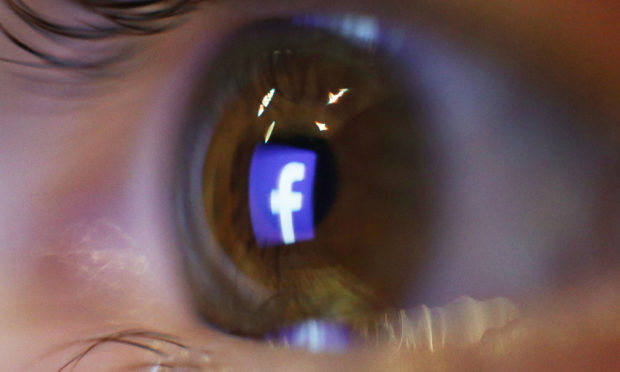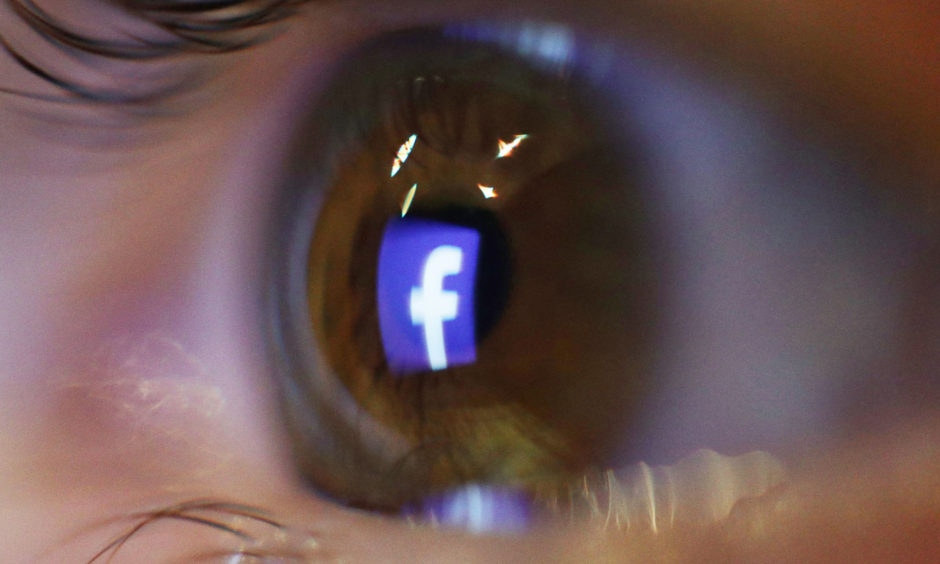 Facebook scammers have revealed how they manipulated the site's algorithms to infiltrate drug and recovery communities across Tayside.
An investigation by The Courier found scores of fake social media profiles offering to send illegal pills and tablets through the post, some just minutes after being contacted online.
Many of the accounts, which appear to be located around the world but frequently communicate almost exclusively with UK-based users, boast hundreds of people from Tayside and Fife in their friends lists.
The individual behind one such profile, which offered 1,000 Valium tablets for just over £100, explained how scammers abuse the site's "people you may know" feature to target friends and people with similar interests to identified drug users.
The man, who claimed to be from Sri Lanka, said the international operation was "mostly a scam game" designed to take advantage of a booming online drugs trade without any intention of actually sending the pills.
"It's mostly conning people that is happening here," he said.
"I didn't choose where to target but there needs to be a relevant market. The Facebook algorithm suggests people to contact – maybe people in Dundee just abuse drugs more."
An account used by The Courier to reach out to the individual was approached by a number of new profiles within just hours of first making contact.
Another scammer, who claimed he was based in Bristol, said he regularly makes more than £1,000 per month by taking money from desperate drug users and people in recovery, adding that more can be raised depending on how "serious" the operation is.
It is understood both profiles, along with a number of others, were highlighted using Facebook's "report" function days before they were contacted by The Courier.
Within hours of the social media giant being approached for comment, all of the accounts had been suspended.
Sharon Brand from Recovery Dundee, a group that supports former drug users, said social media platforms need to do more to tackle the problem.
"I know that every person I associated with when I was a user has been targeted at one time or another," she said.
"Facebook are less than useless. I reported a profile over a week ago and just this morning they targeted a person I'm supporting.
"These profiles are going after vulnerable people and it's actually really scary that they are taking people's information and using it for personal gain."
A Facebook spokesman said: "Buying, selling, or trading illegal or prescription-only drugs is strictly prohibited on Facebook.
"We thank The Courier for bringing these accounts to our attention, which we immediately investigated and removed for violating our standards.
"We take this matter extremely seriously and continue to improve our reporting and take-down process"