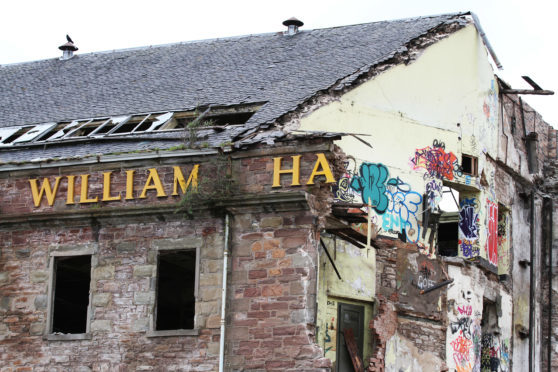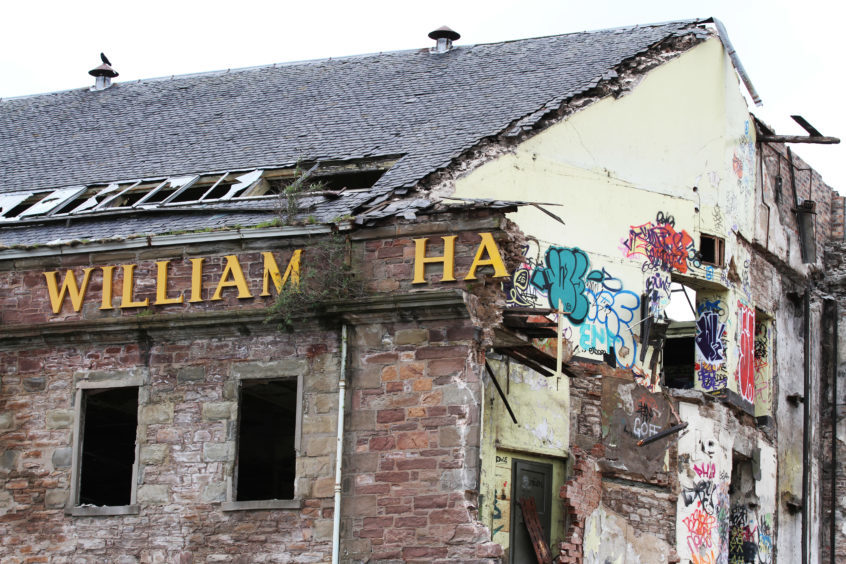 The company responsible for demolishing a Victorian jute mill has insisted it was torn down as a "matter of public safety".
Community history groups and residents living near the Wallace Craigie jute works – also known as Halley's Mill – reacted with anger last week as it crumbled under the articulated bucket of a demolition digger.
However, Craigie Estates Ltd, which is part of the larger James Keillor Estates, has said it was forced to bring the mill down last Friday due to safety concerns.
Derek Tyson, project manager for James Keillor Estates, said the building had been regularly targeted by vandals and trespassers and the firm feared it was only a matter of time before someone was seriously injured or killed.
"We recently had to attend court after someone was caught stealing lead from the building roof," he said.
Council launch investigation after demolition crews begin tearing down city landmark
"This is just one example of the hundreds of incidents which happened on a near daily basis with people entering the site.
"The site was inspected and gaps boarded up on a daily basis."
He added: "At the end of the day, we would rather err on the side of caution.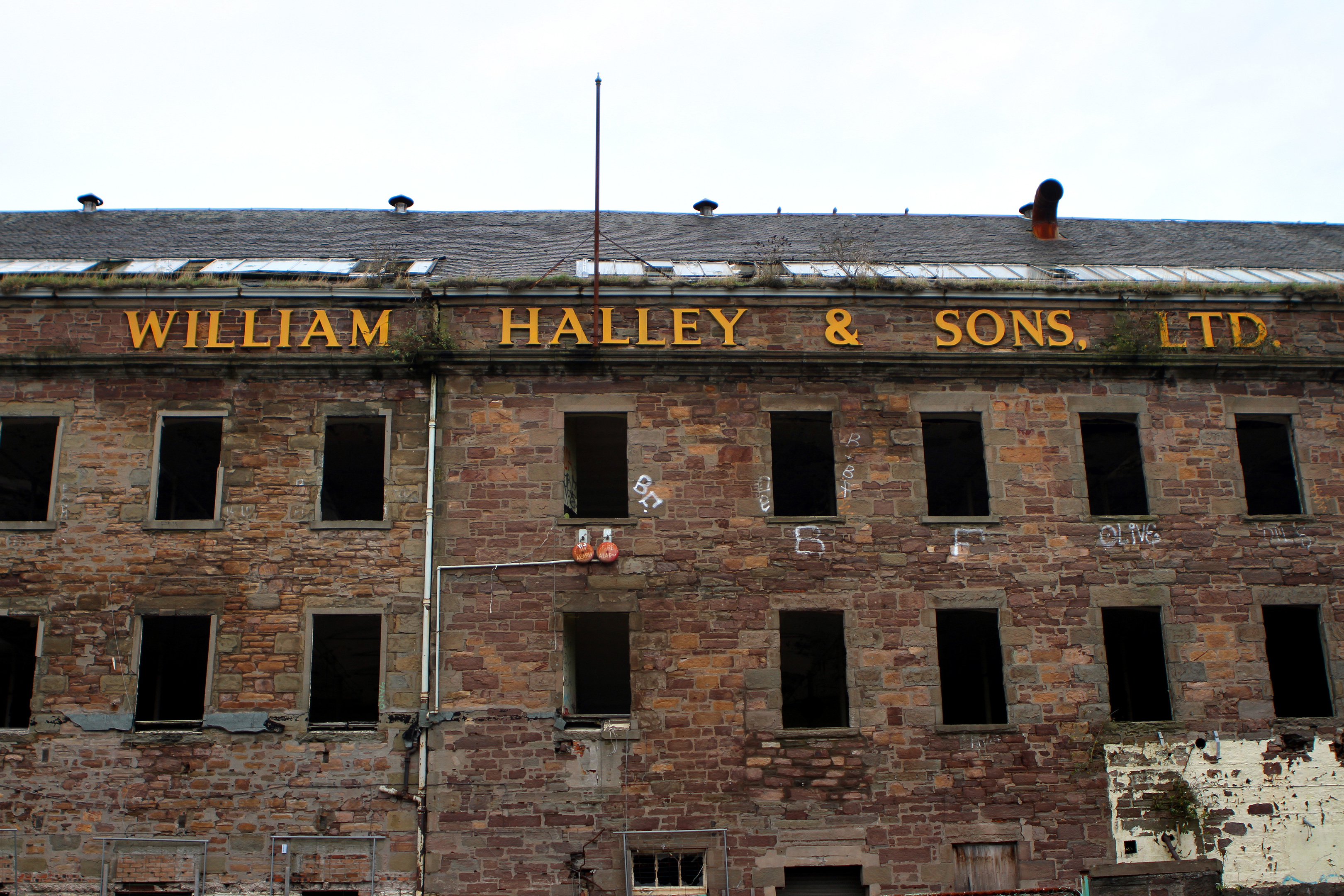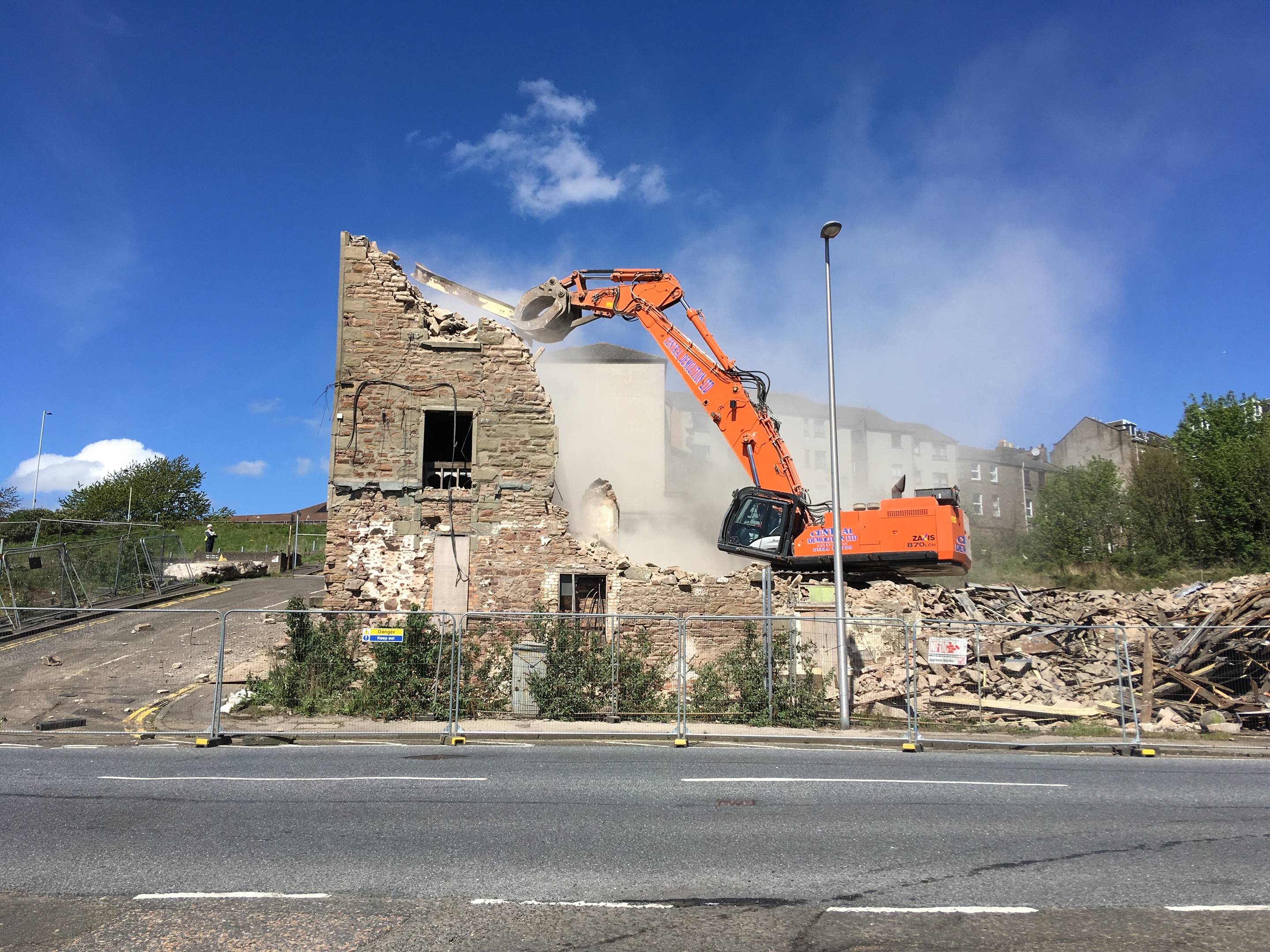 "The building was in a perilous state and children were running all over it."
It is not clear if a council investigation into what permissions the company had is still ongoing.
Mr Tyson said James Keillor Estates would cooperate fully with any questions asked by the local authority, but the company had not yet been contacted by them.
James Keillor Estates had applied for a building warrant to demolish the building in April, which had been validated by the council.
However, rules surrounding listed buildings – of which Halley's Mill was a category B – prompted a spokesperson for the council to say an investigation into any potential wrongdoing was underway.
Historic Dundee mill left a pile of rubble as demolition concludes despite investigation
Mr Tyson insisted the building was too dangerous to be left standing, despite planning approval for new flats on the site being granted in 2014 on the condition the historic factory facade was left intact.
"The building was brought down on the grounds of public safety," he said.
"We applied for a building warrant which was granted.
"We have had no word from the council. If anyone wants to ask any questions (about why the building was demolished) they are very welcome."
He added: "We would be concerned about proceeding (without permission) but we were far more concerned if there had been a death (on site)."
Mr Tyson added it was not clear at this stage how the development of the site would proceed, but James Keillor Estates was fully committed to it.
A spokesperson for Dundee City Council said: "We are aware of the high level of interest and comment that there been on the situation at the former Wallace Craigie Works.
"The process of gaining a demolition warrant under building standards is separate to that required under planning legislation to demolish a listed building.
"We are investigating what has happened and will be discussing it with the owners as soon as possible."