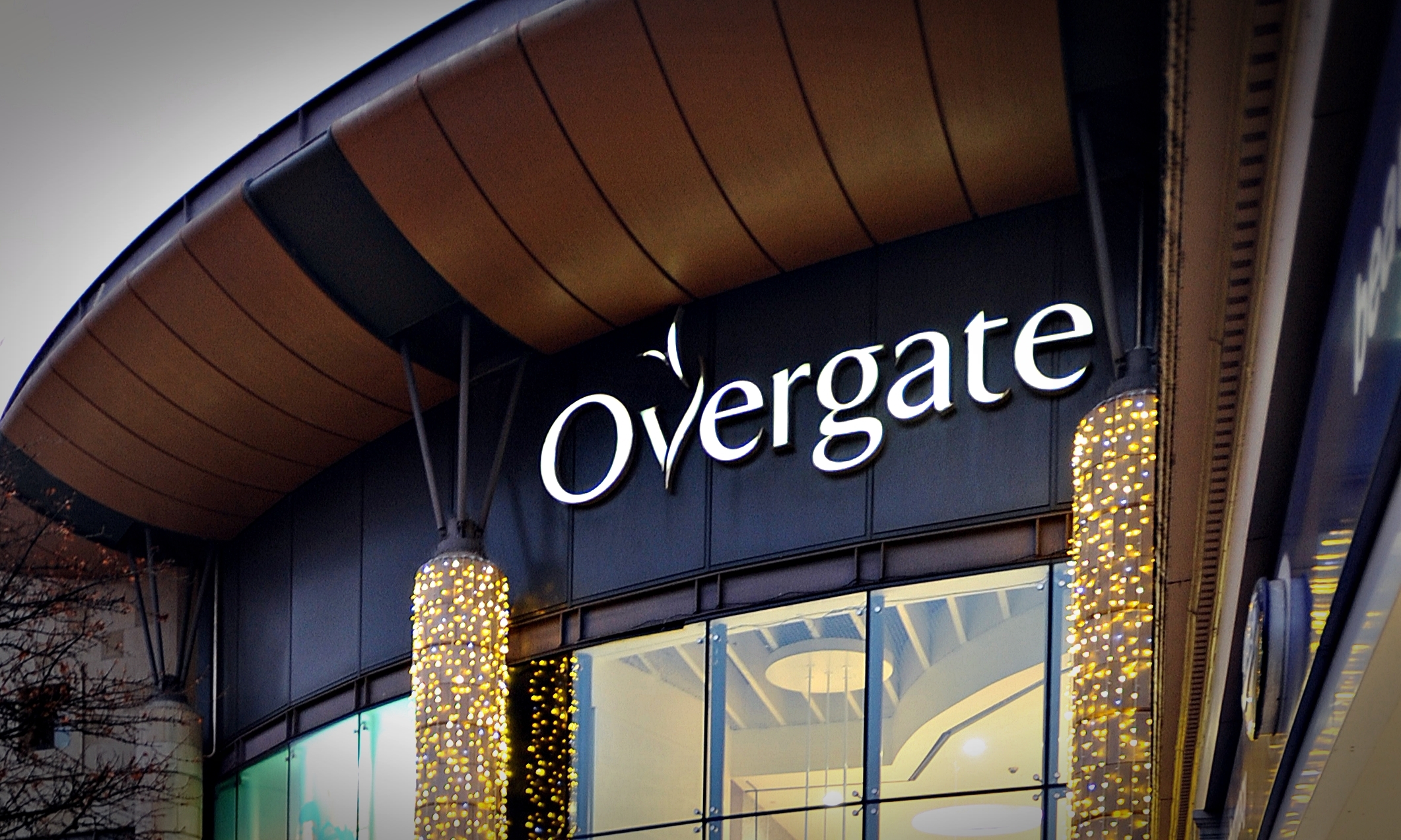 The Overgate shopping centre is potentially just a unit away from maximum capacity with a raft of new tenants due to arrive.
The city centre complex, which underwent a massive refurbishment between 1998 and 2000, is now completely full on the ground floor and has just five units vacant on the first.
However, four of these vacant units are in the hands of solicitors negotiating deals for potential clients.
If those deals come off, it means the centre will have just one unit going spare – the closest to maximum capacity it has ever been.
Among the new tenants is nationwide chain Toytown, opening its first store in Dundee and seventh in Scotland.
It will take over the top-floor WH Smith unit later this summer.
The company, which operates from Northern Ireland, has 26 stores across the UK.
Malcolm Angus, centre manager at the Overgate, said: "At present we have 74 stores and five vacant.
"We are 100% let on the ground floor and have four units upstairs in solicitors' hands.
"All being well this would leave only one vacant unit if everything goes to plan.
"We have Toytown taking the old WH Smith's unit and they should hopefully be open around the end of July."
A Toytown spokeswoman said an exact date had not been lined up, but added: "It's on the cards."
Dundee's shopping centres have enjoyed a string of positive announcements recently.
Department store TJ Hughes is to return to the Wellgate after a seven-year absence, occupying the two-floor unit vacated by BHS in 2016.
Budget fitness chain Xercise4Less is also opening its £1 million gym at the end of July.
Alison Henderson, of Dundee and Angus Chamber of Commerce, said the two centres were evaluating their positions in the market as city centre retail continues to change.
She said: "They are diversifying – they recognise that mixed-use is the way forward.
"The Wellgate has been clear about that with the gym, and the Overgate is looking at what they have in the centre as they bring down the tower later this year."