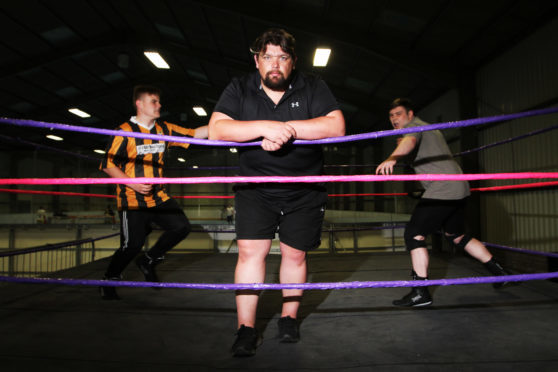 A Dundee promoter credited with bringing some of the biggest names in world wrestling to Tayside is in the midst of a grapple with the city council over licensing rules.
David Low, who owns and runs Scottish Wrestling Entertainment (SWE), has been told he needs to pay for a paramedic for future wrestling events — costing upwards of £900.
He says the conditions imposed by the council's licensing board make it clear they believe wrestling to be a sport, leaving him "jumping through hoops".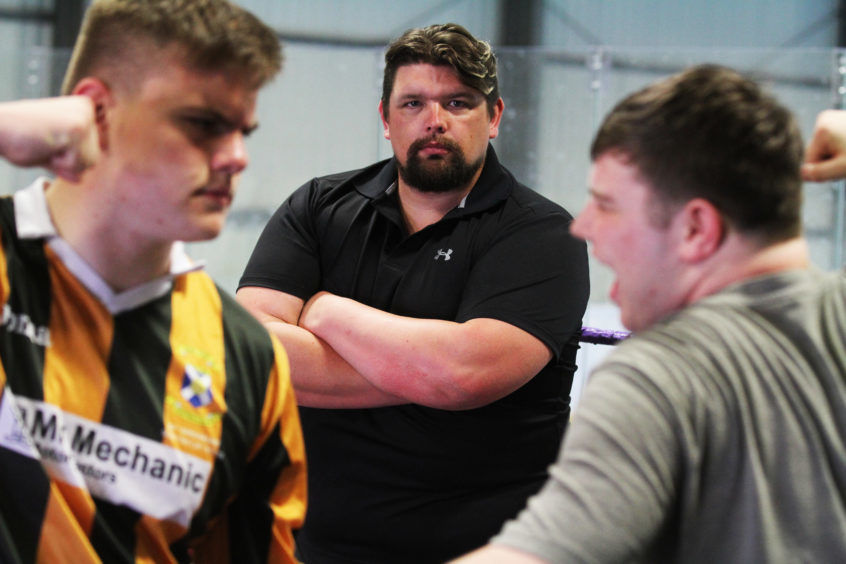 Mr Low argues that, far from being sport, his events feature "scripted performance art".
In addition, Mr Low has also been told he needs to provide specialist insurance for the events and says he may have to "throw in the towel" after almost 26 years.
He said: "We are jumping through hoops to provide something that is almost impossible for a club.
"I think licensing must think this is a multi-pound business which it's not. This is non-profit making.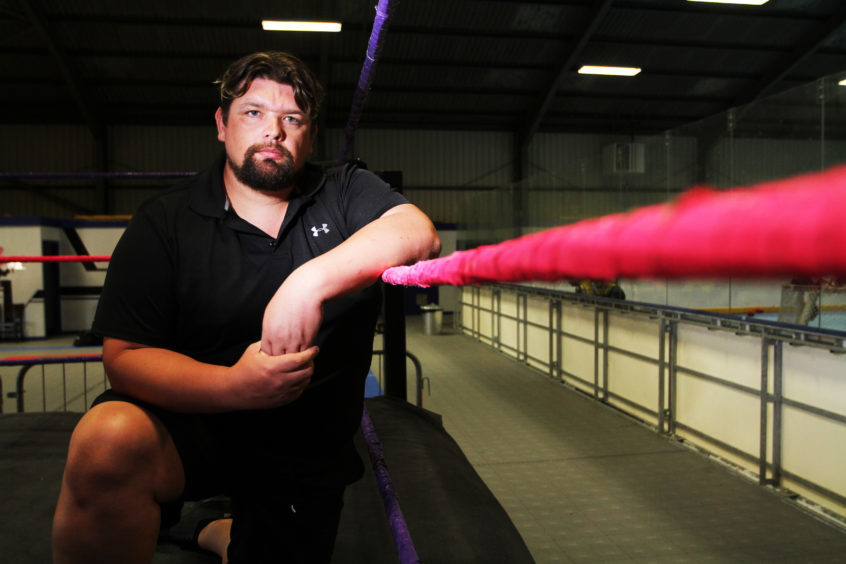 "I'm providing a family night out which is high up on the council and Scottish Government agenda to help mental health and the powers that be are making this very difficult.
"I'm at a loss and ready to throw the towel in on an almost 26-year venture to help people and make wrestling dreams a reality."
SWE have brought some of the biggest names in wrestling to Tayside including former WWE superstars Million Dollar Man Ted DiBiase, Rowdy Roddy Piper, Tatanka, and Hacksaw Jim Duggan.
The highlight of the year is the annual Hell for Lycra event held at Dundee's Caird Hall, which attracts more than 1000 wrestling fanatics from across the area.
PICTURES: Newly-signed WWE stars put on thrilling Dundee wrestling show
Mr Low said paramedics should not be required as wrestling is "scripted performance art" and essentially a "fighting circus".
David said: "I have spoken to paramedics and doctors about it and they've just turned to me and laughed. They don't think it's a sport.
"To hire doctors would cost too much anyway. We don't make enough to be able to afford them.
"They are asking us for things we can't provide.
"It's a fighting circus. It's performance art. It's not a sport.
"It could put us out of business. We might be able to survive if we put ticket prices up but I don't want to do that.
"I want to be able to put these events on for families and for them to be affordable."
---
This is not a million dollar question…
When the news editor heard I'd once interviewed the Million Dollar Man Ted DiBiase in the reduced clothing aisle at Asda he knew I was the man to give an opinion on whether wrestling should be classed as sport or entertainment, writes Graeme Strachan.
Put simply, pro wrestling is entertainment – it might be competitive, but it's part choreography, part improvisation.
There's an element of acting thrown in as well.
Whisper it – but the two wrestlers in the ring also know who's supposed to win.
Would you class ballroom dancing as a sport or entertainment?
What isn't in doubt is the entertainment David Low and Scottish Wrestling Entertainment have given the Tayside public over the years.
The thought of these guys jacking it in would be a huge blow.
Common sense must prevail.