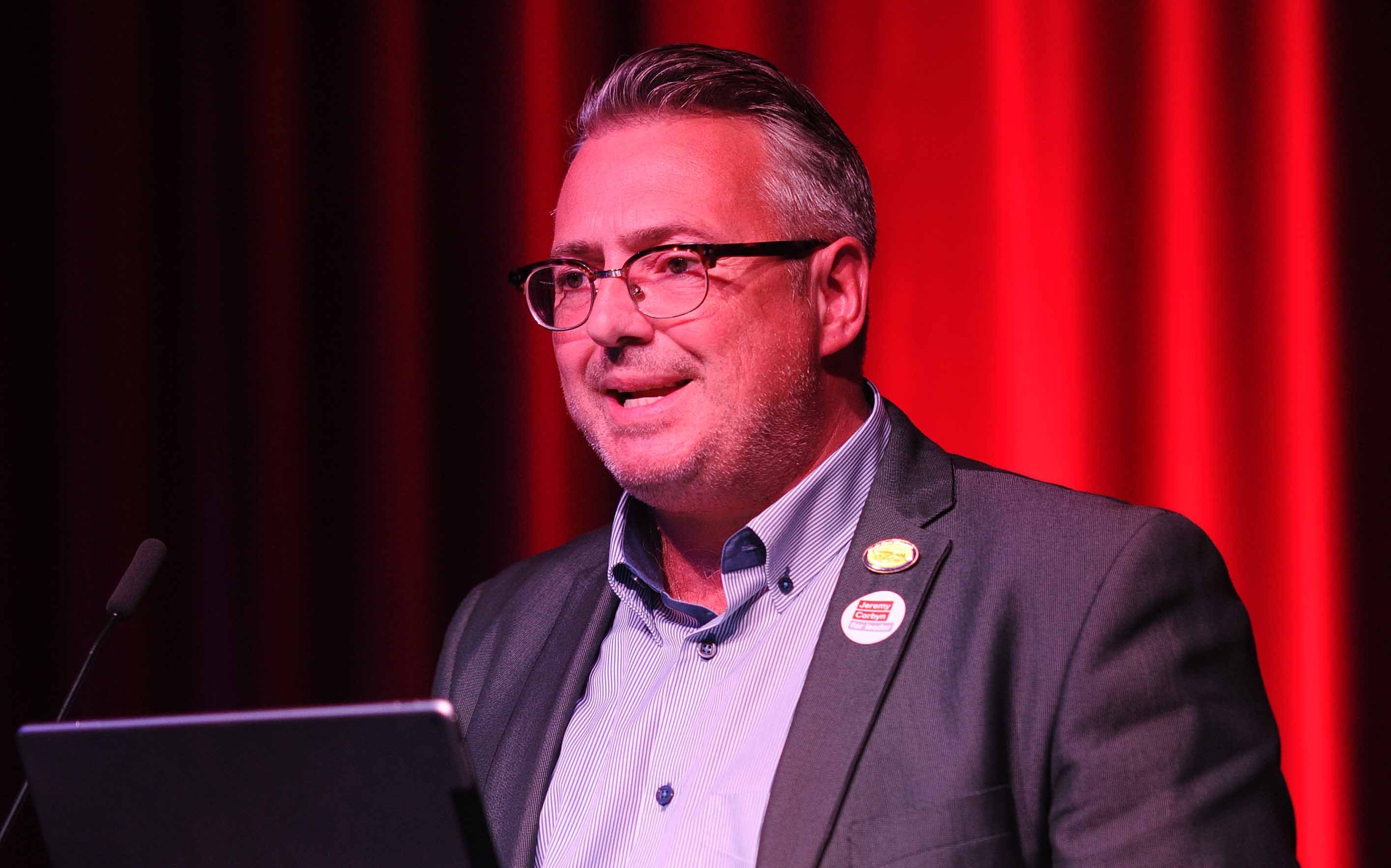 A Dundee councillor embroiled in an anti-Semitism row has gone to ground amid claims he has been dropped as a Unison branch secretary.
George McIrvine, who represents the Coldside ward, is already under investigation by Scottish Labour for sharing a post on Facebook which made reference to the Rothschild Group following the UK's decision to take part in a bombing raid on Syria.
Mr McIrvine now faces fresh pressure to stand down as a city councillor after being relieved of his role as branch secretary of Unison Police Staff Scotland and failing to attend months of council meetings.
Mr McIrvine is reportedly subject to an investigation by the force's professional standards department over matters unrelated to the social media posts and has been unreachable since reports of his departure first emerged.
Scottish Labour, Unison Scotland and Police Scotland have thrown up a wall of silence around the matter and all refused to comment on the nature of Mr McIrvine's departure, despite concerns from local residents, fellow councillors and union staff.
A Unison source claimed Mr McIrvine had been suspended from the post and was now "practically in hiding" after being replaced by interim branch secretary Michelle Brewster.
The source said: "As you would expect, it's been the talk of the union.
"It's the worst kept secret. Our bosses are trying to prevent a headache for themselves and I'm sure his colleagues in the council must be doing the same.
"It appears he's been absent from meetings for some weeks, perhaps he knew this was coming before any of us. He was and is a law unto himself."
Unison Scotland refused to say why Mr McIrvine was no longer secretary for the Police Staff Scotland branch or confirm reports that it is conducting its own investigation into his conduct, stating only that it "does not comment on individual members".
Fellow Coldside councillor Mark Flynn said he had not seen Mr McIrvine attend council for around three months.
"As a councillor, we are duty bound to attend council meetings and meetings within the local community as per the standing orders," he said.
"I have been quite surprised not to see Councillor McIrvine recently, either at council or in the community, and I look forward to seeing him in the near future."
Mr McIrvine, who has lived in the Coldside area for most of his life and worked in policing for more than 30 years, did not respond to multiple phone calls and emails.
A Scottish Labour spokesman said: "This individual is currently under investigation by the party and it would be inappropriate to comment any further."
A spokesman for Police Scotland said it "will not provide comment on any individual staff member."