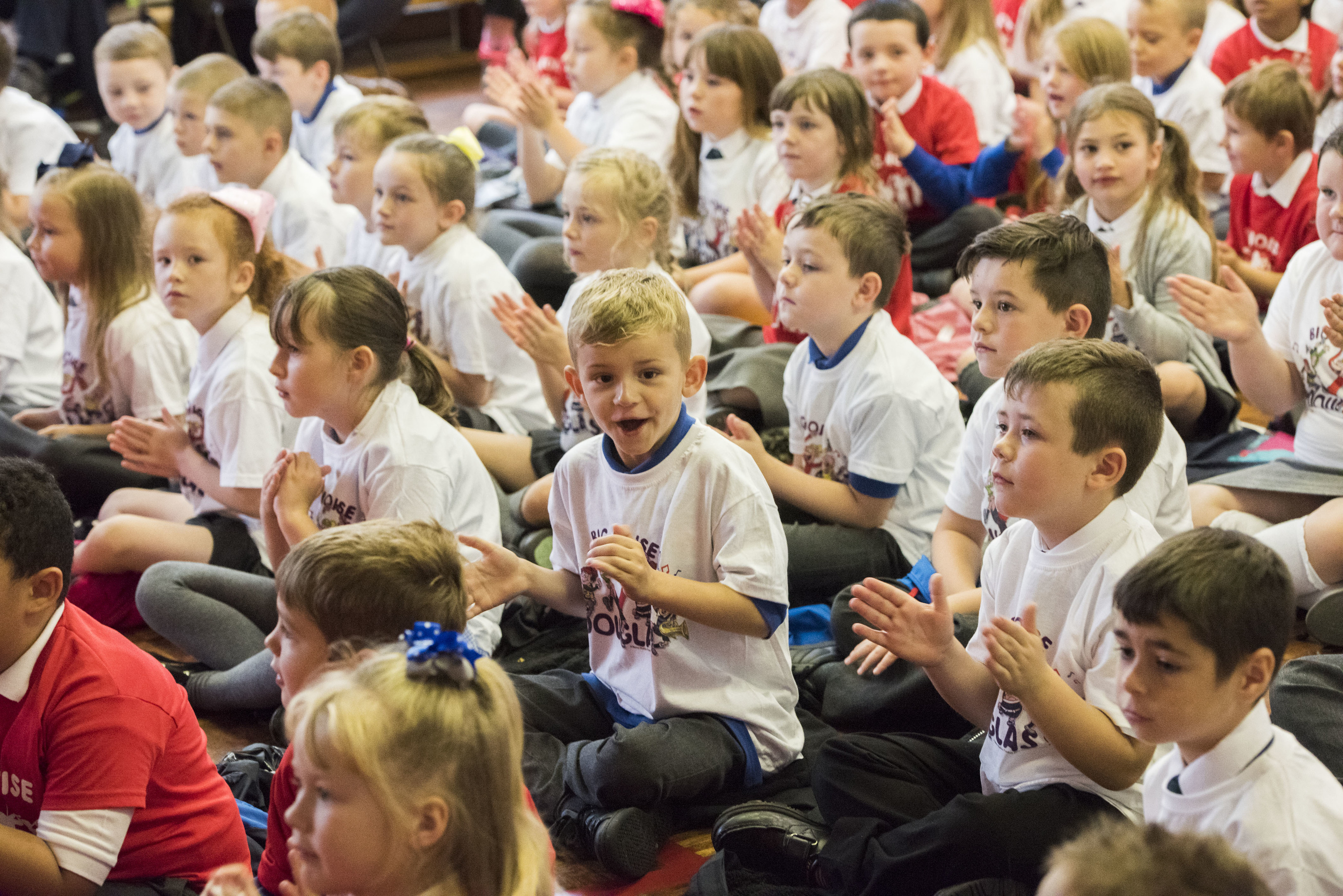 The founder and chairman of Sistema Scotland has announced he will retire from the charity in December.
Richard Holloway, the former Episcopal Bishop of Edinburgh, set up the charity which uses music to transform the lives of children in some of the country's most deprived areas 10 years ago.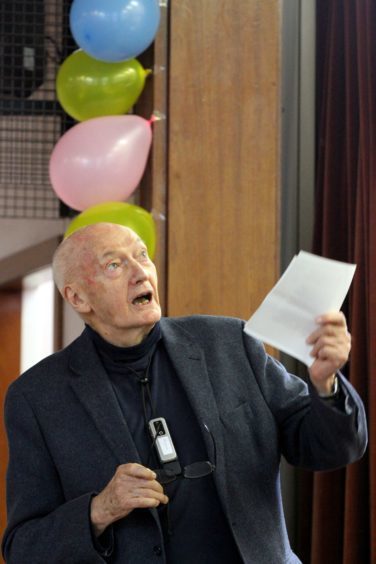 It now runs Big Noise orchestras in Dundee, Glasgow, Stirling and Aberdeen and works with more than 2,500 young people.
Mr Holloway, who turns 85 this year, said he feels the time is right to stand down.
He said: "The Big Noise adventure began for me 10 years ago in my youthful 70s.
"Watching Sistema Scotland's glorious achievements over the last 10 years has been the greatest privilege of my life."
Maggie Cunningham, deputy chair of Sistema Scotland, said: "Richard achieved more in his eighth and ninth decade than most of us achieve in a lifetime.
"There can be no greater tribute to him than the positive impacts Big Noise is having on the lives of thousands of children across Scotland "