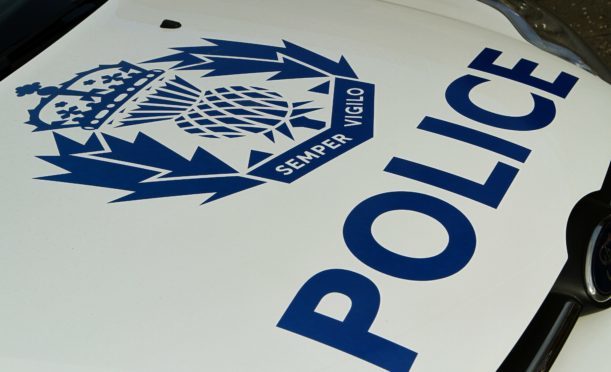 A 33-year-old man has been charged in connection with the robbery of a taxi driver in Dundee last week.
He is accused of robbing the driver in Charleston Drive on Thursday May 31 and also attempting to rob another taxi driver in Dee Gardens on Saturday June 2.
He is currently in custody and is due to appear at Dundee Sheriff Court today (June 4).