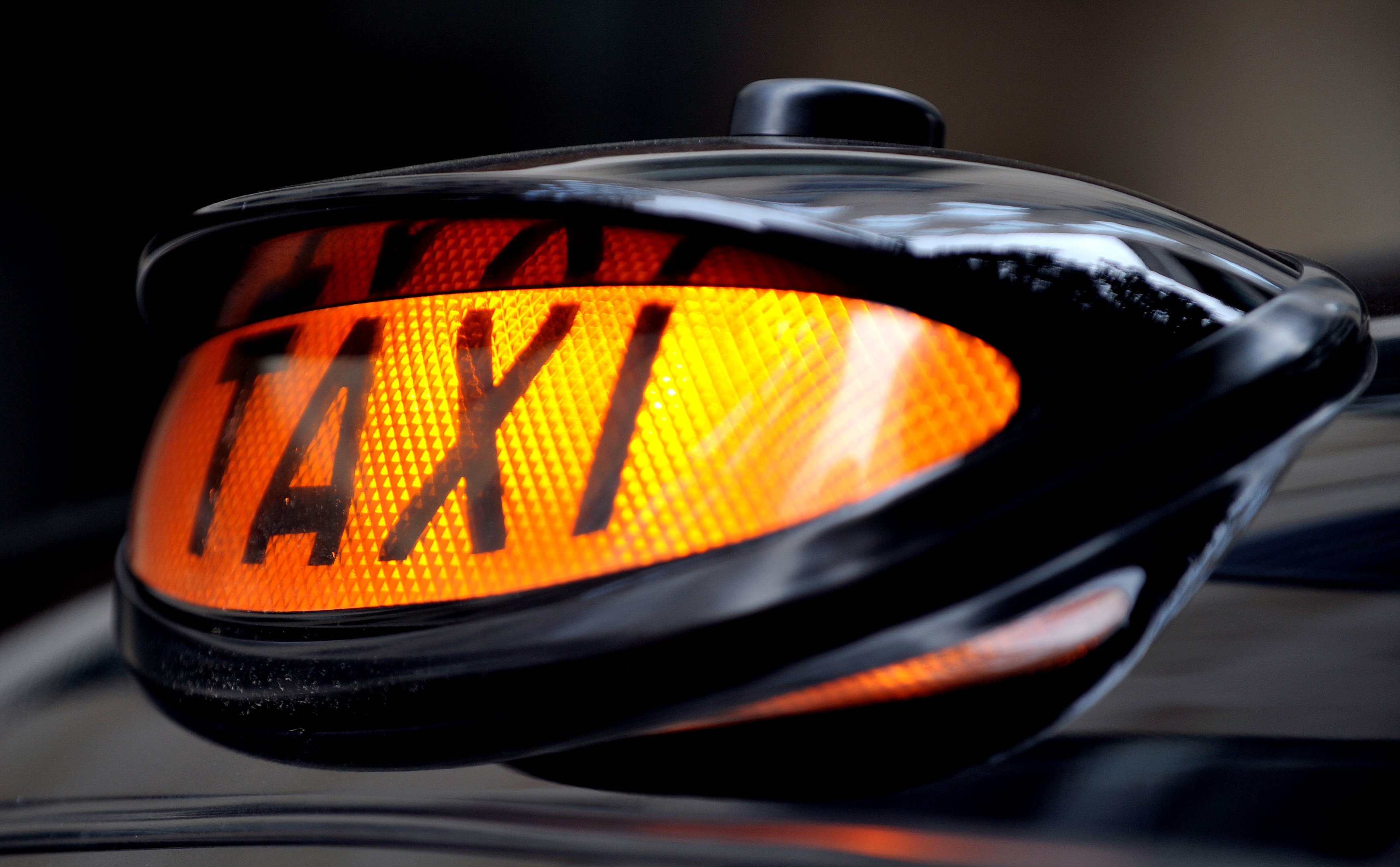 NHS Tayside had to pay almost half a million pounds in taxi fares following the closure of the Mulberry Unit.
Costs for taxi and courier usage by the health board have rocketed by more than 50% in the last financial year, with £484,000 being spent in 2017-18.
This is in comparison to £322,000 being spent the year before.
The closure of the Mulberry Unit was only announced in January and the figures for this year only account for fares charged between April 1 2017 and March 31 2018.
NHS Tayside blamed the steep increase on taxi services for staff transported to the Carseview Centre in Dundee, following the closure earlier this year of the Mulberry Unit at Stracathro Hospital.
Not all of the fares will have been spent on taxis for staff, with cabs also being used to transport patients, lab specimens and medical notes.
The figures have been obtained using freedom of information legislation. However the health board declined to provide information on the cost of individual taxi fares by implementing a legal loophole.
North East region Scottish Conservative MSP Liam Kerr said the money being used to pay for taxi fares should, instead, be spent on nurses.
He said: "Moving all general acute mental patient care to Dundee is a huge risk for NHS Tayside.
"The public told them not to centralise local health services for the good of the community and its own staff.
"They were warned patient morale would suffer, and employees now have to be taken to another place of work.
"A public consultation to move from the Mulberry was a sham designed to cover up a staffing crisis. The SNP Government refused to intervene.
"One solution to that problem would be to spend all this extra taxi fare cash on nurses."
Chief officer for Perth and Kinross Health and Social Care Partnership, Robert Packham, said: "A travel plan was developed for staff affected by the move, which included a range of different transport options.
"Any permanent change of work place is managed for each member of staff under the NHS Tayside Organisational Change Policy.
"As the contingency plan required staff to move with their patients, special arrangements were put in place in February 2017 to maintain safe and sustainable care for patients and to support the additional travel for staff through this period.
"Earlier this year, Perth and Kinross Integration Joint Board approved the proposal to base all General Adult Psychiatry acute admissions in Dundee.
"We have now begun the formal process of organisational change as staff move to their new work place."
A spokesperson for NHS Tayside said: "NHS Tayside will only use taxis in exceptional circumstances such as for patient journeys where no other alternative transport is available, for the transportation of urgent specimens, notes or medication or for staff working on call or out of hours.
"The use of taxis must be approved by an authorising manager and all spend is monitored on a regular basis."