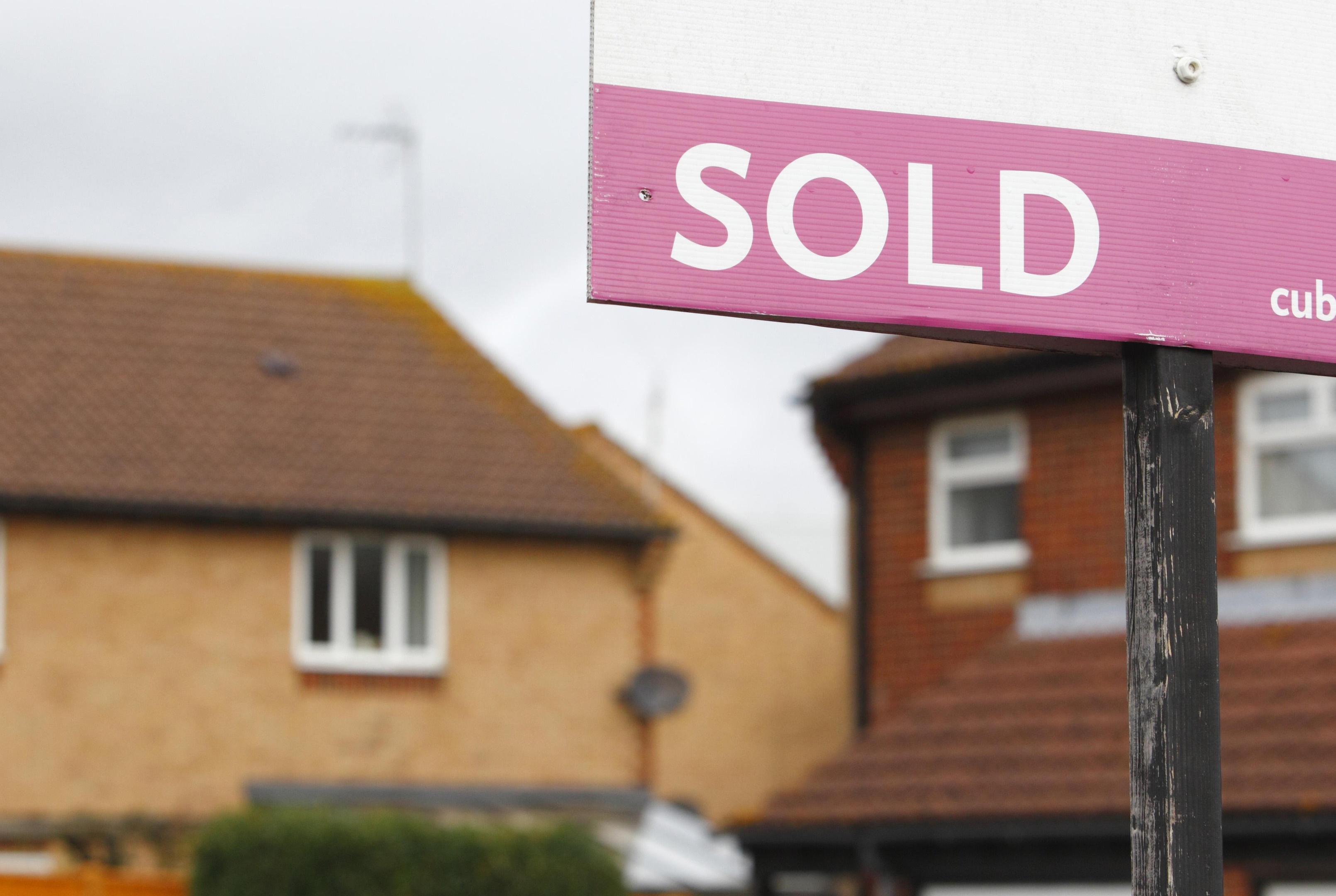 Dundee has been named one of the most affordable cities in Scotland for house-hunters.
First-time buyers looking to clamber aboard the housing ladder are being advised to consider investing in the city of Discovery, where house prices are 26% cheaper than the rest of the country.
The average cost of a home in Dundee sits at around £122,700, compared to £261,515 in Edinburgh, £190,686 in Aberdeen, £189,275 in Perth, £186,732 in Stirling and £177,634 in Inverness.
The Perth average is up 0.6% from last year and takes the price of a home in the city to just £1,411 behind oil-rich Aberdeen.
The average price for a Scottish home rose to £166,075 during the first quarter of 2018, according to the figures collated by the Scottish Property Monitor.
Jacqueline Law, managing partner at Aberdein Considine, said it was a buyers' market in Dundee at the moment, in part due to a shortage of available homes in cities such as Edinburgh and Glasgow.
The city has also enjoyed a stability which its north-east neighbour Aberdeen can only envy.
And with the looming V&A opening set to put Dundee firmly on the world stage, she reckons there has never been a better time to put down roots.
Ms Law said: "Dundee hasn't had the same boom or bust market seen in other parts of the country. While prices haven't shot up in recent years, the city hasn't had the same downturns like Aberdeen is currently experiencing.
"Future prospects are promising with the opening of the V&A later this year and a significant investment programme in place.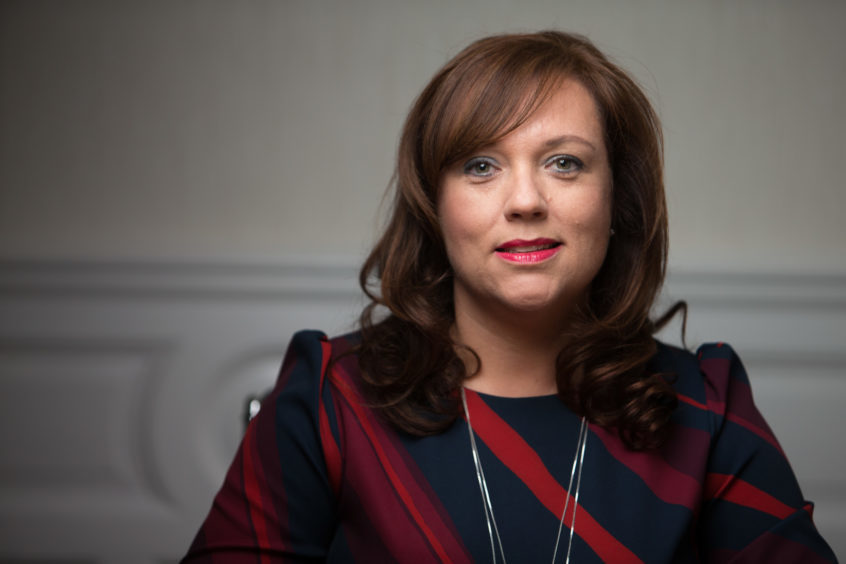 "These factors make price future price inflation likely, making now a good time to buy."
Property prices have spiked in other parts of Scotland, driven largely by a lack of stock in and around Glasgow and Edinburgh.
The average sale price of £264,840 seen in East Renfrewshire during the most recent quarter is the highest Aberdein Considine has recorded – but the number of sales in the area has actually fallen.
"This is a pattern we are seeing repeated across many parts of the country where demand is outstripping supply," added Ms Law.
A number of house building projects are due to get under way in Dundee in the near future, including work in the west of the city near Liff and a second development for Broughty Ferry due to go before the city planning committee on Monday evening.