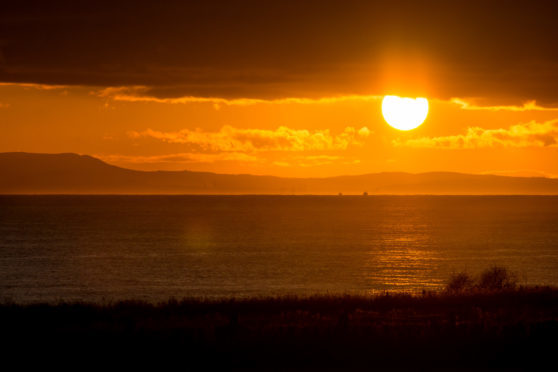 Courier Country is on heatwave alert but it's unlikely to spark the kind of apocalyptic scenes experienced exactly 35 years ago.
In June 1983 Tayside and Fife was caught in the middle of a UK and Ireland heatwave which continued into July when the mercury struck almost 32 degrees.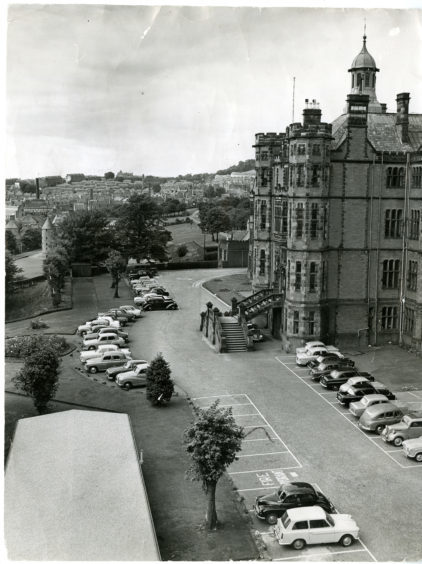 It would become the hottest month ever recorded until it was beaten in 2006 and the heatwave is remembered, not for its extreme peaks but the relentless heat every day.
When the extreme temperature first hit Courier Country people reportedly went "daft" at the sight of the sun which had previously been conspicuous by its absence.
The theory was that they took too much too quickly during a June weekend and didn't seem to realise that "British sun can burn just as much as Spanish".
A besieged casualty department at Dundee Royal Infirmary the following Monday treated 42 people suffering from sunstroke and severe sunburn.
A few were so badly burned they had to be detained overnight.
One experienced casualty worker declared: "I have never know anything like it".
Hard-pressed nurses and doctors were said to have laboured all day treating blisters on old and young alike.
Most cases were blamed on the legacy of a heatwave weekend when the temperatures in the city soared.
Those who managed to sleep through the pain woke during the third day of the heatwave and decided they required hospital treatment from the specialists.
The figure of 42 was in addition to seven others who had attended the Dundee Royal Infirmary during the heatwave weekend.
A Dundee doctor described cases as "people being a bit silly".
"People don't seem to realise that British sun can burn just as much as Spanish," he said.
"Admittedly people perhaps were not prepared for such an upturn in the weather, like we had over the weekend, but they must remember to always take the usual precautions before going out in sunshine like we had on Saturday and Sunday."
The memories of 35 years ago were stirred as the mercury rose again this week when London's St James Park peaked at 29.4C on Monday, making it the UK's hottest day of 2018 so far.
However, despite the sunny outlook, this week's temperatures are still not expected to top the 32.2C clocked at Ochtertyre on June 18, 1873  – which is still a June record for Scotland.
Scotland's highest ever recorded temperature was 32.9C on August 9 2003 at Greycrook in the Borders.