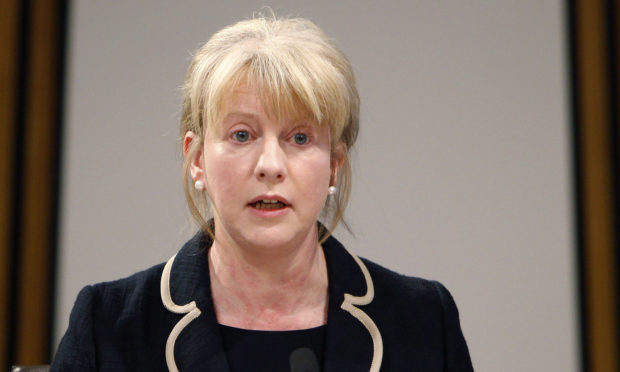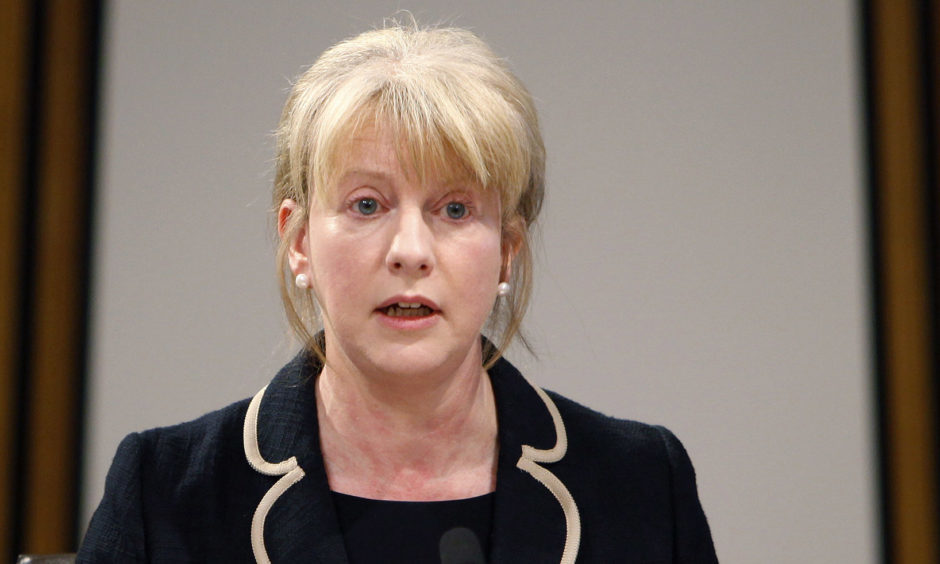 To say First Minister Nicola Sturgeon's Cabinet reshuffle did not go according to plan is an understatement.
Shona Robison's departure from the Cabinet saw, for now at least, the end of the Dundee East MSP's ministerial career.
There had long been a sense that despite Ms Robinson's essential decency, her time in charge of health had to come to an end.
I wouldn't claim to know Ms Robison particularly well but she has always been, as far as I can tell, a fair, professional, and committed, politician.
Regardless of your thoughts about the SNP or her handling of the NHS, one would be hard-pushed to fault her dedication.
But the only way to stop the bleeding in the health service – and it is undeniably creaking in many places – is with radical restructuring, for which there is no real political appetite, or a massive injection of cash, of which there is none available.
In other words, health is a poisoned chalice for any politician.
No matter her qualities, Ms Robison's successor Jeanne Freeman will require remarkable good fortune to turn the ship around.
Ms Robison's departure was, of course, overshadowed by the rapid appointment and removal of Gillian Martin.
The Aberdeenshire East MSP was put forward as the junior minister responsible for colleges and universities on Wednesday. Within hours, blog posts of her mocking trans students had opposition parties lining up to prevent her appointment.
Ms Martin's blog, written a decade ago, was intended to be humorous and trans groups – and Dundee councillor Gregor Murray, the only elected trans politician in Scotland – both said they accepted her apology.
I don't always agree with Councillor Murray, but I did in this case.
Attitudes towards transsexuals have in many cases, although sadly, not all, changed substantially since Ms Martin's posts were written a decade ago and hopefully her own have too.
While her comments were outrageous, it is only fair to accept that people can learn from their mistakes and emerge better from them.
But, and there is always a but, it then emerged Ms Martin had also made several remarks about restaurant customers in the US that were racist.
Taken together her blog posts showed an appalling, and repeated, lack of judgement.
Ms Martin probably regrets her posts deeply and would not, I suspect, consider herself racist or transphobic.
But her blog seemed mean-spirited rather than funny and it was impossible for her to serve as a minister with all her posts had dragged back into the light.
Her Icarus-like rise and descent should be warning to anyone considering a career in politics or any sphere of public life: what you say today but might be forgotten tomorrow, but it will be remembered eventually.