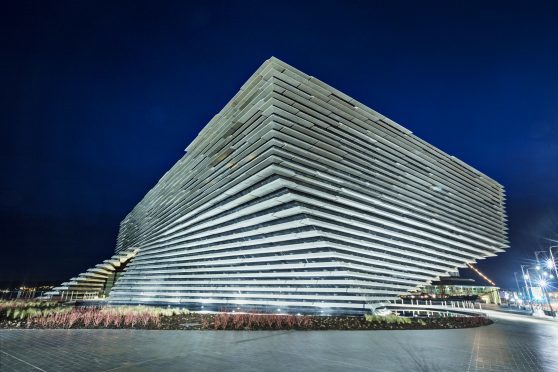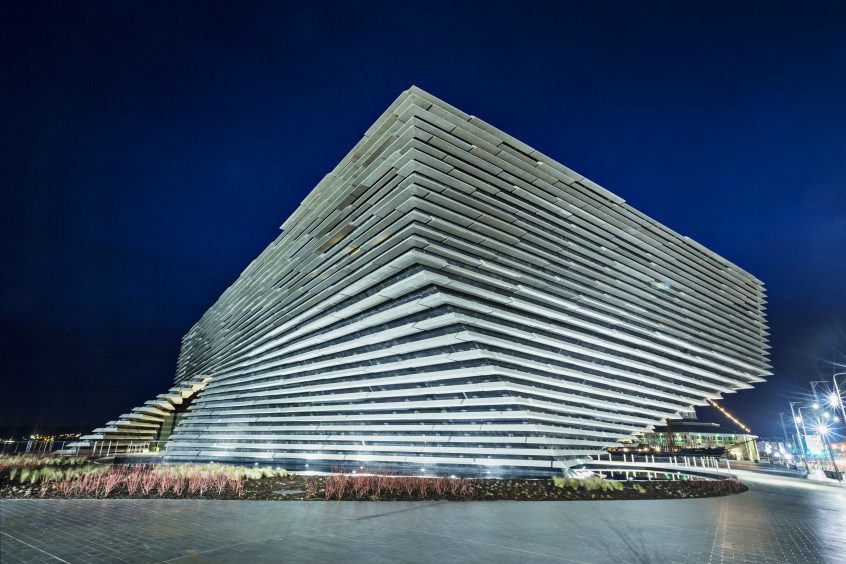 A leading urban design expert has hailed an influx of people to Dundee after it was named as having the highest rate of city centre population growth in Scotland.
The City of Discovery has seen a remarkable 52% increase in residents embracing urban living according to census data, while Glasgow, Aberdeen and Edinburgh saw rises of 44%, 33% and 25% respectively.
According to research by the Centre for Cities, the populations of many town and city centres have doubled since the start of the 21st century, while the population of the UK overall has increased by just 10%.
Dr Husam AlWaer, a senior lecturer at Dundee University, said the influx of people to Dundee could be "potentially great news for us as a city".
He said: "What makes a city attractive is the quality of the places within it and the diversity of options for people of all ages, from eight to 80.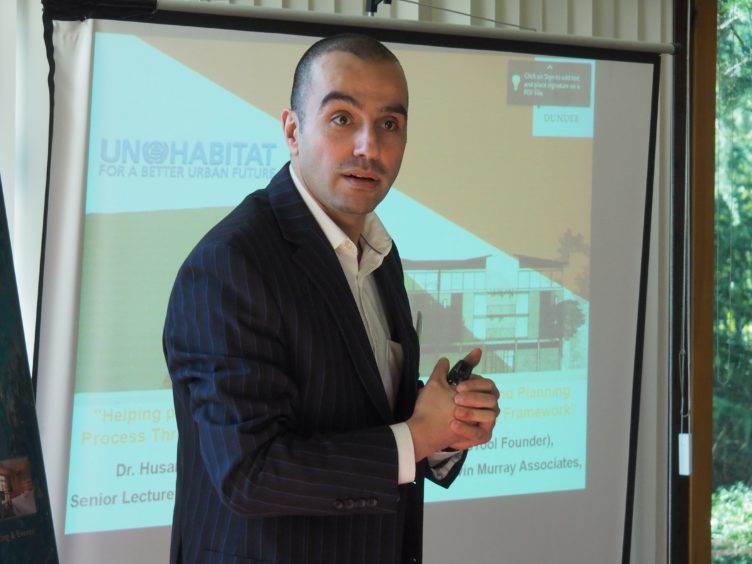 "In Dundee, we must look at developing the waterfront and the city as a single entity to help us attract high quality businesses and hang on to our most talented people.
"But to have that high quality urbanism, you must also have the population.
"We need to have enough people in the city to be able to justify investing in our buildings and infrastructure to create smart sustainable spaces, so it is exciting to hear we are on the right path."
City development convener Lynne Short said a bustling centre could yield benefits for the whole of Dundee and insisted it was part of a wider trend for Scottish cities.
"People sometimes forget that a city centre is not just retail, it's also where people live and spend their leisure time," she said.
"Living in the heart of a city can be a great experience and we already have the infrastructure in place to welcome people and help them make the most of living in Dundee."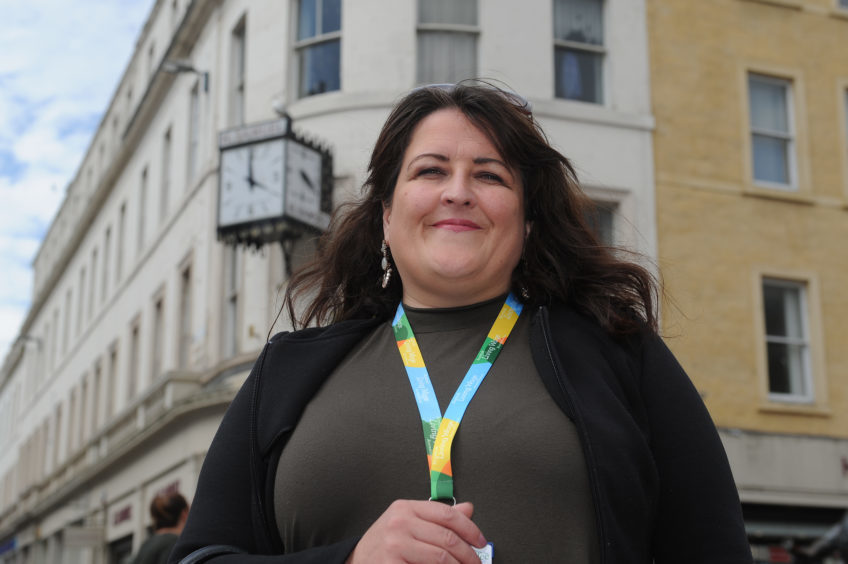 The increase in city living across the UK has been driven by young people attracted to a growing number of high-skilled, high-paying office jobs in spaces rich with amenities.
Dr AlWaer invoked the image of some of Europe's most stylish destinations as examples of what "ambitious" Dundee could emulate by capitalising on a more vibrant city hub.
He said: "The V&A is a great start. For me, we have made a cherry to place upon the cake but now we have to look at the cake and make it stunning as well.
"I visited Bilbao three weeks ago. They have the Guggenheim and the story is very similar to the V&A in Dundee.
"The museum was just a small part of that story, the rest was making the city itself stunning. It can take time – the process in Bilbao started in 1990 and is still evolving.
"But it's now an international destination and that's what we could see here in Dundee."