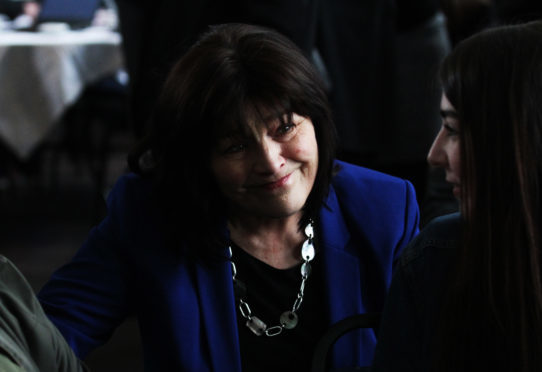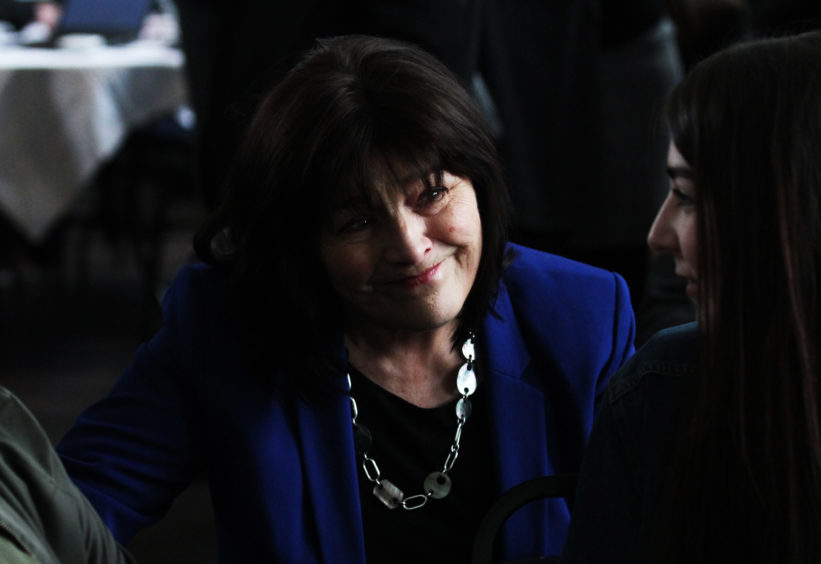 Cash-strapped NHS Tayside has vowed to curb prescribing costs after new figures revealed the region has the third highest bill for medicines per head in the country.
The health board spent £262.78 per head on prescriptions in 2017/18, higher than anywhere else in Scotland bar NHS Ayrshire and Arran (£269.75) and NHS Greater Glasgow (£271.30).
For Tayside, this was a 2.5% increase on the cost per person in 2016/17 and an  25.2% rise in costs in 2008/09.
Across Scotland the total bill for prescriptions for 2017-18 was £1.3 billion, which is 25.7% more expensive than 10 years ago. NHS Tayside spends around £140 million a year on prescribing.
Two of the most commonly-prescribed drugs are paracetamol and aspirin.
Figures released in April revealed that NHS Tayside spends more than £1 million a year on these drugs and has axed one-off prescriptions of these medicines in a bid to cut costs.
NHS Tayside associate director of pharmacy David Coulson said: "NHS Tayside and the three Health and Social Care Partnerships have been working hard to tackle prescribing costs across Tayside.
"A comprehensive prescribing management programme is in place that has been delivering demonstrable improvements over the last 12 months.
"For example, in 2017/18 NHS Tayside saw a 0.14% reduction in the number of items prescribed compared to a 0.54% increase across Scotland.
"We have identified the range of medicines that have been driving prescribing costs and have undertaken a number of initiatives including working with GP practices to address variation in prescribing and the introduction of a new agreed list of medications from which clinicians can prescribe."
The health board also wants to cut down on the number of items that are prescribed but not used.
Mr Coulson said: "We currently spend around £140 million per year on prescribing.
"Of that, unused and wasted medicines cost NHS Tayside approximately £1.4 million per year.
"To tackle this, we have embarked on a campaign to share messages with the public about how to manage their medicines and help reduce medicines waste."
Conservative health spokesman Miles Briggs said the Scottish Government must set out a plan to reduce prescribing costs.
He said: "Under this SNP Government we have seen the total mismanagement of our health service, with GP practices and wards across Scotland suffering."
Labour's health spokesman Anas Sarwar added: "As more Scots continue to live longer, prescription costs are almost bound to rise due to more people living with long-term conditions that require treatment.
"This presents challenges not only for prescriptions but for a range of other services such as social care and GP practices.
"The SNP government is not rising to meet these challenges currently."
Health Secretary Jeane Freeman, said: "The increase in costs for drugs dispensed in the community is in line with anticipated trend and reflects the fact more patients are being treated closer to home with specialist medicines traditionally reserved for hospital.
"These new treatments deliver better outcomes for patients and are best value for money for the NHS, however we expect NHS Scotland to always look for opportunities to work with pharmaceutical companies to reduce the cost for drugs wherever possible.
"Supply issues, an ageing population, increasingly complex health care needs, more people living with long term, and the impact of the volatility in the value of the pound in recent years are also contributory factors to increased costs."