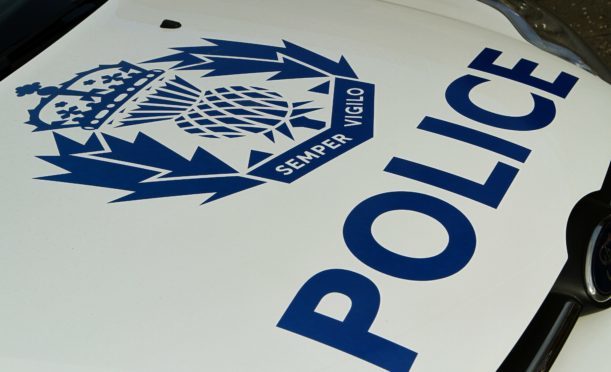 Police have arrested and charged a man in connection with a number of car fires which took place early on Friday morning.
Officers of Tayside Division Police Scotland confirmed a 32-year-old man had been arrested and was in custody pending an appearance at Dundee Sheriff Court on Monday morning.
Four vehicles were destroyed at around 4.30am on Friday following a blaze on Trades Lane – one of which belonged to Dundee FC.