A Dundee couple have proven it's never too late to find love after tying the knot at their sheltered housing complex in a one-of-a-kind ceremony.
Pauline Hepburn, 64, and Sam Wyllie, 73, said their vows in the lounge of Rannoch Court on Wednesday, surrounded by neighbours, friends and relatives.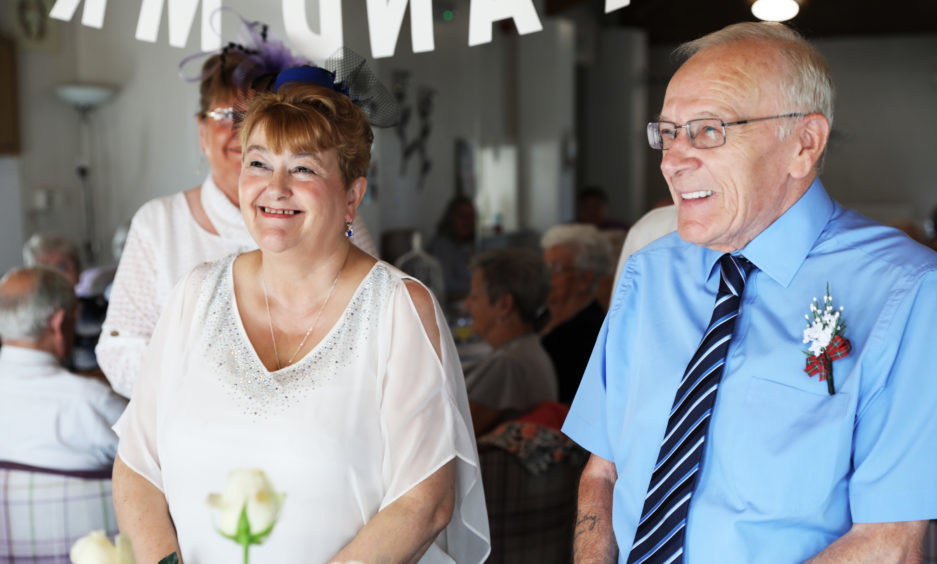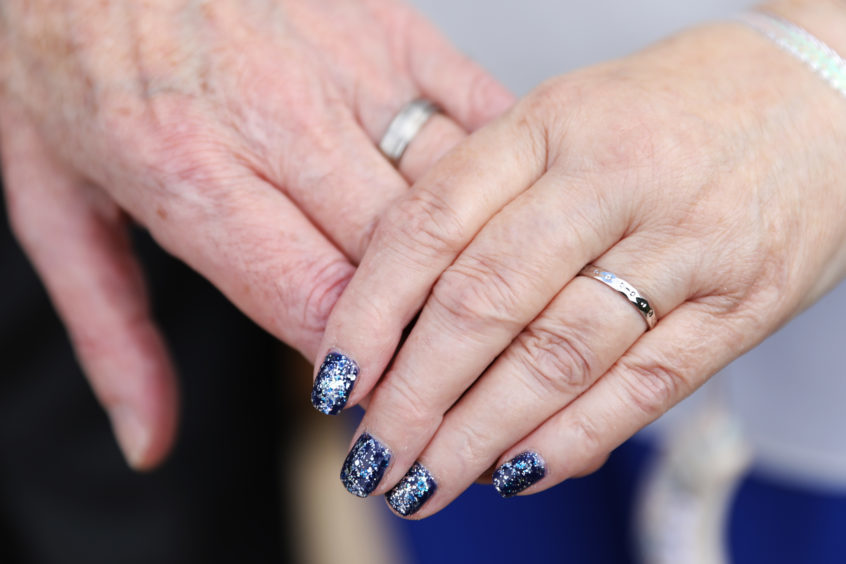 It was the first time the housing complex, which has been operating since 1984, has ever hosted a wedding.
Pauline said: "We met around five years ago, when we were both at a sheltered housing place in Kirkcaldy.
"I was decorating my flat and Sam came over to help out – love developed over the paint pots, I suppose.
"We were friends at first, taking time to get to know each other.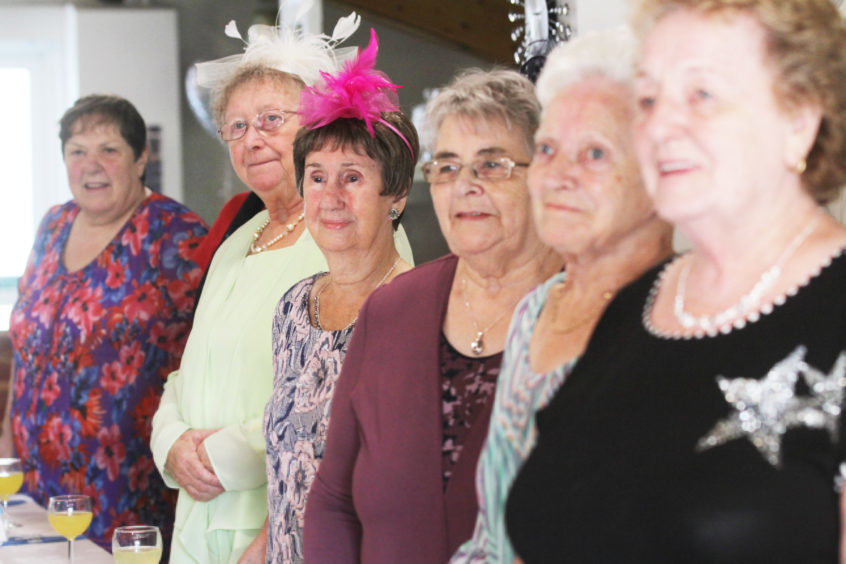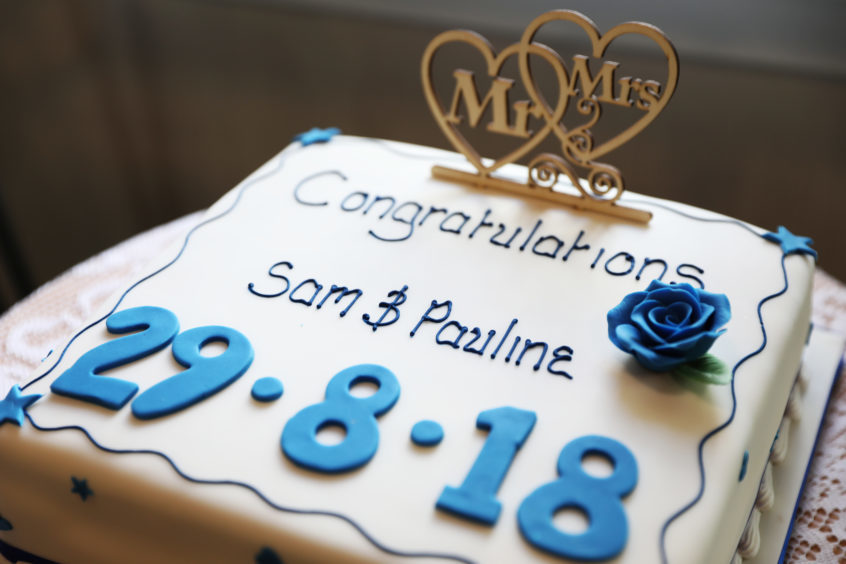 "I think the key to love at this age is to just take care of each other and not to give up when things get tough – although, we have had a few rammies!
"The ceremony was lovely, it was very informal but still more than I expected. Lots of our neighbours and friends came, and we also video-called some of our family who are in America.
"We decided to have the wedding in the complex as it meant people didn't have to travel to a venue and could all attend."
Sam added: "We look after each other and have a laugh together – we're very happy."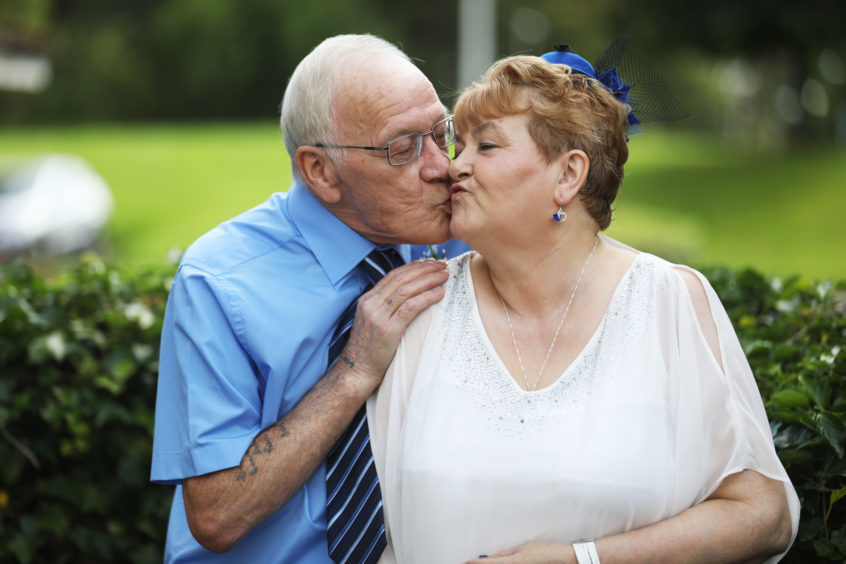 Pauline is originally from Dundee while Sam comes from Fife, but despite having moved around in the past, the couple now plan to stay put at Rannoch Court.
The complex's manager, Carol Alcorn, said: "We've had residents get married before, but never on the actual premises. It's quite a unique thing.
"We weren't even sure if a wedding could legally be conducted in the lounge, but it turned out that it was fine.
"Pauline and Sam are a very happy couple and it was great to see them get married."