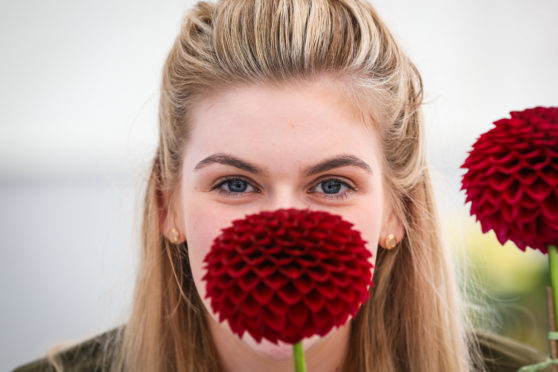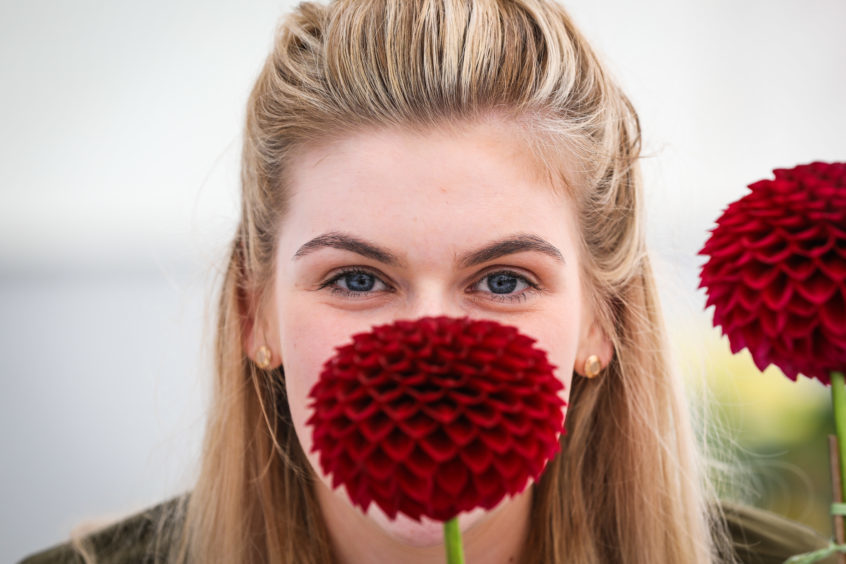 The 30th Dundee Flower and Food Festival begins today with organisers preparing to serve up the best one yet.
Tens of thousands of plant lovers, foodies, tipple tasters and garden gazers are set to descend on Camperdown Park for the annual show.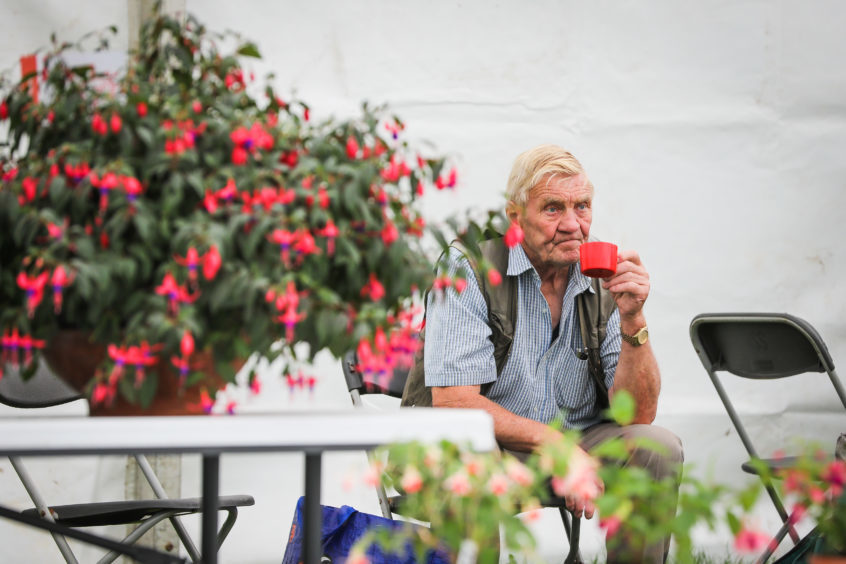 As part of this year's 30th birthday celebrations, a special cultural expo will celebrate the impact of design and the city's status as the only UK Unseco City of Design. It will be hosted in Camperdown house.
Dundee Flower and Food Festival 2018: Here's the weather outlook for the whole weekend
Children's TV favourite Mr Bloom and His Band will be among the special guests entertaining the crowds on Sunday, while chefs from some of Courier Country's top restaurants will host cooking sessions and classes.
---
Download our supplement by clicking the image below: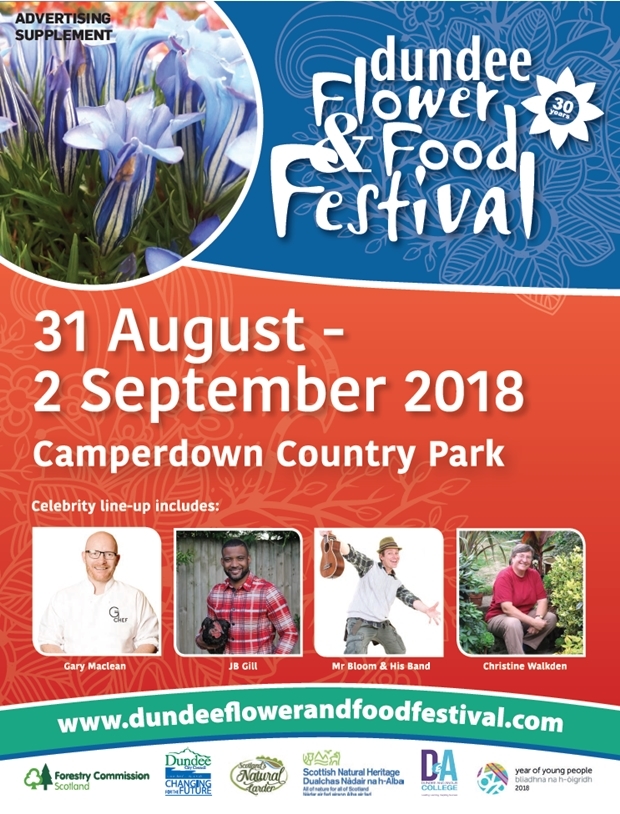 ---
Fellow BBC horticulturist Christine Walkden, who presents the award winning series Glorious Gardens, will provide gardening top tips over the weekend.
In pictures: These photos from 2017 show why you can't miss this year's Dundee Flower and Food Festival
Dundee's 71 Brewing will provide drinks in one of the two beer tents, while Tayside-based band the Happy Yukes will join scores of other musicians and dance groups on the entertainment stage.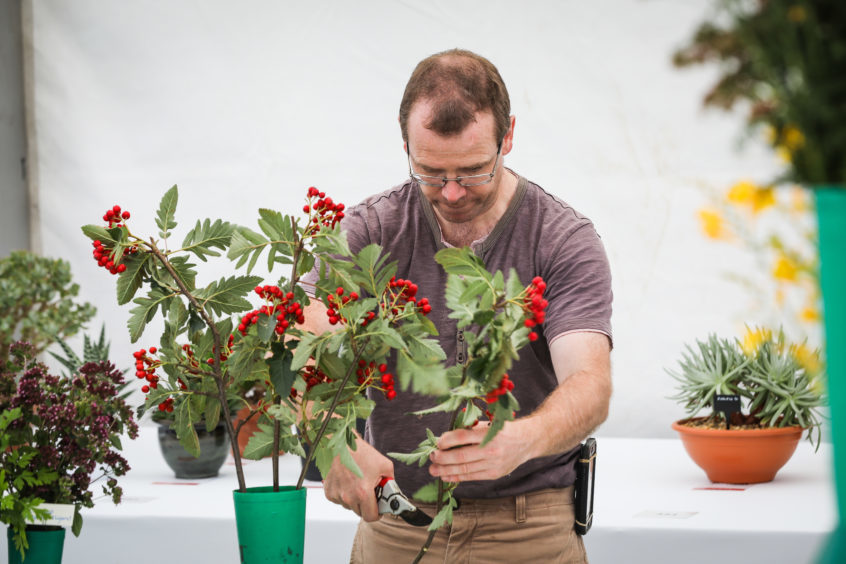 Depute neighbourhood services convener and the council's newly appointed tree champion Anne Rendall has been busily helping alongside hundreds of others for this year's event.
She said: "It's great to that all the months of preparation are now coming together for the opening of the festival tomorrow morning.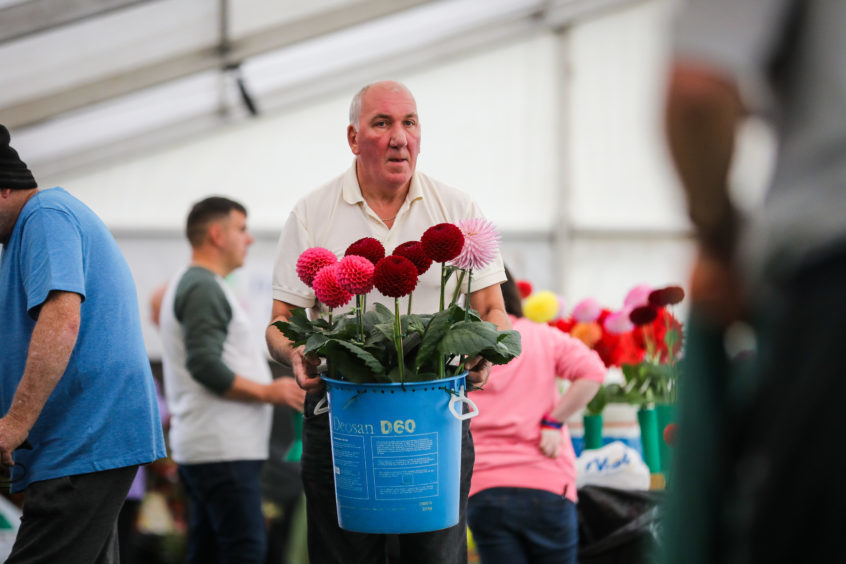 "I have no doubt that visitors will be delighted with colourful floral displays and the quality of the celebrity guest that are staring over the weekend.
"With this year being the 30th anniversary we decided to do something extra. We've decided to open up Camperdown and let people see the cultural gems we have in the city.
SPONSORED: Dundee Flower and Food Festival 2018: Everything you need to know about this year's event
"This year's festival is on track to be as popular as ever and we have managed to attract a range of celebrities that will appeal to a wide audience. I can safely say visitors are in for a treat."