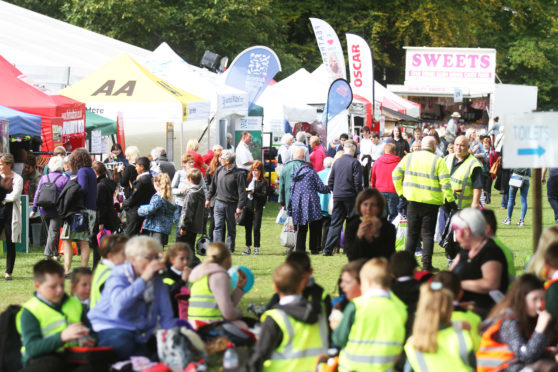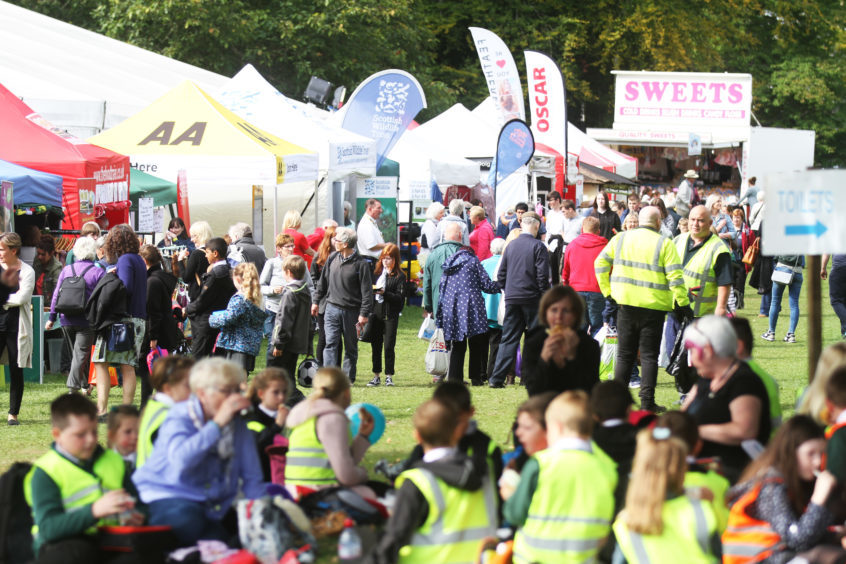 The Dundee Flower and Food Festival returns to Camperdown Park on Friday, sparking three days of fun for all ages.
The event, which attracts thousands of people every year, is celebrating its 30th year being held at the beauty spot.
While showcasing flowers and food, the well-loved festival will also feature celebrity chefs, TV stars, live entertainment, cookery and gardening demonstrations, competitions, family fun and a craft fair.
The event runs from Friday August 31 to Sunday September 2.
But with the return of hot weather on the horizon, how are things shaping up for Dundee at the weekend? We spoke to Met Office meteorologist Sophie Yeomans to find out…

Friday
Temperatures: Between 18C – 20C
Sophie said the best of the weather may be on Friday, with the sun expected to shine throughout the day.
She said: "Friday will be good, there will be plenty of sunny spells and dry weather and overall it looks like it will be a fine day. It doesn't look there will be any rain or anything.
"The latest figures for temperatures on Friday seem to show high-teens, so 18C – 19C and possibly pushing to 20C."
Saturday
Temperatures: Between 20C – 21C
Saturday is expected to be cloudier, with the possibility of a spot of rain. However, temperatures will be warmer than Friday.
Though visitors should perhaps bring an umbrella, it doesn't look like it will amount to anything more than a some "light" patches of rain.
Sophie added: "On Saturday it does looks like you might get a few light spells of rain in the day time. It is a cloudier day in general.
"It is not going to be heavy rain, there could be a few light patches from time to time. Hopefully nothing too serious.
"Temperatures over Saturday and Sunday will probably be a bit higher. It could reach into 20C-21C."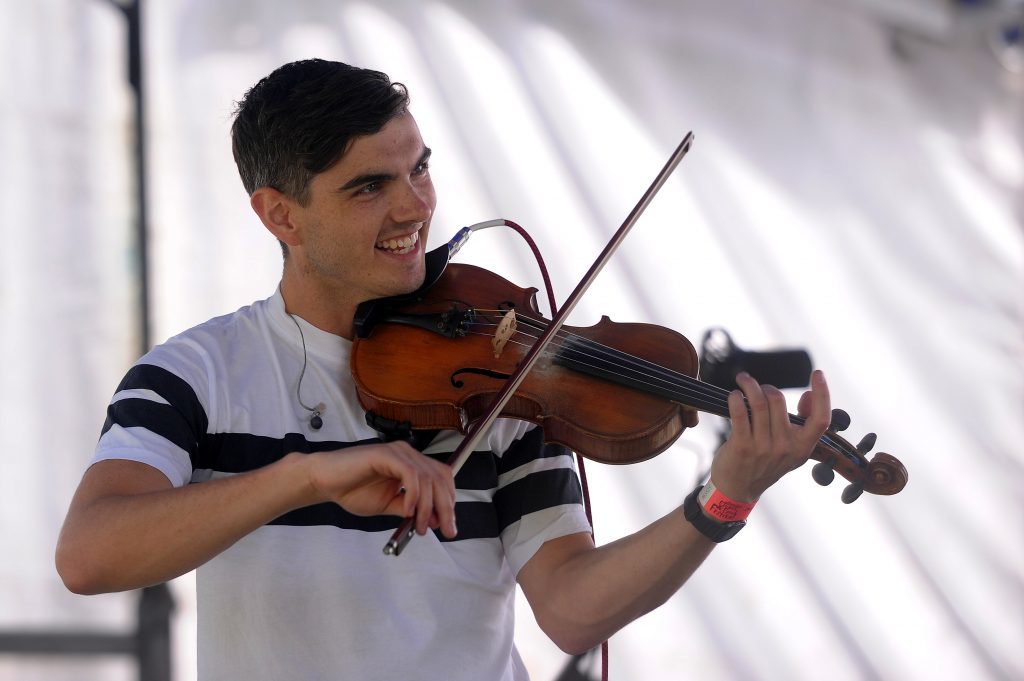 Sunday
Temperatures: Between 20C – 21C
Sunday could see the return of sunny spells to Dundee – however there could be the odd cloud or spot of light rain.
Wind could play a part, but is not expected to amount to more than the occasional breezy spell.
Sophie said: "Sunday is a bit of a mixed bag, Sunday might see some bright spells and patches of rain coming through.
"It looks as though the wind might pick up a bit, you are talking about a max of 30mph or so, it might be a little bit windy rather than anything too significant.
"There will be a few bright spells but it does look like skies will cloud over from time-to-time."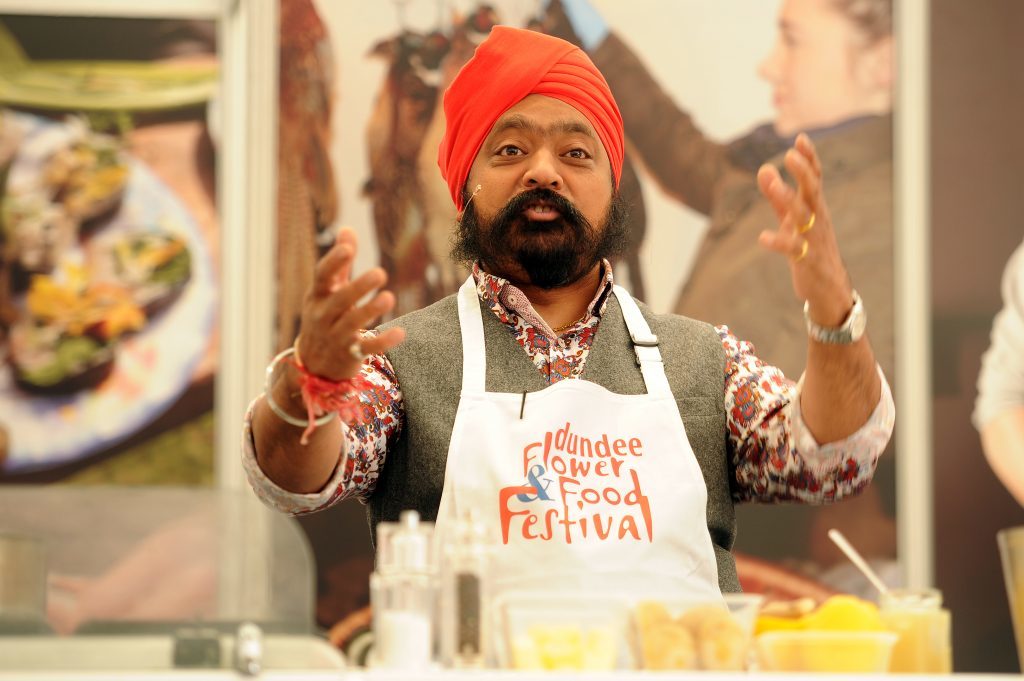 Check the forecast
As the weather outlook could be subject to change, Sophie advised those attending the festival to "keep an eye on the forecast".