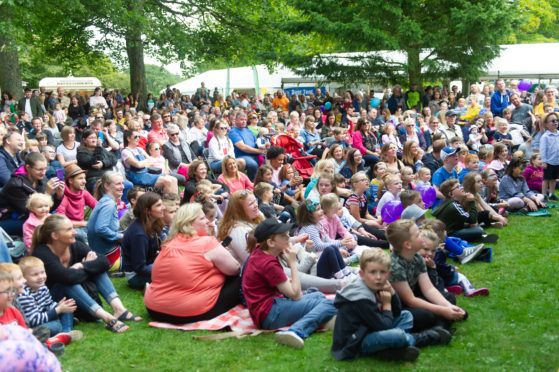 Thousands of avid gardeners, food and drink lovers and music aficionados flocked to Dundee's Flower and Food Festival over the weekend.
Large crowds enjoyed three days of family-friendly fun at Camperdown Park at this year's 30th anniversary event.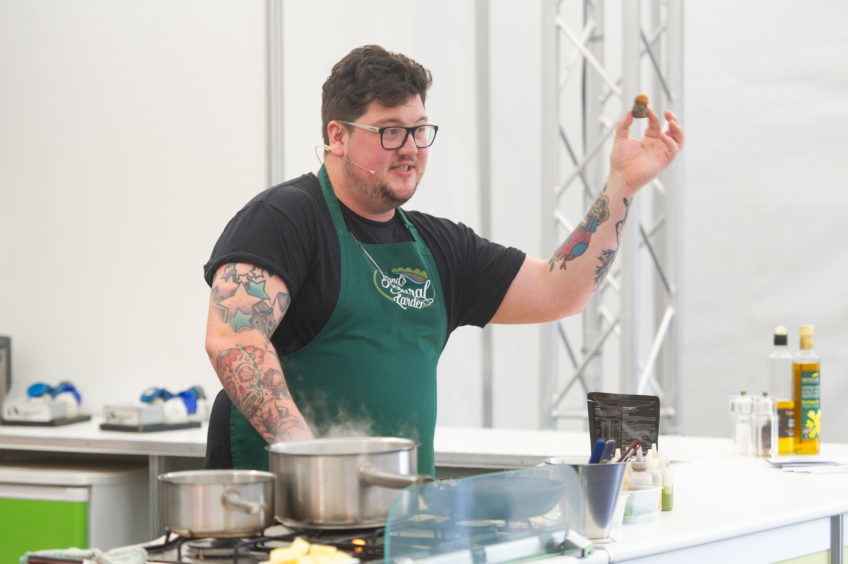 On Saturday, the festival was in full swing with various cooking demos, gardening events and live music performances.
Christine Walkden, a horticulturist best known for her appearances on The One Show, as well as her own programme Christine's Garden, held a "packed out" question and answer session about all things gardening.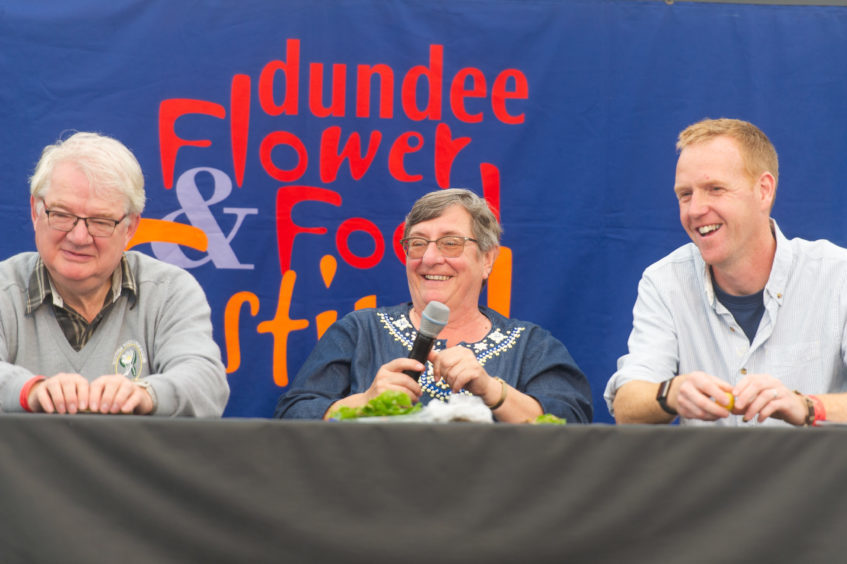 Meanwhile, farmer and former member of boy band JLS, JB Gill, presented a cooking demonstration along with Jamie Scott of the Newport Hotel.
The alpaca enclosure also proved to be particularly popular. Children and adults alike got to meet the animals and have their photos taken with them.
Anne Rendall, Dundee City Council neighbourhood services convener, has been helping oversee the running of this year's event and said visitor numbers appeared to be good.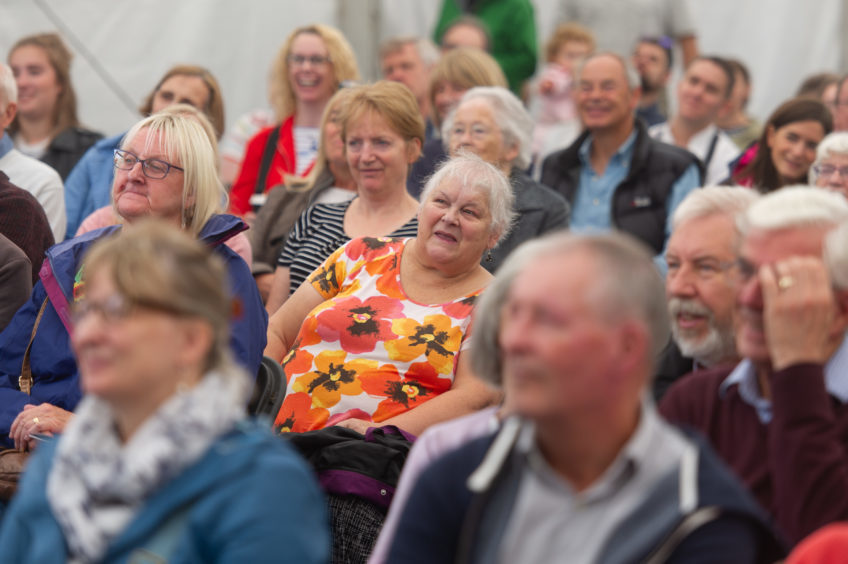 She added: "From what I could see, it has been very busy and people are really enjoying the different things that are on offer.
"Christine Walkden's question and answer event was packed out and she was very good, really taking the time to answer everybody.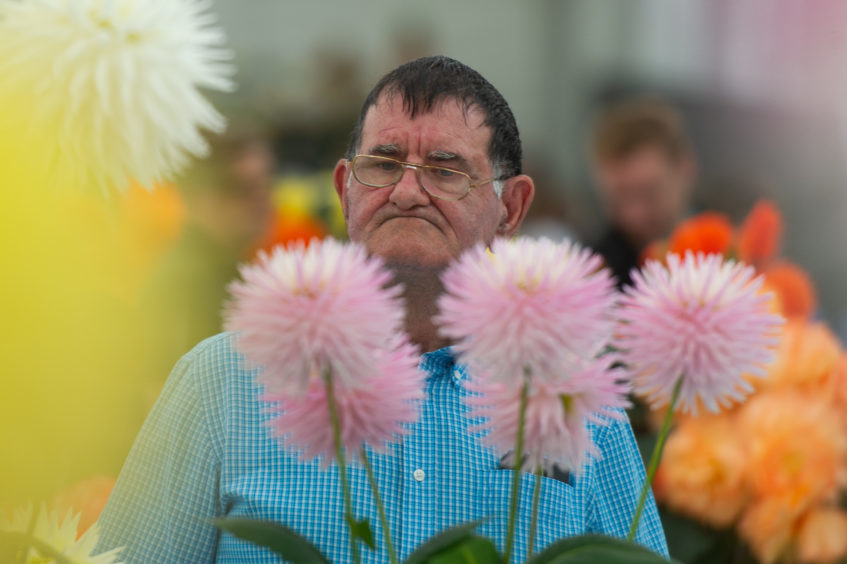 "One of my initiatives this year was to have a cultural expo at Camperdown House to showcase all the great things in Dundee such as The McManus, the upcoming V&A opening and DC Thomson's work.
"There has been a steady stream of people going in and out of Camperdown House and so far the feedback has been good."
Other events throughout the weekend included talks, demos and stalls by Daniel Radtke, chef lecturer at Dundee and Angus College, David Lilley, head chef at Rogue in St Andrews, Mary-Jane Duncan, director of KitschnBake in Newport, and Matthew Hebdon, head chef of The Tailend restaurant.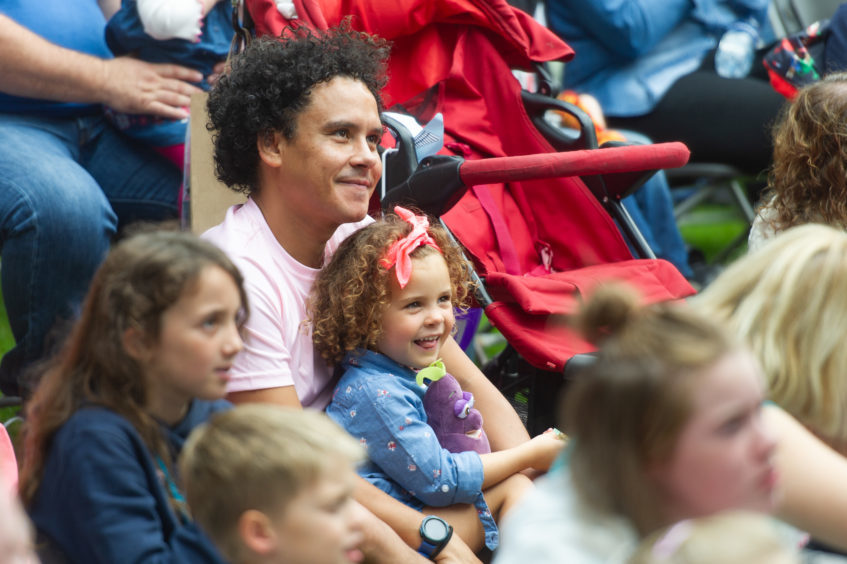 Garden enthusiasts attended sessions with Linda Soutar of the Scottish Association of Floral Art Societies, on Saturday, and with Christine McKenna, of the same organisation on Sunday.
Meanwhile, younger visitors got to enjoy Mr Bloom and his band – CBeebies' very own "gardener extraordinaire".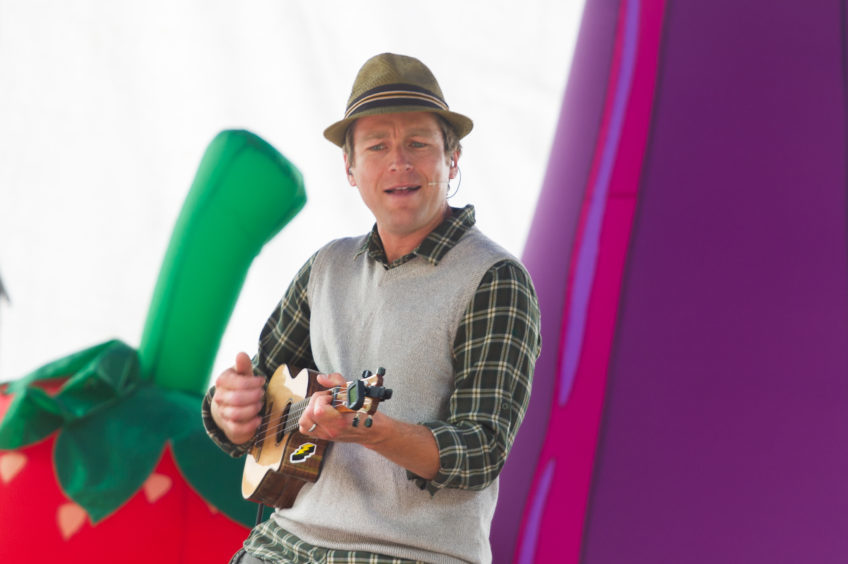 The atmosphere at the festival was relaxed and fun throughout the
three-day extravaganza, with people of all ages taking part in the activities and shopping at the art, craft, food and
gardening stalls.
A number of charities, Rotary clubs and other local organisations also took advantage of the opportunity to advertise their activities.