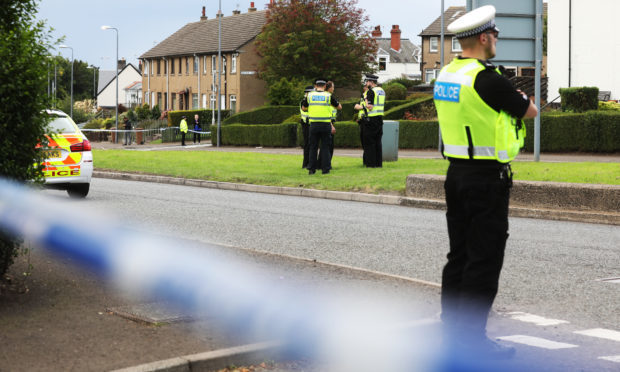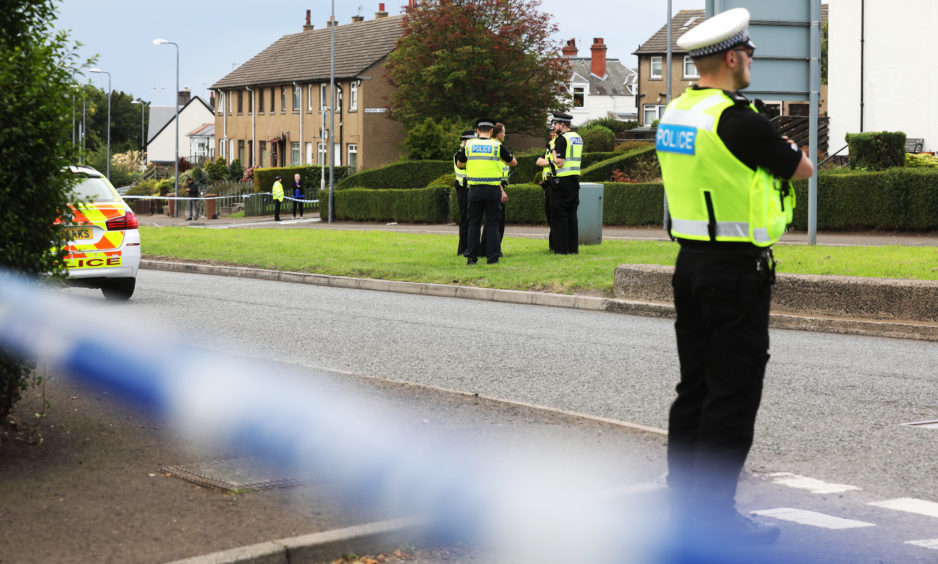 A man has appeared in court charged with making explosives in his Dundee flat.
Thirty-year-old Allan Peach, of Carlochie Place, is accused of making the "improvised explosive device" at his home, as well as possessing CS spray and knuckledusters for sale or hire.
It comes after dozens of people were evacuated from the surrounding area on Thursday September 6 while bomb disposal experts analysed a device.
Greendykes Road and other streets in the neighbourhood were cordoned off to the public as paramedics, police, and fire crews all worked at the scene.
Peach faces four separate charges, all alleged to have taken place on September 6. The first alleges he made and had in his possession an explosive substance, namely an improvised explosive device, with intent to endanger life, or cause serious injury.
The second charge alleges he had in his possession for sale a prohibited weapon, namely CS spray, without authority to do so.
It is also alleged that he had in his possession a weapon designed or adapted for the discharge of noxious liquid or gas, namely CS spray.
The final charge alleges that Peach had knuckle dusters for the purpose of sale or hire.
Peach, who was represented by solicitor Theo Findlay, was refused bail by Sheriff Linda Smith and remanded in custody meantime.
He is expected to appear in court again next week to be fully committed for trial.
Thursday's incident led to one of the largest emergency responses seen in the city for some time.
Dozens of locals were evacuated, with many unable to return to their homes for more than six hours.
Bomb disposal experts carried out assessments at the scene for several hours.
A robot detonator was also seen at the site.
Motorists and pedestrians were prevented from entering Greendykes Road from noon until 6pm.
Parents were also unable to get to nearby Craigiebarns Primary School to pick up their children.