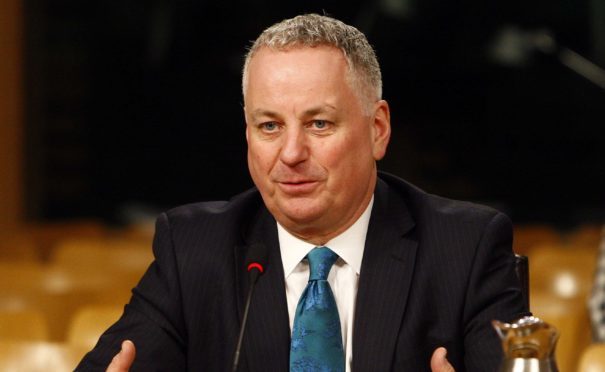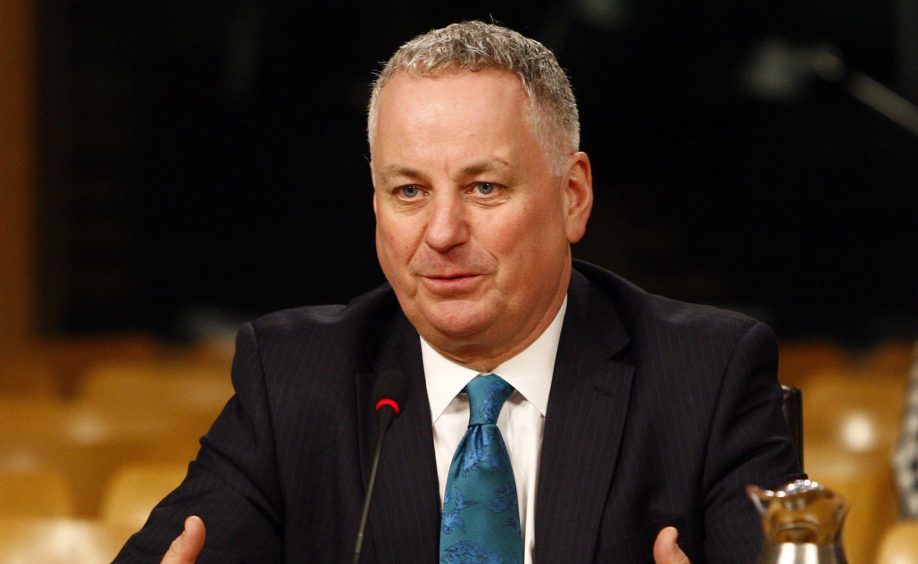 Former First Minister Jack McConnell has admitted he doubted the ambitions for the V&A in Dundee could be realised, despite being the first politician to back the plans.
Now Lord McConnell of Glenscorrodale, he was on the campaign trail in Dundee in 2007 when proposals to bring the V&A to Dundee were made public for the first time.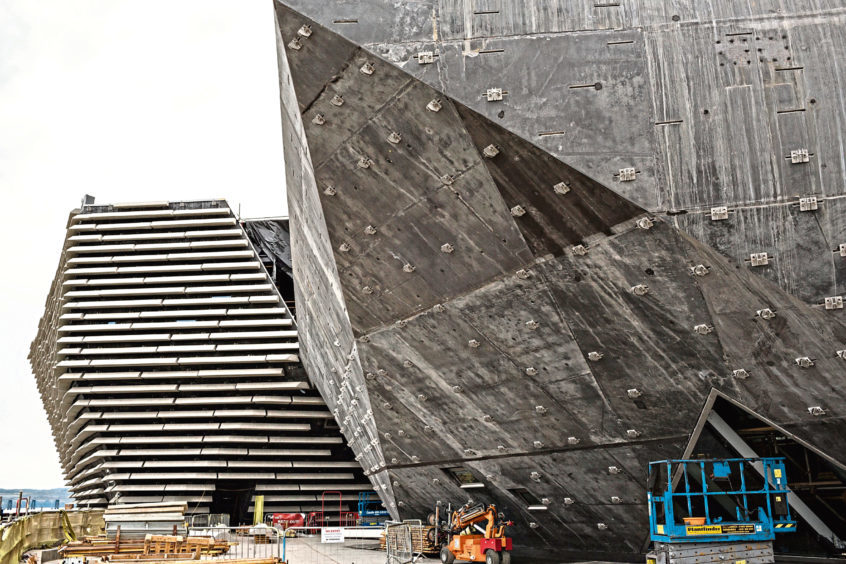 He told The Courier: "There are three really important things about this development.
"The first is the scale of the ambition. I vividly remember the meeting in Dundee when I was introduced, I think it was by (now Lochee Labour councillor) Michael Marra, to those behind the project.
"I remember being almost overwhelmed by the scale of the ambition and filled with admiration for the people behind it and their willingness to have a go that I though it was worth supporting them very strongly at the time, even if I did have my doubts whether or not it could be realised."
---
>> Keep up to date with the latest news with The Courier newsletter
---
Lord McConnell added: "I was right behind the ambitions and I was really impressed by the thought that had gone into them.
"It was not just a big white elephant – they could see this could be central to Dundee's image and soul in the 21st century."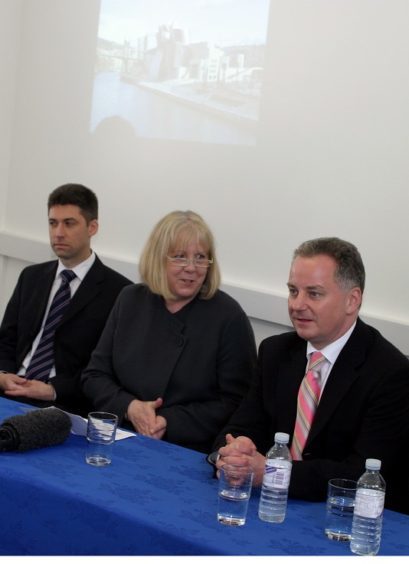 The Labour peer added that cross-party work has been critical to V&A Dundee's success.
The SNP began running the Scottish Government as a minority after the 2007 Scottish Parliament elections, while the Labour government would be replaced by a Conservative-Liberal Democrat coalition three years later.
Despite changes at the top of of both the Scottish and UK governments, support for the V&A did not falter.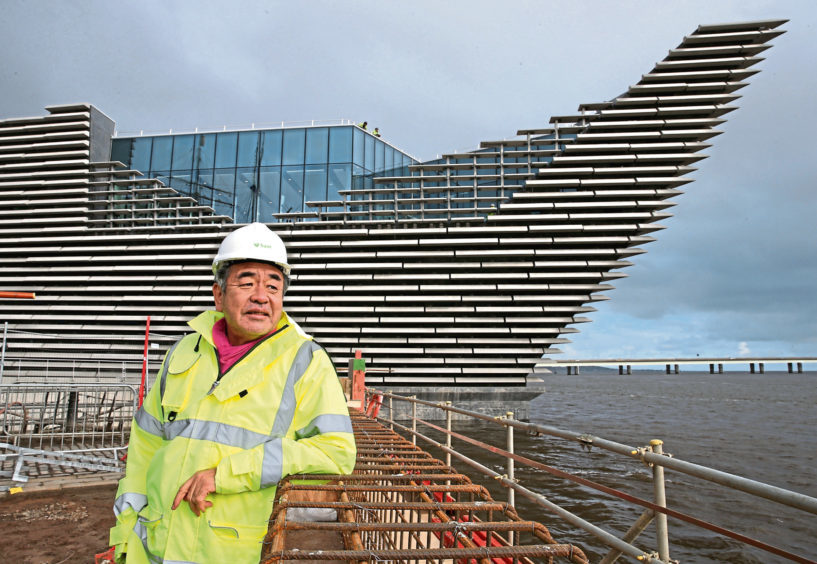 He said: "This has been an all-party endeavour. I might have been the first politician to back but other politicians in other parties have backed it since.
"This is a good example of what happens when different leaders from different parties and different governments stick with something and don't just change the plan because it was someone else's idea."
Lord McConnell added: "The people behind the promotion around the V&A this past week deserve huge amounts of credit.
"I think the architect has done an incredible job and the way in which its opening this week has provided an opportunity to promoted itself internationally signals how those with the original ambition for the V&A were right."