Locals and visitors from far afield have been sharing their first impressions of V&A Dundee as it officially opens its doors to the public.
The £80 million Kengo Kuma-designed museum welcomed hundreds of members of the public through its doors on Saturday morning.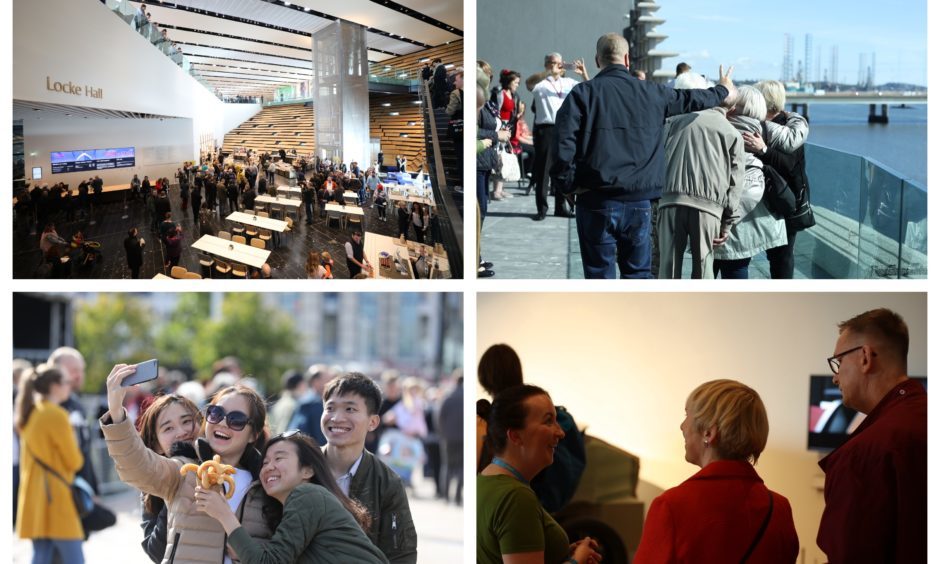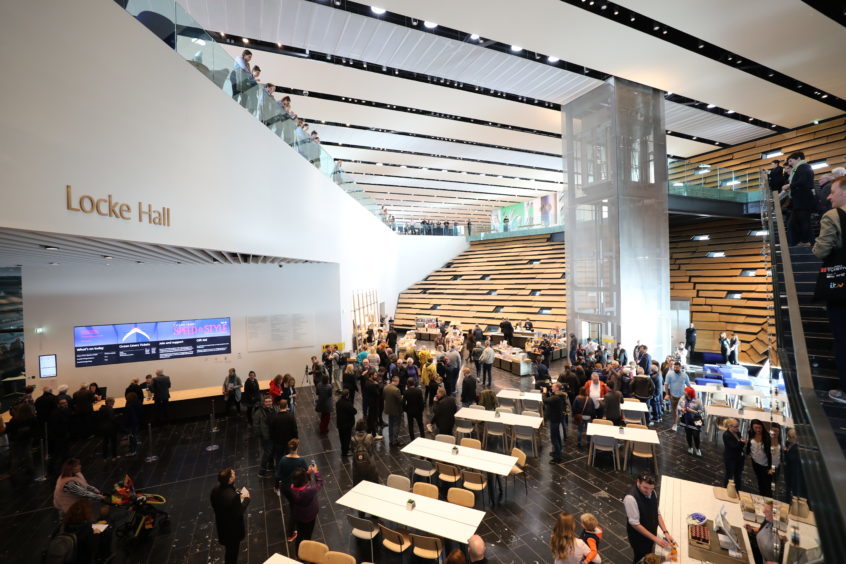 Visitors from across the UK and the wider world have made their way to the city for the building's much-anticipated opening weekend, which is being marked by a two-day 3D festival at Slessor Gardens.
IN PHOTOS: Lorraine Kelly and Brian Cox join hundreds of members of the public enjoying first look inside V&A Dundee
We spoke to some of the first people to arrive inside V&A Dundee on Saturday morning and asked them what they thought of the venue.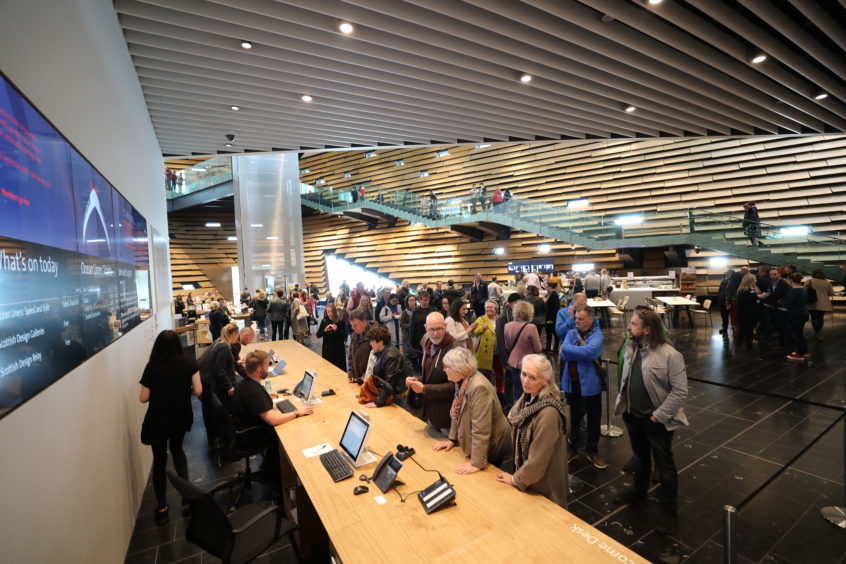 IN PHOTOS: Lorraine Kelly and Brian Cox join hundreds of members of the public enjoying first look inside V&A Dundee
V&A Dundee: Brian Cox tells protesters to 'see the bigger picture'