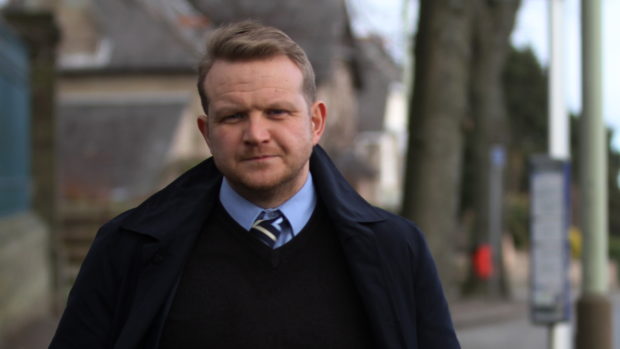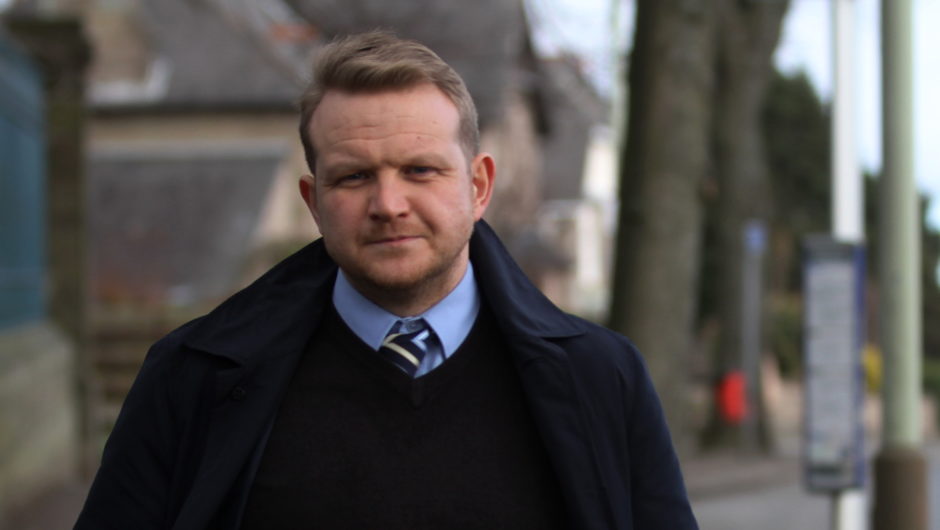 A new system aimed at stopping domestic abusers from repeating their crimes is to be introduced in Dundee and Perth and Kinross.
The Caledonian system also provides additional support to the victims of domestic abuse.
Offenders can be placed on the scheme as an alternative to jail or other disposals at court.
Councillors on Dundee City Council's Community Safety and Public Protection Committee will be told on Monday the Scottish Government has pledged £666,276 to support the scheme until 2020.
Committee convener councillor Alan Ross: "After successful pilots in five areas of Scotland that have been running for the past seven years, the Scottish Government invited bids to a £2.8m fund set up to bring the system to more areas.
"We recognised the high number of domestic abuse incidents in the city and the fact that we did not have an accredited domestic abuse group work programme to offer the court and put forward a joint bid with Perth and Kinross Council and key third sector agencies.
"I am delighted that the government have chosen to support it."
The Scottish Government funding will allow the recruitment of four extra staff to undertake the programme work, with four more, two in Dundee and two in Perth and Kinross, focusing on supporting victims and children.
Charities also play a key role in the scheme.
Action For Children will host the Caledonian women's worker and Dundee Women's Aid will be host to the Caledonian children's Worker.
The Caledonian Programme is an intensive programme that involves individual and group sessions, if the offender as been deemed a suitable candidate to take part following an initial assessment.
It is suitable only for men assessed as presenting medium or high risk, which normally requires evidence of a pattern of similar offending.
The modules include responsibility within relationship, sexual respect, children and fathering and lifelong change.
Mr Ross said: "We are anticipating that this initial funding will be extended and will allow us to embed the Caledonian System in Dundee.
"It presents an exciting opportunity to enhance our overall approaches to domestic abuse and will be overseen by a multi-agency steering group with regular reports provided to the Dundee Violence Against Women Partnership."
The community safety and public protection committee meets on Monday.