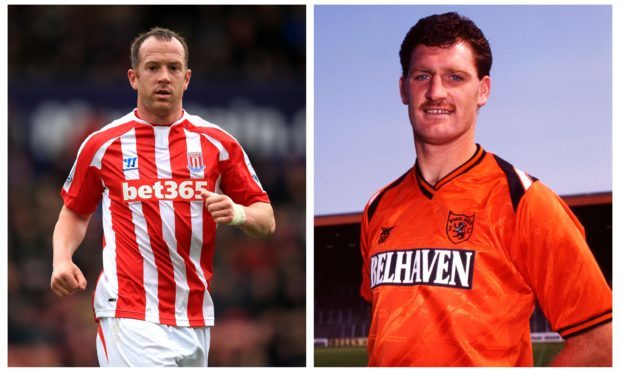 Dundee-born football star Charlie Adam has told how he used the sport as a way of coping with his father's suicide.
The Scotland international only missed one game for Stoke City after his dad's death in 2012 in the hope that immersing himself in the game would help him deal with the tragedy.
He told the BBC: "My brother was calling me and calling me. I answered the phone. He was in tears. He couldn't really say it… 'listen, I've found Dad in the bedroom'.
"He was an emotional guy. He was devoted to his family. It was just out of the blue.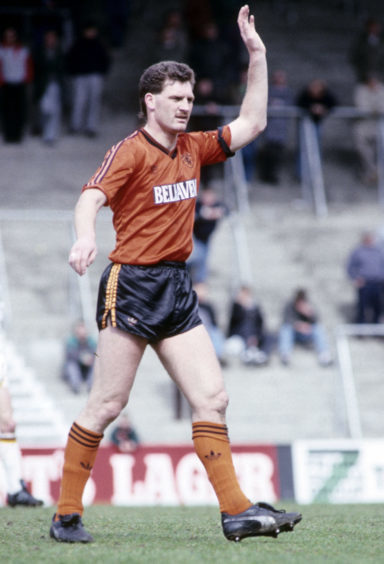 "We always had a ritual where my dad would wrap up the [Christmas] presents, but he'd lock the door. When my brother went in and found the door locked, he thought he was wrapping presents."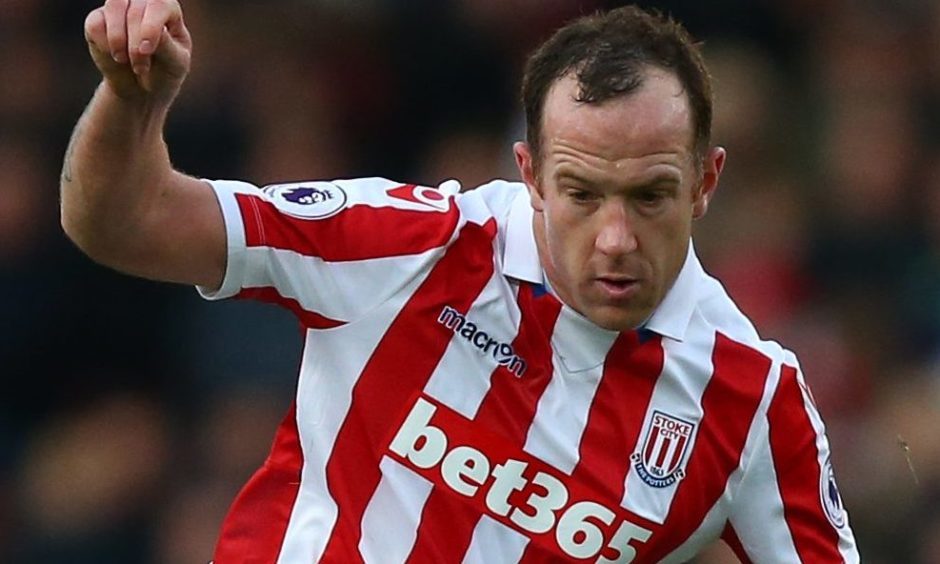 Charlie spoke out on World Mental Health Day in the hope of helping others going through similar experiences.
His dad, Charlie Snr, played for several Scottish senior clubs, including Dundee United, Partick Thistle, Forfar and Arbroath, and at junior level for Dundee Downfield.
The man who Charlie described as "this big, hard person" with a "soft heart" died at his home in Grampian Gardens, Dundee almost six years ago.
Charlie said there were no warning signs ahead of the tragedy.
He was four months into a four-year contract at Stoke when the tragedy happened and he threw himself into the game as a coping mechanism.
But then he fell out of favour with then-manager Tony Pulis and was told it was time to leave the club.
"That hit me hard," he added. "I had a four-year contract and I'd played from the start of the season right up until that moment.
"I never played until March. We were in a bit of a relegation battle and I got thrown in to Queens Park Rangers away. I never expected it. That was us, I was in the team until the end of the season."
But at the end of the season he was forced to confront his grief.
"That summer was the most difficult. It really kicked in," he said.
"I was going to see psychologists, people at the club were helping me, and they just put it into perspective. I was trying to control the whole family.
"Sometimes you need to sit back and look after yourself. You're in an emotional state as well. It was a difficult time but when I got back into playing it was great.
"It's always tough when the date comes round but I can talk about it now. I hope my experiences, because I'm in the public eye a little bit, can help other people.
"It was a tough time for the family, but we got together and we're stronger now for it."