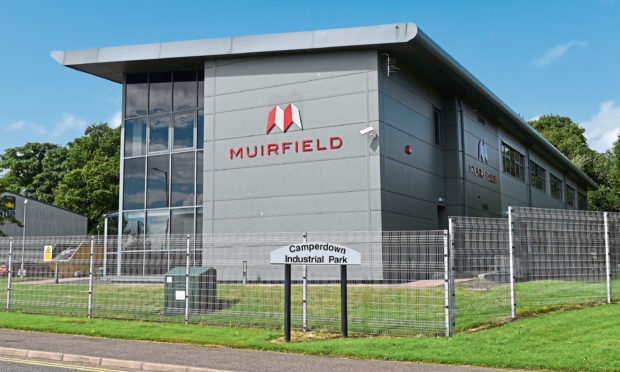 Union leaders have called for former Muirfield Contracts chairman John Stodart to face criminal proceedings after he used cash from the ailing group to buy luxury property in Dubai.
More than 280 workers lost their jobs when the contractor collapsed in 2015.
The Insolvency Service has now disqualified Stodart as a director for a period of nine years following a probe lasting more than two years.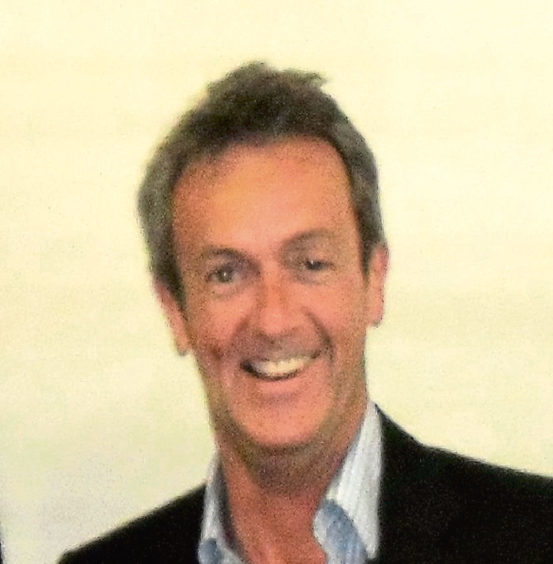 They found Stodart had caused Muirfield to make payments totalling £883,281 to a holding company of which he was sole director and a connected company when he should have been aware the firm was unable to pay its when bills when they came due.
The money was syphoned from the business in four payments made between February 10 and the date of the company's administration on March 12.
The Insolvency Service said Stodart's actions meant the funds were not "readily realisable for the benefit of Muirfield's creditors and were at a risk of total loss of funds."
Unite the Union has now called for efforts to be made to recover the cash and for criminal proceedings against Stodart to be explored.
See Saturday's Courier for more on this breaking news story.