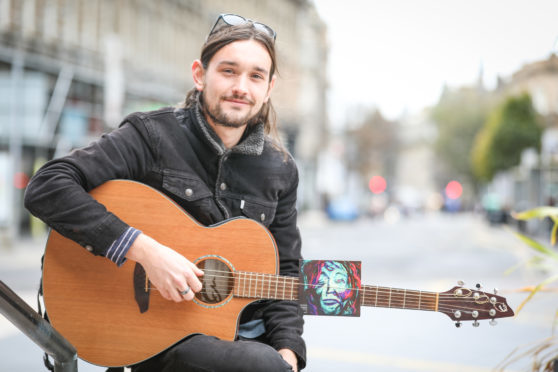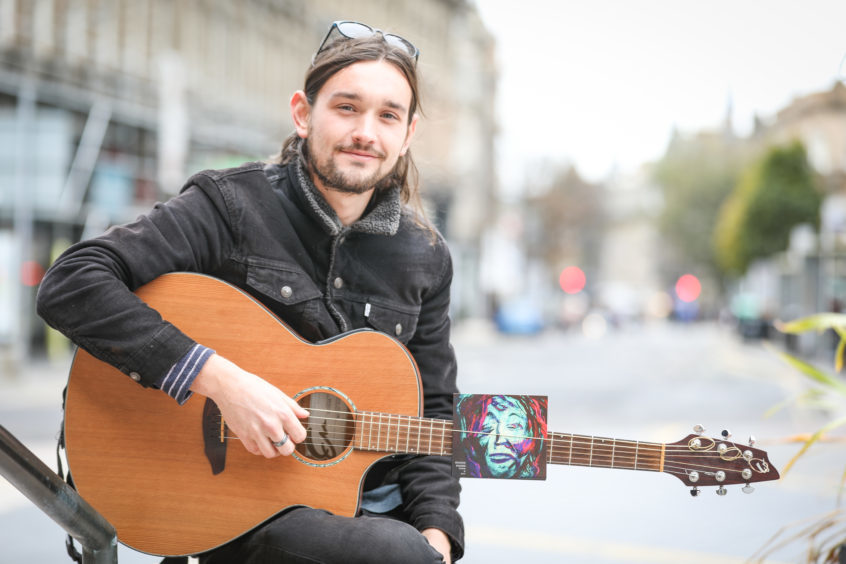 There is nothing quite like the skirl of the pipes to stir the soul, a touch of the pibroch to put a little pep in your day.
Actually, no. As far as I'm concerned – and no offence to the many talented pipers out there and those who profess to love the music – bagpipes are the only instrument to do the unimaginable – make jazz worse.
This, of course, is a bit of a problem in a country where pipers regularly take to the streets to relieve tourists of their money.
But that's my problem, not one belonging to any piper.
Buskers, whether they're playing the bagpipes or doing terrible things with a guitar, liven up our streets and make our town and city centres far more vibrant and interesting places to be.
Which is why Dundee City Council's decision to ban buskers in the city from using amplifiers seems  a lot like breaking a butterfly on a wheel.
George Harris was told last week that he could no longer busk using an electric guitar and amplifier following complaints from members of the public about noise.
Although the council's guidelines do ask buskers not to use amplification, telling musicians to pack up and go away seems an over-reaction.
Just because an amp goes up to 11 doesn't mean it has to stay there. Simply asking a busker to turn down the volume would have been a far simpler solution.
And as the accursed bagpipes prove, just because an instrument is acoustic does not mean it cannot be loud.
Whether it's panpipes or a brass band, there are plenty of buskers that can make an almighty racket without the need for amplification.
Given that I am one of those unfortunates with zero musical ability, I'm in awe of anyone – even a piper or jazz hepcat – with the courage to stand up and perform in public, whether on stage or for a few coins thrown into a hat.
Of course, some buskers are terrible and if you are stuck in a flat or an office with some tuneless street performer giving it laldy outside your window then your day can be very long indeed.
But given the other rules Dundee already has in place, which limit where and when buskers can perform, a little amplification hardly seems worth the ruckus.