Police have dispelled online rumours that a person died in an ongoing incident at Dundee's Hilltown area.
Rumours of a fatality and "RIP" messages have circulated on social media as Ann Street remains on "lockdown" while emergency crews continue to respond to a major incident.
Police said they have been dealing with concern for an individual since 3am and that they are continuing to do so.
However, they said the rumours of a death were "not true".
It has been reported that a man barricaded himself in a house and was threatening emergency workers.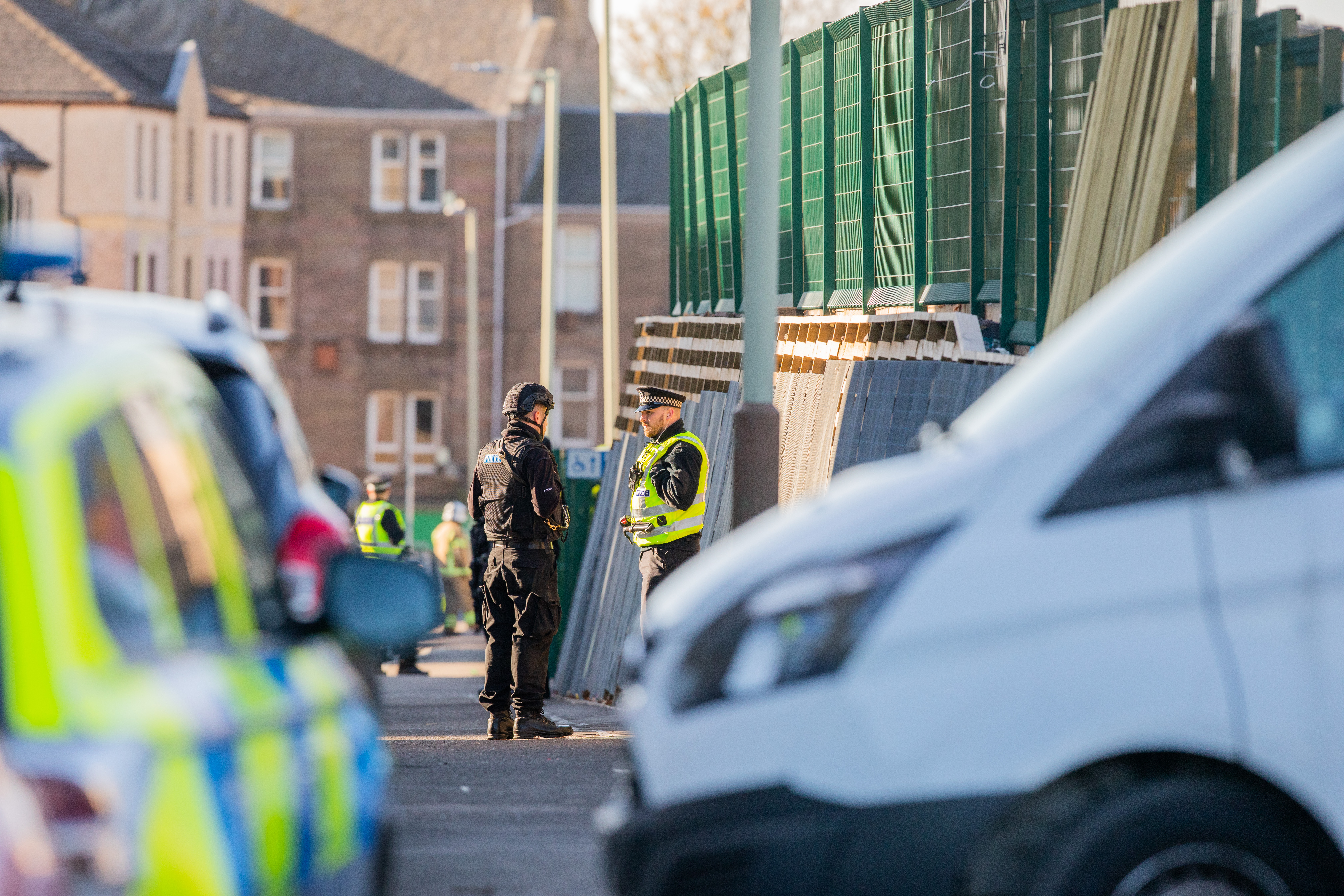 At one point armed police were among those involved in the incident.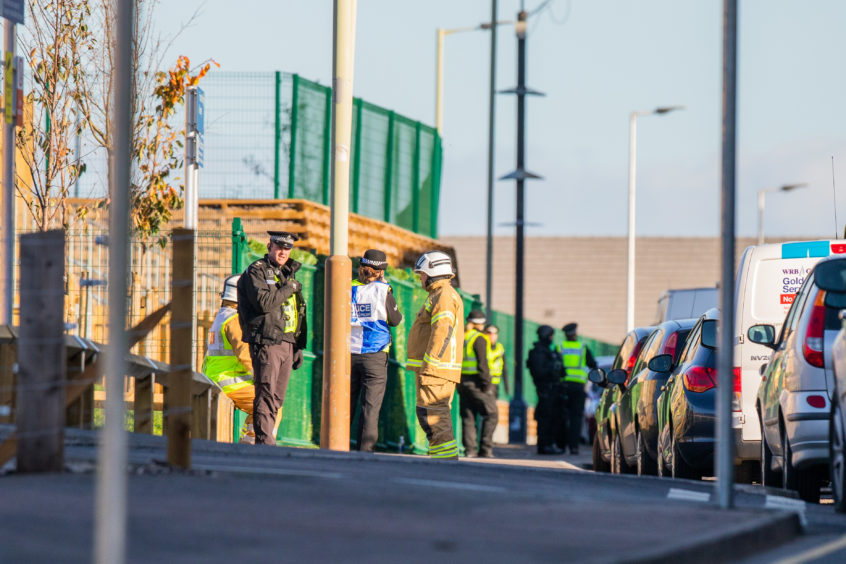 Emergency services were first called to the scene at around 3am on Sunday morning.
Ambulance and fire and rescue teams were also seen in the area, with some residents describing the street as being in "lockdown".
A spokeswoman for the fire and rescue service said: "We are at Ann Street where we are assisting police."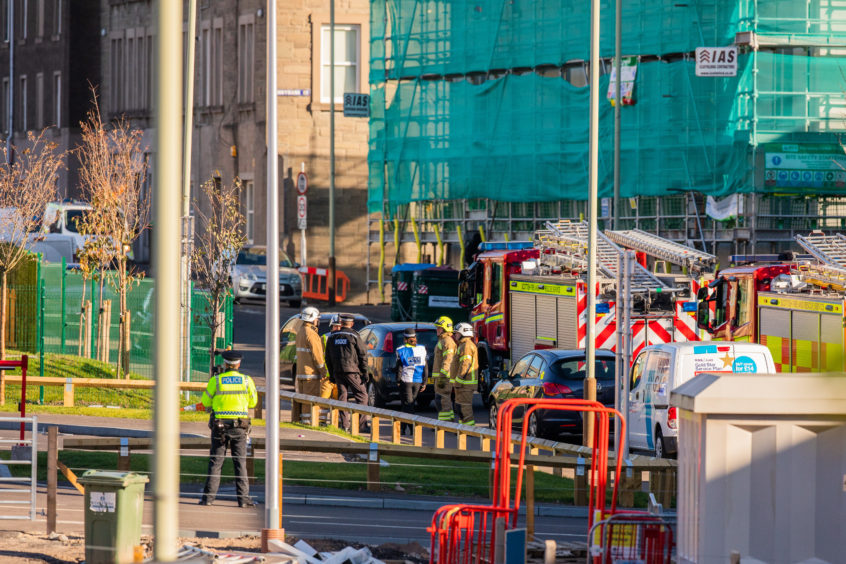 One eyewitness said: "It is total lockdown.
"There is a cordon up at the Hilltown side of Ann Street with police standing guard.
"There were fire and rescue cars as well as fire engines and some ambulances.
"Paramedics are also on the scene ."
As of 12pm, there were three police vans parked along the Hilltown, an incident response ambulance on Ann Street, and two fire brigade vehciles, a police car and an ambulance outside the sheltered housing complex.
Hilltown resident Timothy Brown, who has lived in the area for 12 years, said he has never seen it so busy with emergency services before.
He added: "You do get police here sometimes but never as many.
"When I woke up and looked out of the window there were a huge number if emergency vehicles all over the place.
"I wasn't overly worried but I did wonder what was going on."
Local trader Tahir Yunus, owner of Continental Foods, said he was confronted by fire engines when he went to open the Hilltown shop at 10.30am.
He said: "It's usually so quiet on a Sunday morning, this is definitely not usual.
"There were three or four fire engines right in front of the shop and police too.
"I didn't see any actual incident but it seems like a huge response for just one person.
A huge number of emergency services vehicles remained on the scene late into the evening, as the incident showed no sign of coming to a conclusion.