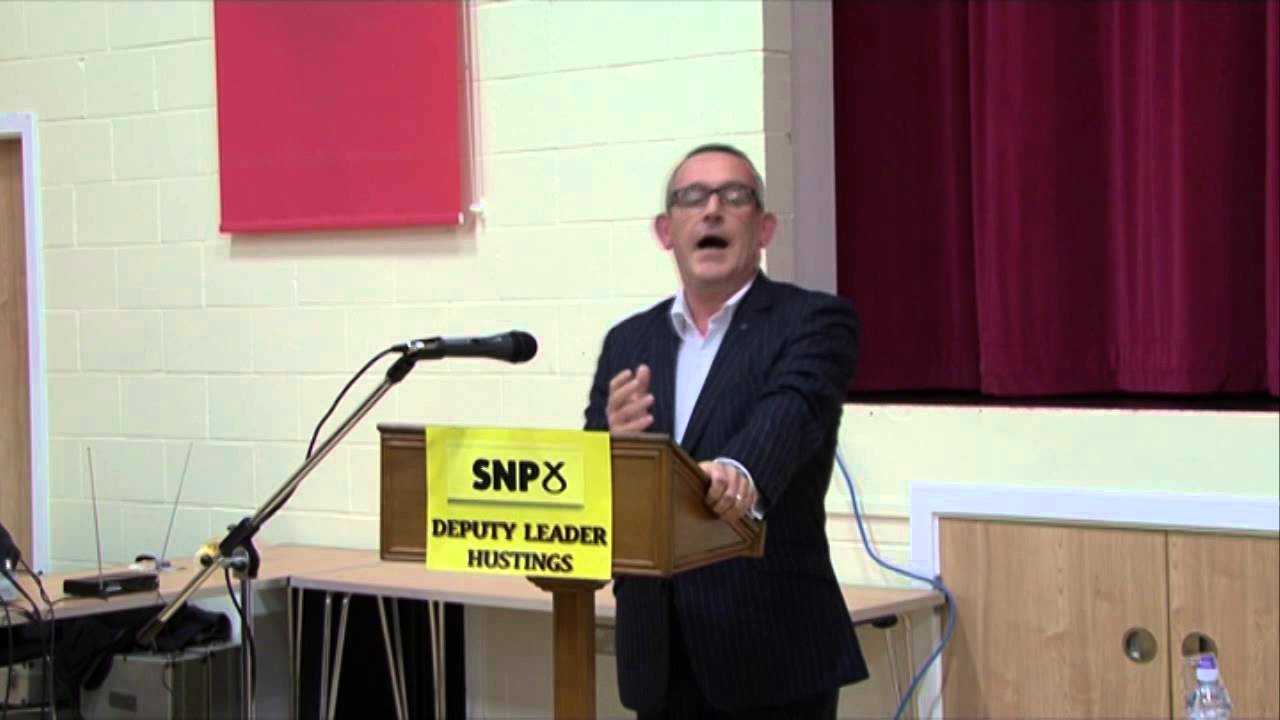 The SNP group at Westminster has urged the UK government to match Holyrood's £200 million contribution towards the Tay City Deal.
If accepted, the plea would add an additional £50 million to the deal.
Chancellor Philip Hammond promised £150 million from Westminster for the deal in his most recent Budget.
The failure to match Holyrood's funding was criticised by Perthshire SNP MP Pete Wishart, who said it showed "how little they care about investment in this community".
Dundee East MP Stewart Hosie led an Early Day Motion calling for the cash injection, saying it was a "time of need" for Dundee in the wake of Michelin's decision to close its factory by 2020.
He also accused the UK government of having previously "short-changed" Scotland in similar deals for Aberdeen, Inverness and Stirling.
Mr Hosie: "The UK government must match the Scottish government commitment towards the Tay City Deal.
"Equal funding for the Tayside deal is especially important after the announcement that Michelin will close its factory in Dundee.
"The UK government has already short-changed Scottish deals in Aberdeen, Inverness and Stirling. They must not let down the people of Dundee at this time of need."
A UK Government spokesperson said: "This is a hugely difficult time for the Michelin workers and their families.
"The UK Government is working with the Scottish Government and other local partners as part of the Action Group, and stands ready to do everything it can to help.
"The UK Government's £150 million investment in the Tay Cities Deal will boost jobs and prosperity throughout the region.
"In all, the UK Government has committed to invest more than £1.1 billion in City Region Deals right across Scotland, helping to drive growth in Scotland's economy."