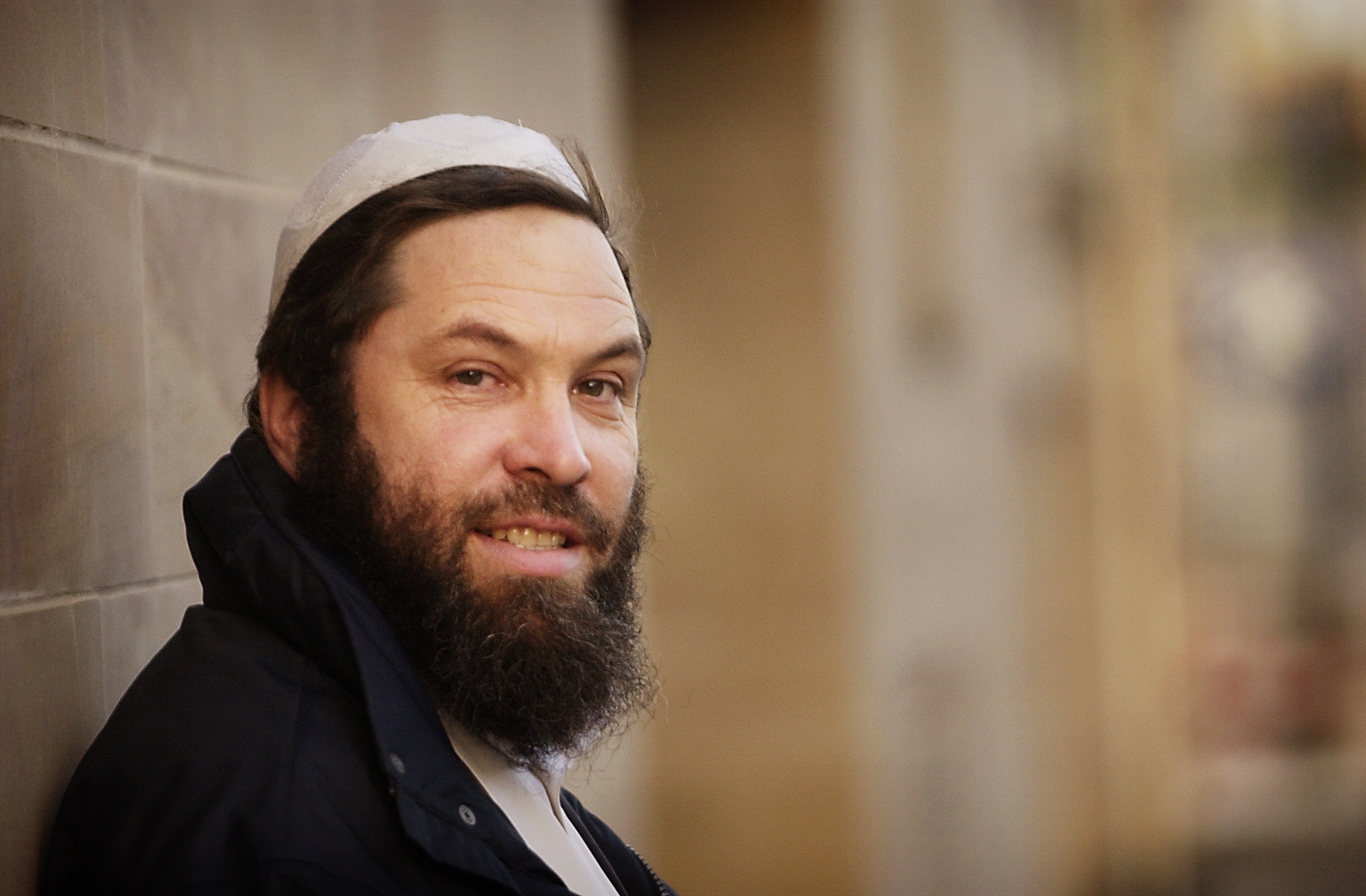 A Tayside Muslim convert has been included in a terrorism survey conducted by a former Obama-era Treasury official.
Katherine Bauer, an expert at the Washington Institute for Near East Policy, submitted the testimony to the House Financial Services Subcommittee on Terrorism and Illicit Finance.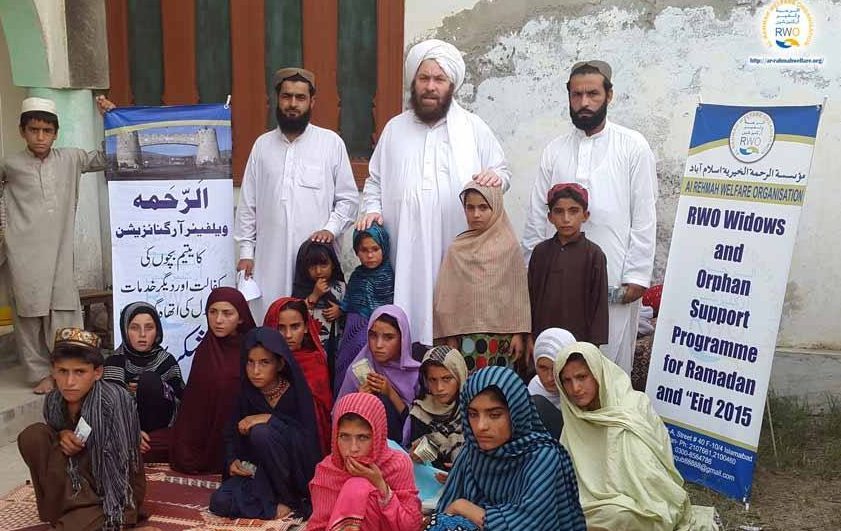 The committee is examining the evolving nature of terrorism and the current groups around the world which pose the greatest threats to the national security of the United States and specifically its financial system.
Former Lawside Academy pupil James McLintock, who changed his name to Yaqoob Mansoor Al-Rashidi, is alleged to have funded extremist organisations through money raised for his Pakistani orphanage.
McLintock – known as the Tartan Taliban – was put on the Treasury's "specially designated global terrorist" list in 2016, which freezes any property he has within US jurisdiction and bans Americans from doing business with him.
Bauer's report stated: "Another way in which al-Qaeda has successfully raised funds is through abuse of the charitable sector.
"In the years after the September 11 attacks, disrupting terrorists' ability to abuse charitable giving as a means of raising, transferring, and laundering funds was a major focus of counter-terrorism authorities around the world.
"While terrorism financing through the abuse of charities has returned, there is not the same emphasis on large-scale false fronts as before 9/11.
"Facilitated by the rise of social media, fundraisers can now more easily set up false fronts online.
"Nevertheless, cases of major charity fronts remain, and large-scale organisations funneling money to al-Qaeda continue to come to light.
"For example, Saudi Arabia and the United States jointly acted against the al-Furqan Foundation Welfare Trust in May 2015.
"In addition to charging that it supported al-Qaeda, the Treasury denounced al-Furqan for aiding the Taliban and the Pakistani jihadist group Lashkar-e-Taiba.
"Less than a year later, the United States and Saudi Arabia again took joint action against four individuals and two organisations for supporting the same three terrorist groups in Afghanistan and Pakistan.
"Among those sanctioned were the Scottish-born jihadist James McLintock and the al-Rahmah Welfare Organization (RWO), of which McLintock was the president, CEO, and chairman.
"According to the Treasury Department, RWO and other associated outfits received 'large amounts of money from British donors who were not aware of the NGOs' Taliban ties'.
"Whereas the Treasury statement cited McLintock for supporting a variety of terrorist groups in Afghanistan and Pakistan, he also appeared to be involved in Syria."
McLintock has previously "categorically denied" allegations made by the
US Treasury that his Pakistani orphanage is providing money for extremist groups.
The Subcommittee on Terrorism and Illicit Finance is a subcommittee of the United States House Committee on Financial Services.
Katherine Bauer is the Blumenstein-Katz Family fellow at The Washington Institute which seeks "to advance a balanced and realistic understanding of American interests in the Middle East and to promote the policies that secure them".
'Storm in a teacup'
As a boy growing up in Dundee, James McLintock was raised a Catholic and attended Lawside Academy.
But it was while studying at Edinburgh University in the early 1980s that he embarked on the path that would see him fighting against communist Russians in Afghanistan and Serbs in Bosnia.
However, it was not until 2001 that the former Dundee schoolboy earned himself the nickname the 'Tartan Taliban'.
He was arrested on Christmas Eve at a checkpoint near Afghanistan's border and held until he had been interrogated by intelligence services.
Eventually McLintock was released when it was proved that he had been working for a charity.
However, Wikileaks documents suggested that McLintock had links with al Qaeda leader Ali Muhammad Abdul Aziz al-Fahkri.
In 2016 he was placed on the US Treasury's "specially designated global terrorist" list, which freezes any property he has within US jurisdiction and bans Americans from doing business with him.
McLintock and the Al Rahmah Welfare Organisation (RWO) were also included in a report by LA financial-intelligence firm The Camstoll Group on the use of social media by terrorism financiers and fundraisers for al Qaeda and Islamic State.
He described the cash-for-terror claim at the time as a 'storm in a teacup'.